Avoiding the auto-rollover trap
By Daryl Willcox
6 Mar 2017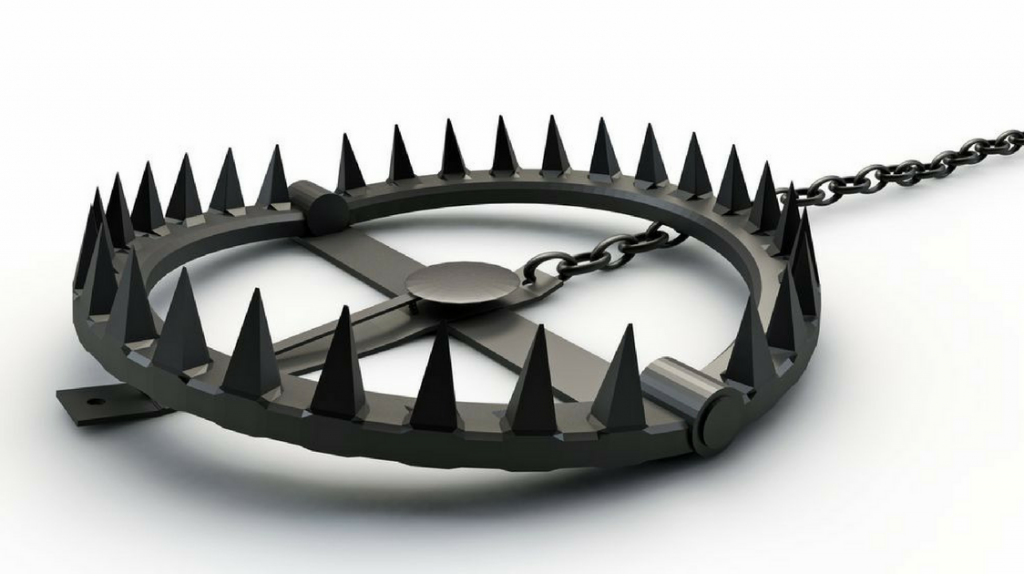 In business-to-business contracts 'automatic rollover clauses' can trap the unwary into paying for services they no longer want. I've been snared like this with a service more than once and it's incredibly frustrating.
Auto rollover contracts, also known as automatically renewing contracts (ARCs), insist that the customer must cancel their service within a specific period – sometimes up to three months before the agreed end of the contract, otherwise the contract automatically renews for another year. If you miss the deadline, that's it – you've renewed. And there is nothing you can do about it. You're in the trap.
These kinds of contracts are considered so unfair on consumers and small businesses that they have effectively been banned in some sectors like telecoms and energy.
In 20 years of selling subscription services ResponseSource has never, ever, included 'automatic renewal' clauses in its contracts. And we never will for as long as I have anything to do with it.
It's my firm belief that ResponseSource will be more successful if we have to prove the value of our service to you, again and again, each year and every year. For this reason all our annual subscription services lapse automatically. If you want to renew, you have to tell us.
For me, our approach makes perfect sense. The fact that we have to win you over every year keeps us on our toes. It drives us to constantly improve our products and to serve you well.
I'm sorry to say that automatic rollover contracts are still common in media information contracts. This is harmful short-termism and damaging to the industry as a whole – so I urge anyone taking on a new subscription from any provider to reject automatic rollover clauses at the outset.
To find out if automatic renewal affects you, read your supplier contracts carefully. Look out for clauses like the ones below – all of which are from other UK media information providers. If you find these clauses I would strongly recommend sending a precautionary cancellation notice today and insisting on a written acknowledgement.
Contract A
If the Client accepts the terms of the Revision or does not respond to [the Media Database Supplier] within the foregoing time period (which shall constitute deemed acceptance), then this Agreement shall renew for a period of one (1) year on the revised terms contained in the Revision. 
Contract B
To make renewal as easy as possible for our customers, this Agreement includes an automatic renewal. Unless you cancel your next term in writing at least 60 days before the end of the term, this Agreement will automatically renew for the same subscription length at our then standard price. If we don't receive your written cancellation at least 60 days before the end of the term, you agree to the renewal.
Contract C
After the Initial Term, unless terminated earlier in accordance with the provisions hereof, this Agreement will be automatically renewed on successive terms as specified in Schedule A ("Renewal Period") and upon the same terms and conditions as those specified herein, from the end of the initial term as set out in schedule A.
Contract D
Term and Termination (a) Term. This Agreement shall commence on the Start Date and shall be effective for the Initial Term. Thereafter, this Agreement shall automatically renew for successive periods of one year (each, a "Renewal Term") unless written notice of non-renewal of the Agreement by Customer is provided to [the Media Database Supplier] at least ninety (90) days in advance of the commencement of the Renewal Term.
These are all examples of the auto-rollover trap. The only way to ensure you stay out of the trap is to demand the clause be removed from your agreement when you sign up or send a cancellation as soon as you can (and get acknowledgement).