How do brand publications differ from traditional media?
Last month we released a report looking at how PR professionals view brand journalists.
Created in partnership with Collective Content, the report compares the answers from over 300 PRs with answers from 2016 and 2015.
One of the questions asked whether PRs have been contacted by someone creating content for a brand. 34.4 per cent answered 'no'.
This is likely to be down to how respondents perceive brand publications. In reality we expect most of them have been contacted by a company content creator.
This got us thinking whether it's difficult to spot which publications are created by brands and which are traditional magazines.
Below are a few examples – can you pick the branded publication for each industry?
Travel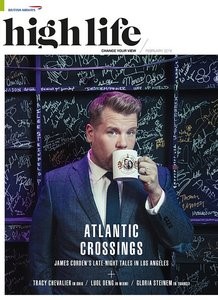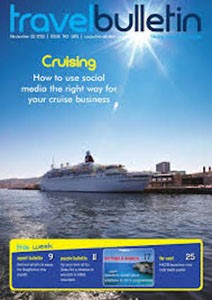 Computing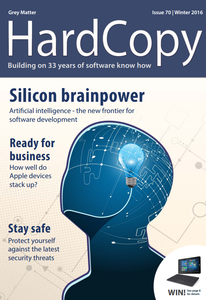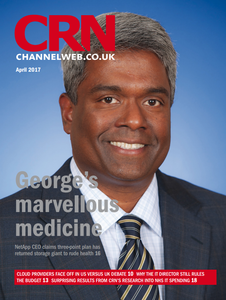 Property

Lifestyle and Fashion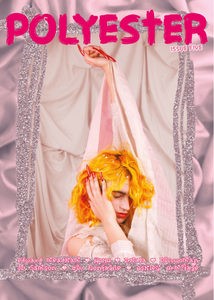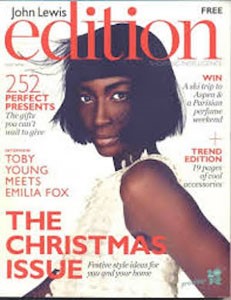 Beauty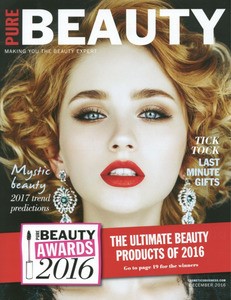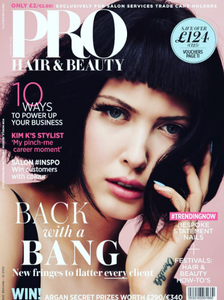 Although there are a few hints such as a brand name in the corner, it's still not as easy as it sounds.
Brand publications want to look similar to traditional magazines – they want customers to pick the magazine up and trust what they read.
46.3 per cent of surveyed PRs said they don't treat enquiries from brands in the same way as traditional media. But if it's hard to tell the difference between the two from the cover – why would so many PRs treat enquiries differently?
A common concern voiced by PRs was that they see brand journalists as having an agenda.
When content is created by brands, the final sign-off always rests with the brand. Can a brand ever truly be objective? Probably not.
See the rest of the results by downloading the full report – Will PR and content marketing play together nicely?
Editorial contact details for all of the publications above can be found on our Media Contacts Database.
Answers: Travel: High Life from British Airways, Computing: Hard Copy from Grey Matter, Property: The London Magazine from Central London Estate Agents, Lifestyle and Fashion: Edition from John Lewis, Beauty: Pro Hair and Beauty from Sally Salon Services.
Subscribe to the blog
Get weekly updates from the ResponseSource blog
Subscribe