History of PR: Communication before the internet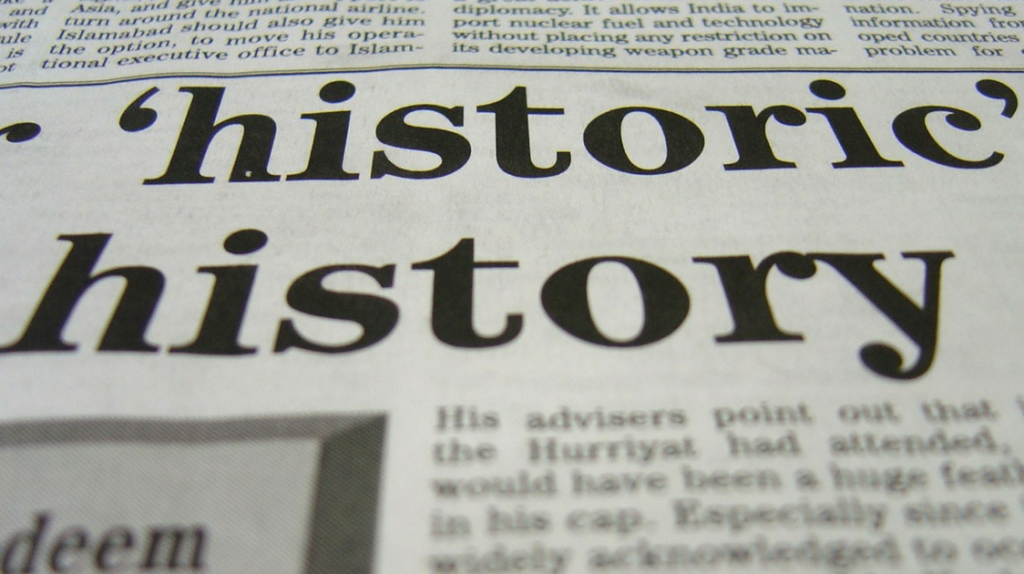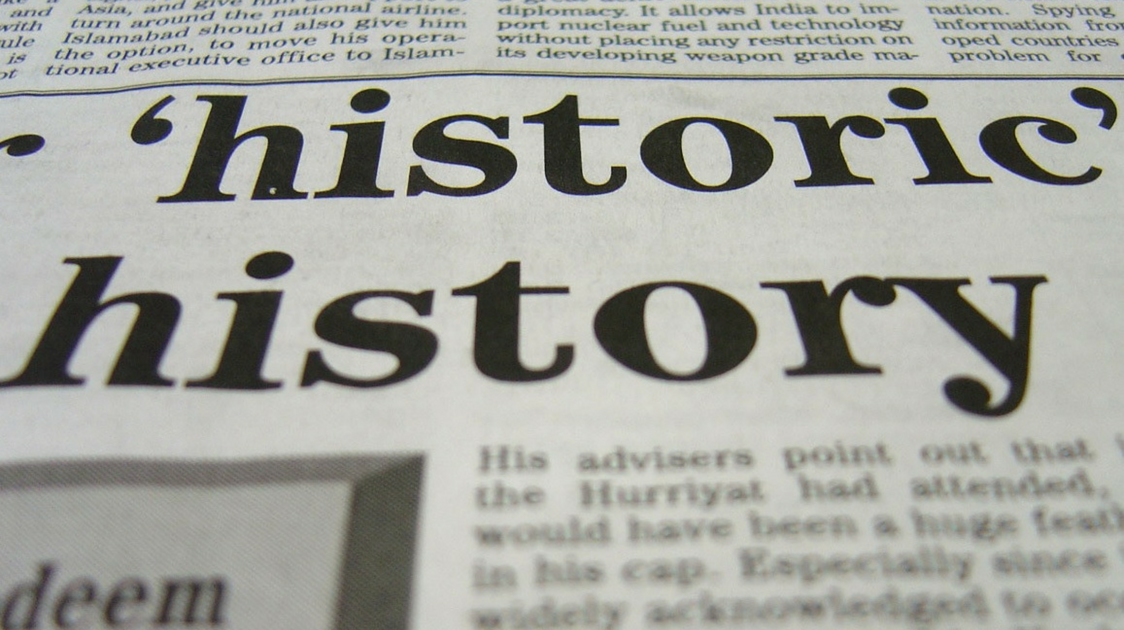 The need to communicate has always existed, as has the want to be seen in the best possible light. From scribbling on cave walls to live streaming videos, a large variety of methods have been used throughout history to spread stories with others.
Using the definition of PR from the CIPR (below), it's true to say that public relations activities have been around long before it was seen as an official profession.
"Public Relations is about reputation – the result of what you do, what you say and what others say about you.
Public Relations is the discipline which looks after reputation, with the aim of earning understanding and support and influencing opinion and behaviour. It is the planned and sustained effort to establish and maintain goodwill and mutual understanding between an organisation and its publics."
Definition of Public Relations from the Charted Institute of Public Relations (CIPR)
Two pioneers of modern PR were Ivy Lee and Edward Bernays.
Ivy Lee started out as a journalist, entering the field of public relations in 1903. Lee opened the third public relations firm in America and operated with the ideals of accuracy, authenticity and interest. Ivy Lee issued a statement to the media with a "Declaration of Principles" of the obligations public relations practitioners had to the media and the public. These principles became an important contribution to modern PR. Lee also created the first press release. Rather than covering up a less than favourable story, Lee released a statement giving the media factual details of occurrences.
Edward Bernays made developments in the theory of PR and was greatly influenced by his uncle Sigmund Freud. Bernays wrote several PR books and represented PR as managing and manipulating public opinion using sociology and psychology.
Although the work of Lee and Bernays played an important part in modern PR, it also portrayed the industry in a bad light. People viewed public relations as propaganda and manipulation.
Also read...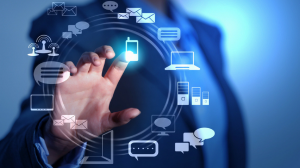 Future of PR: Communication in the age of AI, automation and media noise
18 Jul 2017
PR before the internet
Many of us can't remember a time before the internet was around and some of us haven't lived in a world without it. So what was PR like before everything went online?
We asked a few PR professionals what it was like working in the industry in the 80s and 90s.
Shimon Cohen, The PR Office:
"The process and presentation of writing press releases and contacting media companies took far longer than it does now. Press releases were hand delivered by courier and if you realised a mistake was made on a press release at the 11th hour, more often than not things had to go out because there wasn't time to go through all the processes to change it."
Adrian Barrett, BlueSky PR:
"If you wanted to supply 'digital' content it meant downloading it to a floppy disk with the memory capacity of a goldfish and popping it in a jiffy-bag."
Paul Whitehead, Western Associates PR:
"Lots of phone calls and faxes. My phone bill was nearly £3k a year by 1989."
Simon Vane Percy, Vane Percy & Roberts:
"It was very time consuming. Building the media list from the huge quarterly A3 PIMS landscape directories (usually out of date), manually typing it into a database, and then inserting the release into the envelope putting on a label, sticking captions to a photograph and inserting those and then franking. Distribution by courier for the dailies and the newswires – the rest by post."
David Tutin, Touchdown PR:
"Research was certainly a more labour-intensive process. And unless you spotted coverage in the mags yourself, you had to wait for your cuttings agency to mail it to you."
Wendy Campling, Sparkle PR:
"PR has dramatically changed since the 80s and 90s and PR's have had to continually adapt in order to remain on top of their game. PRs didn't have access to email until the early 1990s so all releases were physically printed and faxed or posted to journalists, even to 200 + regional titles. We pitched far more by phone and journalists had more time to meet with PR's and to attend launches."
Kevin Dorrian, Acumen PR:
"Press releases were either typed out on an old-fashioned typewriter, or if you were lucky and you could afford the dazzling Amstrad PCW8512 word processor, you were at the cutting-edge of the emerging technology revolution."
Dulcie McLerie, Eskenzi PR:
"We'd build a list of media contacts by reading national newspapers and trade magazines to see who was writing in their space and then looking up their names in printed directories. This would then need to be checked as often the books were out of date the moment they were issued."
Miki Haines-Sanger, Golden Goose PR:
"Breaking out a sweat running to the post office every day with the fear the franking I'd done for the past hour would no longer be valid if I got there too late."
The internet caused a revolution in the way people and companies could communicate with each other. Those that previously didn't have a voice now had the chance to speak up.
The internet has come with its own speed bumps though. If everyone has a voice, how can people be heard? The great thing about the internet is the number of communities across it. From mainstream media through to very niche blog sites and forums, in some ways it has never been easier to speak to your target audience.
So what's in store for the future of PR? We're looking into the PR crystal ball with the help of a few PR professionals.
Subscribe to the blog
Get weekly updates from the ResponseSource blog
Subscribe