Journalist as Author: Charlie Eccleshare, The Beautiful Poetry of Football Commentary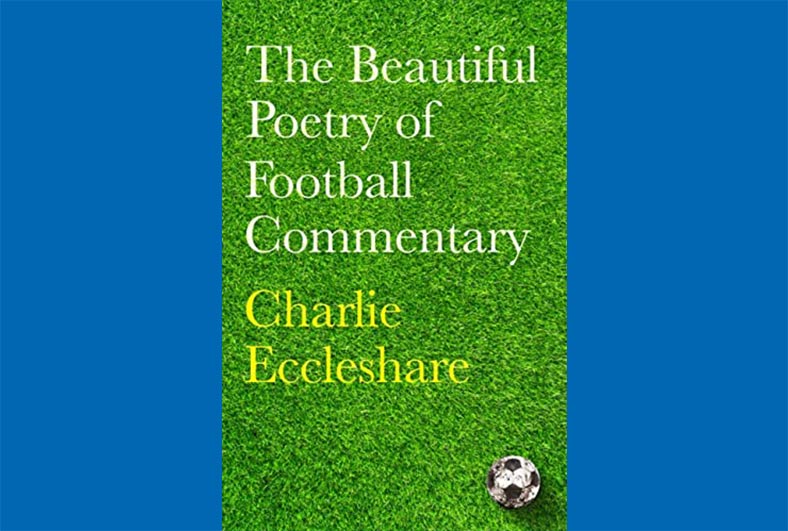 Football as a sport has not had the best press recently after the controversial Qatar World Cup before Christmas and now Manchester City being charged after allegedly breaching financial rules. However, that won't stop thousands from going to support their club in person or tuning in to follow them on the TV or radio at the weekend.
For many, watching football on the television will be the first way they experience the beautiful game and it's through this medium that iconic lines like 'They think it's all over…it is now' have been spoken. Charlie Eccleshare, Tottenham Hotspur correspondent at The Athletic, has put together some of his favourite football commentary in his book, The Beautiful Poetry of Football Commentary. We caught up with him to discuss the book, remaining neutral and how to stand out in a competitive field like sports journalism.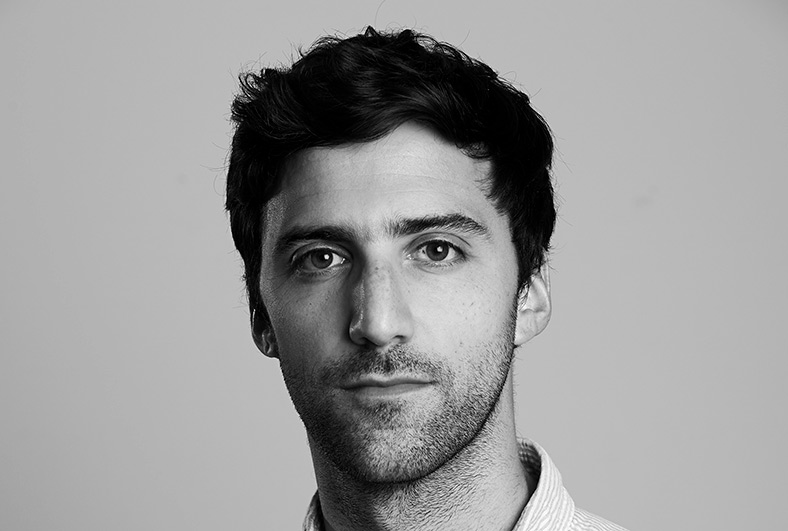 Can you introduce your book in a couple of sentences?
It's essentially a love letter to football commentators, and the poetic and evocative language that they use. Written and produced in the style of an anthology of poems – just with less Dickinson and more Drury.

Could you tell us about how you came to write The Beautiful Poetry of
Football Commentary?
The publishers had listened to me on the Football Cliches podcast where I talk twice a week about the language of football, and thought we could work together on this idea. I thought it sounded like great fun and off we went.

Are you working on another book, or do you have other projects under way?
Not currently as I'm on paternity leave for another month or so, but the plan is to start having conversations about other projects once I'm back.

What books are you reading right now, or about to pick up?
I'm in a book group where we generally read fiction, and the current book is Paul Auster's The Book of Illusions. In the about-to-pick up category I have about a million books on my shelf that my two young children ensure remain resolutely unread.
You joined The Athletic when it launched back in August 2019, what made you want to join?
It just felt like too exciting an opportunity to pass up, and something I'd always wonder about if I turned down. Plus, the editor-in-chief Alex Kay-Jelski is incredibly convincing, and I was too scared of him to say no.

How do you manage to remain neutral when it comes to reporting on matches (especially if it is against the team you support)?
It's actually not as hard as I thought it would be, and can be quite a good way of forcing you to keep your emotions in check. Because you don't really have a choice, right? I simply have to rein this in or my colleagues will know just how unhinged I am. So that's the instant response part – then when it comes to the writing bit, again you don't really have a choice. You know that your self-respect – not to mention your readers' and employer's respect for you – will disappear if you start showing bias or prejudice in your reporting.

Which piece of your writing has produced the most conversation (good or bad) in the community?
I wrote a piece on some Tottenham fans' use of the Y-word, and anti-Semitism in football about 18 months ago. That, as was to be expected, led to a lot of debate.

What is your first memory of the game and what made you fall in love with it and then want to take up football journalism as a career?
I don't have a first memory as such, but Euro 96 was a formative time for me – like many of my generation. It was the first major international tournament I'd watched and was an introduction to the agony and ecstasy football provides. Soon after that, or once I'd realised I wouldn't be a professional footballer, sports journalism was the dream.

What advice would you give to those looking to break into the sports/football journalism field?
Find a niche! It's really hard to stand out writing about, say, Manchester United so what can you offer that's a bit different? Is there a local team that are interesting in some way? Or is there an aspect of your club that's underreported? Doing something others aren't is far more likely to get you noticed.

If I'm a PR professional with a story or another opportunity for you, how should I get in touch?
Email's fine, but make it really clear in the header that this is something just for me. Apologies for sounding self-important, but because we're behind a paywall, what we produce needs to be different. So in 99.9% of cases we can't really use something that's also being sent to everyone else.
Charlie can be found on Twitter @CDEccleshare and you can pick up a copy of his book here.
Subscribe to the blog
Get weekly updates from the ResponseSource blog
Subscribe