Journalist as Author: Isabelle Aron, Rainy Day London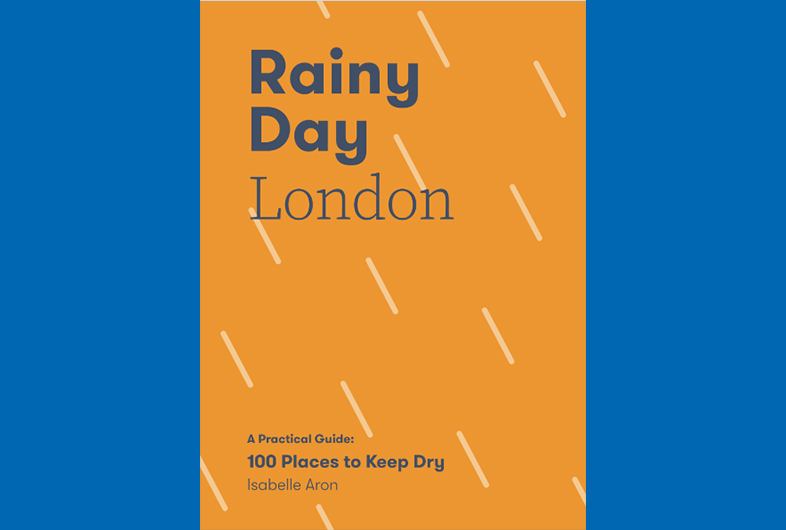 The Brits love to talk about the weather. It's a stereotype but one that a lot of us fall into. Whether it's used as a way to avoid awkward silence with a work colleague or because you need to moan to a friend as you've been sweating too much in the heat; we seem to have this weird obsession with it.
Of course, the most inconvenient weather type is usually rain. You've got an outdoor activity planned and then it rains all day, so what can you do? Well if you live in London then freelance journalist Isabelle Aron has the solutions with Rainy Day London, featuring 100 places to visit! We chatted to her about the new book as well as life as a freelancer and the best way to get your feature pitches noticed.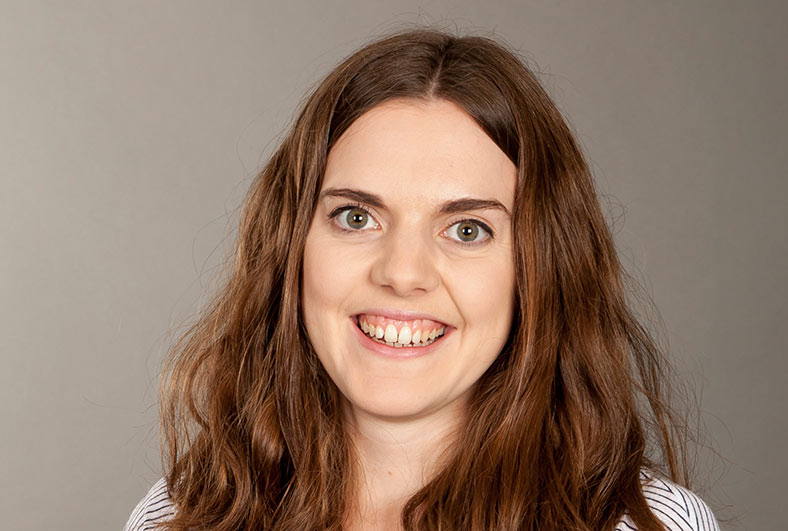 Can you introduce your book in a couple of sentences?
Rainy Day London is a practical guide to making the most of the city when the weather isn't up to much. It's a curated list of 100 places to visit on a rainy day, including restaurants, cafés, pubs, bars, museums, galleries, cinemas and shops.
Could you tell us about how you came to write the book? 
I had thought about writing a London-focused book before, but the opportunity came up when I was approached by Quadrille about writing this book. My editor actually first emailed me about it while I was on holiday. I came back to hundreds of unread emails and sort of couldn't face properly going through them all, but I decided to quickly scroll through and see if anything caught my eye. Obviously, her email stood out!
Are you working on another book, or do you have other projects under way?
I have a few ideas brewing for other books, but nothing concrete at the moment. It's definitely something I'm keen to explore, though.
What books are you reading right now, or about to pick up?
I've just finished Conversations on Love by Natasha Lunn, which has been on my to-read list since it came out last year. It's a wonderful exploration of love in all its forms, with insights from the likes of ​​Lisa Taddeo, Esther Perel and Roxane Gay.
You spent seven years working at Time Out London, what were some of your favourite stories that you covered in that time?
It's hard to pick my favourites but there are some that stand out in my mind. I once went to a gold bullion factory at a secret location for a behind-the-scenes feature – I remember them telling me that everyone leaves with gold dust on them. It was so interesting. I love telling people's stories and that was something I got to do a lot at Time Out – one of my favourites was a cover feature celebrating older Londoners, which I'd wanted to do for a while. Back in 2019, I pushed to do a cover feature on grassroots women's football teams in London, to tie in with the Women's World Cup – I was so pleased to be able to champion them at a time when women's football wasn't getting the attention it deserved. I've also been lucky to do lots of celebrity interviews with people like Robert Pattinson, Saoirse Ronan and Claire Foy, which are always fun.
Prior to going freelance, you worked as a features editor, what do you think makes a good feature and what is the best way to pitch them to editors?
Ultimately, a good feature is a good story. When coming up with ideas, it's important to ask yourself those basic questions – why should we tell this story now? What makes this interesting? Who are the key people to speak to? And why am I the best person to tell this story? When it comes to pitching, I'd suggest putting 'PITCH' and a headline in the subject line of your email, and then keeping your email short, succinct and focused. If you're pitching an editor you haven't worked with before, explain a bit about your experience and send some relevant clippings.
As a freelance journalist, what sort of areas do you cover and what are the challenges and advantages to working as a freelancer?
I cover a pretty broad range of topics, including pop culture, lifestyle, food and drink, as well as human interest stories. The main challenge as a freelancer is the admin side of things – chasing unpaid invoices is definitely my least favourite task. But the advantages are that I can plan my own day and work in a flexible way. I really enjoy the variety of working as a freelancer, and writing for lots of different titles.
What advice would you give to anyone who is considering going freelance?
If you can, try and dip your toe into the freelance world by doing a few commissions on the side of your full-time job. Also, think about why you're doing it – that will help keep you focused when you have challenging days.
If I'm a PR professional with a story or another opportunity for you, how should I get in touch?
Email is best – drop me a line at isabellearon@gmail.com.
Rainy Day London by Isabelle Aron (Quadrille, £12.99) is out on 16 March. Find out more about Isabelle and her work on her website and follow her on Twitter here.
Subscribe to the blog
Get weekly updates from the ResponseSource blog
Subscribe