Employee perks: what benefits are companies offering to PRs?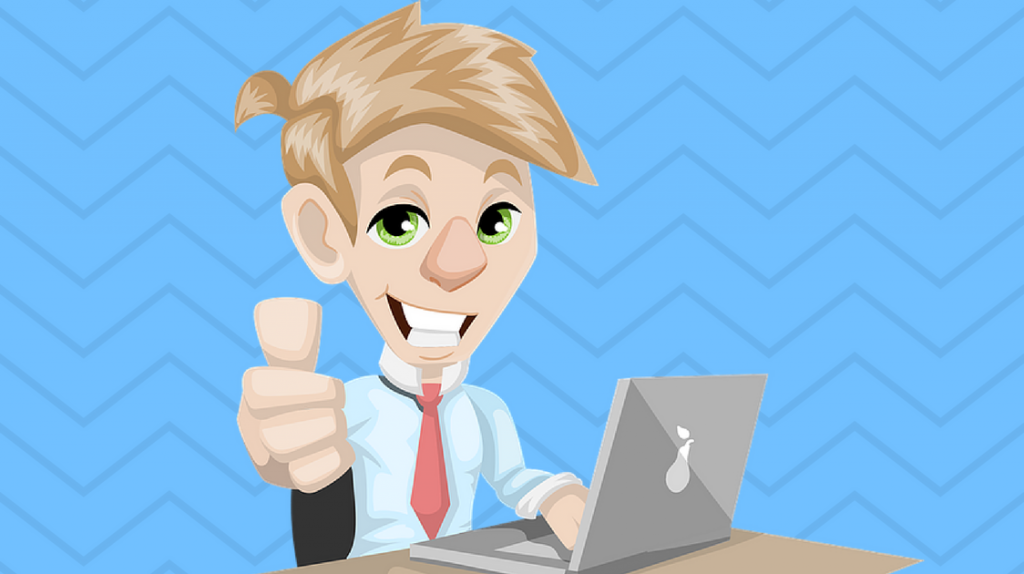 We've all know the PR agency clichés of an office with a pool table, beer o'clock and office pets. In fact, PRWeek even made a quiz called How clichéd is your PR agency that pokes fun at industry 'norms'.
Employee satisfaction is essential, and offering your team members something that is above and beyond what other agencies offer could give you an advantage and help retain your talented staff members.
We asked PR and communications agencies what perks they offer their employees
Within minutes of asking for contributions, two employees from atom42 got in touch to share the benefits they receive.
Josh and Jake informed me of the atom42 'gift of learning' perk that allows them to learn something new to advance personally and professionally, funded by the company. New skills team members have developed thanks to the perk include producing short films, boxing in competitions and performing at the Edinburgh Fringe.
Other employee benefits include:
Free yoga
An annual weekend away
Monthly free massages
Monthly free pizza or burritos
Andy Atalla, founder of atom42 says "Companies talk endlessly about driving efficiency and value through processes and systems – but it amazes me how little they talk about how happy their employees are. We believe that, regardless of the job people are doing, they're going to do it better when they feel connected, valued and cared for.
For us, our employee benefit program is part of the work we do to make sure our people, who are also our most important asset, are happy. My advice to other companies is that when delivered authentically, this not only works for your team, but it also helps make you feel better about the work you're doing. Ultimately, positivity and compassion breeds more of the same, but it absolutely falls on the employer to lead this by example."
| | |
| --- | --- |
| Learning bicycle mechanics with atom42 gift of learning | Learning to climb with atom42 gift of learning |
Velvet PR offers team members the opportunity to spend a week at the company owner's villa in Turkey free of charge
Some other perks offered are:
A day off for their birthdays
A gift, cake and mini-celebration in-house for birthdays
Flexible working
Open discussions on sabbaticals and working abroad
Fabian Castellani, Senior Account Executive at Velvet PR shared that he took a three-month traveling sabbatical and the perks offered by Velvet PR are one of the reasons he has been with the company for four years now.
| | |
| --- | --- |
| Turkish villa where Velvet PR team members get to stay for free | Front view of the Turkish holiday home |
Also read...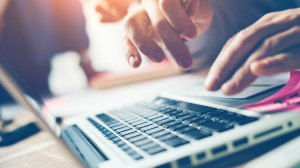 What do interns do? A look into PR internships
26 Sep 2017
The whole team gets together at 7.45am every Monday to do yoga. Daisy Whitehouse, Managing Director of Down At The Social says "it sets our intention for the week and makes Monday feel less stressful."
Lawrence Harmer, founder of Solve Web Media often takes his team surfing or for a visit to the beach when the stresses of the day get too much.
Claire Fulton Ray shares that the team goes to the beach regularly and finds that it helps to clear the brain, increase creativity, bond as a team and to inspire new and creative brainwaves. Claire says "it's not good being frazzled by WiFi signals all day every day, so a dunk in the sea helps to cleanse and ground us – moving blood around the body helps re-energise and re-centre your body and gives the spirit a lift!"
The team also takes their clients to the beach after long meetings at their Cornish office.
| | |
| --- | --- |
| Solve Web Media client, artist Yvonne Coomber | Solve Web Media team members Hollie and Jack |
Benefits include:
Each staff member is entitled to take a day out of the office each year for an Inspiration Day to boost creativity and bring back new ideas to the team
Three lie-in mornings per year for those cold and dark days when employees need a bit of extra time in bed
Christmas shopping hours in December for each member of staff to get any last minute presents for friends and loved ones
Monthly team lunch or takeaway for all team members to get together and socialise
Bring Digital offers 'Bring pays half' with the company paying half the cost for any activities they want to do in a small group. This has recently been used for trampolining, an obstacle course, the cinema and footgolf.
  Half price footgolf for Bring Digital employees

 

The Bring Digital 'Dream Team' enjoying an obstacle course
Octopus Group have a company summer festival called Roctostock. The event invloves dressing up in themed outfits and camping in a field overnight. This year's theme was The Wild West and activities included lassoing, shooting, horseshoe tossing and rodeo riding.
Roctostock is now in its 8th year and employees love the event because of the atmosphere. Their Head of Talent keeps the activities a secret, they have a house band made up of only company staff and spend the day participating in a team competition before dancing the night away. Giles Shorthouse, Business Development Manager says "there is something for everyone and hangovers for most! Everyone attends, from the founders to the receptionist. We even have a bit of fun at the founders' expenses."
 

Octopus Group employees enjoying Roctostock

 

CEO Jon's Wild West wanted poster
The team at Conscious Communications have their own Theatre Club. As a small team of nine they enjoy traditional restaurant and bar work socials but all share a passion for the theatre too. The company pays to take the team to see a show two to three times a year. So far the team have seen Motown the Musical, The Kite Runner and will be seeing An American in Paris next month.
 

The Conscious Communications team trip to see The Kite Runner

 

Enjoying their team outing
Barefoot Media is located near Wadebridge in Cornwall and offers all staff members their own veg plot and access to gardening tools.
Holly Gear, Account Executive, explains that "the business operates from a converted barn in the Cornish countryside, where team members can each have their own raised vegetable plot in the garden. A wealth of produce has been grown in the plots over the last year, including potatoes, green beans, courgettes, strawberries, sunflowers, nasturtiums and cornflowers. Every Friday lunchtime the team enjoy a soup lunch together around the kitchen table, regularly incorporating the vegetables grown in the garden.
Barefoot Media also supports People & Gardens, a charity that assists people with learning disabilities and mental health issues to develop as individuals through gardening. The team regularly spend time at People & Gardens HQ, sharing skills, playing cricket and helping out in any way they can."
  

Barefoot Media vegetable patches

 

People & Gardens, gardening disability charity
Munch is a boutique consumer PR agency based just off trendy London Fields in East London.
As well as a running club, a creative inspiration day and early Friday finishes, some of the more unique employee perks offered by Munch include:
The 'Make Your Mark' – every new joiner is given a budget to purchase something for the office that best represents them. It could be anything from a popcorn machine or basketball hoop, to a plant or new piece of artwork.
The 'Munch Bucket List' – Lizzie Earl, founder of Munch says that "as Londoners working in PR, we're busy. We don't always get the chance to enjoy our fine city, so every new joiner at Munch gets the chance to add events, activities and places they'd love to visit in London to the Munch bucket list. Whenever we want to celebrate our success, someone picks one of these from a hat, and off we go to celebrate as a team by doing something new together in the big smoke."
| | |
| --- | --- |
| 'Make Your Mark' contributions from Munch employee Jack | 'Munch Bucket List' at the ArcelorMittal Orbit |
Employee benefits offered include:
Perkbox
Flu jabs
An annual visit to their client York Races
Flexitime
FFS (final Friday Shindig) – breakfast provided alongside updates from all departments
A training budget that is equal for all staff members irrelevant of position
| | |
| --- | --- |
| The One team at York Races | |
Does your company offer anything out of the ordinary? Let us know in the comments below.
Subscribe to the blog
Get weekly updates from the ResponseSource blog
Subscribe