Our Research Team is rather punny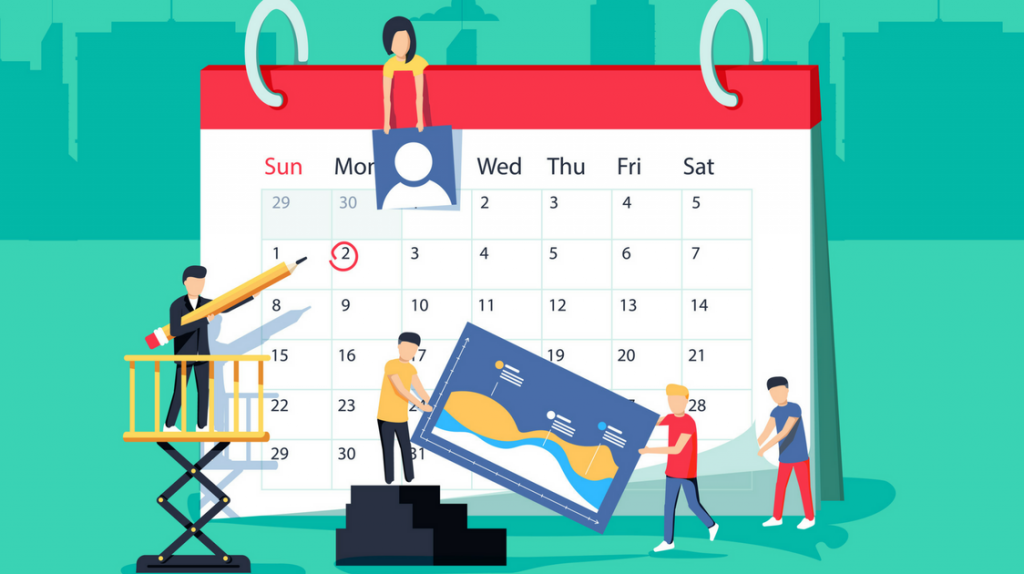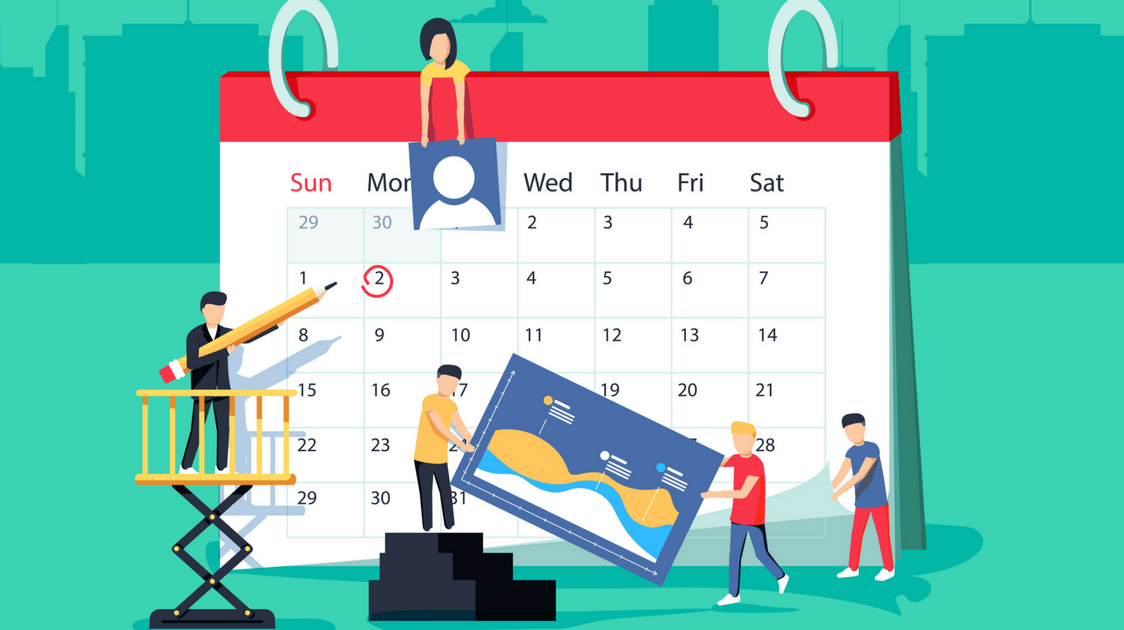 Each day journalists and PR professionals move into new exciting roles. Whether this is through promotion or moving to a completely new company, our Research Team are reporting it.
Other than sharing the news through our popular Media Bulletin daily email newsletter, the team also publish the moves on Twitter.
If you're already following @ResponseSource you may have seen some of the puns, wordplay and silly headlines used by the team to share moves and news in the media.
If not, here's a selection of their favourites from this year:
Newsweek Media Group appoints Alfred Joyner as Global Executive Producer
Bringing 3 offices together requires a Joyner: @Newsweek_INT appoints @alfredjoyner as Global Executive Producer https://t.co/4NGExBJuQf

— ResponseSource (@ResponseSource) May 5, 2017
WikiTribune appoints Lydia Morrish
News that's well Morrish: @WikiTribune appoints @lydmorrish https://t.co/Q8Ormycd9O

— ResponseSource (@ResponseSource) June 30, 2017
It's Nice That appoints Ayla Angelos as a Staff Writer
On the wings of an Angelos – @itsnicethat appoints @aylaangelos as Staff Writer https://t.co/i1l6ZPlAtd

— ResponseSource (@ResponseSource) July 5, 2017
International Adviser appoints Will Grahame-Clarke as a Senior Reporter
Where there's a Will, there's a way – @IntAdviser appoints Senior Reporter https://t.co/pQlfBbI9xP

— ResponseSource (@ResponseSource) October 20, 2017
HROC appoints Penny Thorp as Account Manager
A Penny for your Thorps (Penny Thorp joins @HROCGroup) https://t.co/pR0Z093ifx

— ResponseSource (@ResponseSource) August 10, 2017
The Mirror Online names Jake Murtagh as Sports News Editor
.@jacobmurtagh makes a change/he's starting with the man in the Mirror (he's joined @MirrorSport as Sports News Ed https://t.co/XKn8f9goVg

— ResponseSource (@ResponseSource) February 9, 2017
Chris Havergal returns to Times Higher Education as News Editor
Daddy's back – @CHavergalTHE returns to @timeshighered as News Editor https://t.co/4F56Nul13u

— ResponseSource (@ResponseSource) February 21, 2017
Gay Times move to a new address
.@GayTimesMag they are a-changin'… address https://t.co/NorYXMdeVV

— ResponseSource (@ResponseSource) January 30, 2017
Time Out London names David Clack as UK Video Editor
Lights, Camera, Clack-tion! @TimeOutLondon appoint @clacktastic as UK Video Content Editor https://t.co/EkhT7Wpebm

— ResponseSource (@ResponseSource) March 7, 2017
Sky Sports News appoints Jefferson Lake as WWE Editor
.@skysportsnewshq pins @JeffersonLake for WWE Editor role https://t.co/9QAMNIdCyA

— ResponseSource (@ResponseSource) November 6, 2017
Sky Sports News' News Editor and News Reporter Anton Toloui is appointed as WWE Editor
This WWE Editor appointment for @SkyAnton is just… too… SWEEEEET https://t.co/OP7mInst8T pic.twitter.com/GXmlW7DDoG

— ResponseSource (@ResponseSource) May 2, 2017
Want to share your media news with us? Send media moves, outlet news and PR client wins to news@responsesource.com
Subscribe to the blog
Get weekly updates from the ResponseSource blog
Subscribe