How to set reasonable deadlines for your team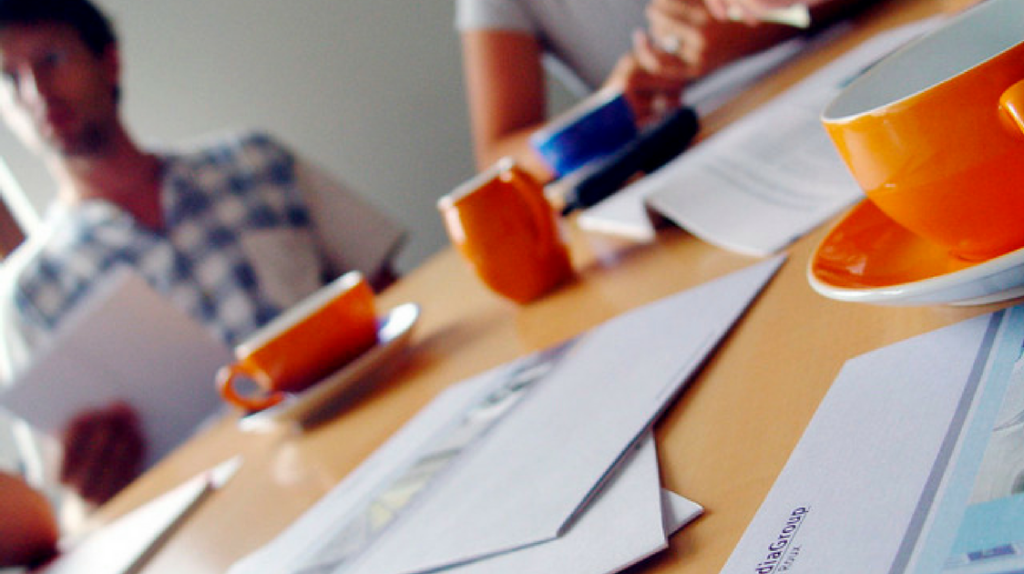 A multi-tasking industry like PR requires careful planning, the ability to prioritise and an organised timetable. In reality, it can be hard to keep on top of all the tasks that need doing. Trying to juggle everything at once can be stressful and the longer your to-do list gets, the harder it becomes to avoid your workload weighing down on your shoulders.
So how can you cope? The great thing about being part of a team is being able to share the workload. Whether you manage a large or small team, it's important to know how to delegate tasks and help your employees to manage their time effectively.
Some deadlines are obvious. If a journalist asks for you to send over some information by a certain date and time, then that is your deadline. Other tasks don't have a set deadline. This doesn't make them less important but could mean they end up being pushed back until a deadline is decided.
Managers have the responsibility to make sure their team is performing in a way that benefits the business. They must also keep employees happy and ensure that relationships with clients and journalist are maintained. It's not an easy job.
Also read...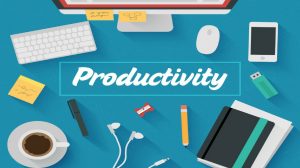 Productivity tips from our Development Team
12 Oct 2017
Here are a few tips to help with managing team deadlines
Long-term deadlines don't often appeal to the average employee
Try splitting large projects down into smaller chunks. Chunks should be specific and easy to achieve within a week.
When you set deadlines, put them on paper
This can be done via an online team planning platform or literally handwritten on a piece of paper as a week in progress sheet.
Incentivise
Of course, your employees shouldn't only be motivated by the promise of an incentive, but sometimes it's fun to add a bit of friendly competition into your team to get people extra pumped about hitting their goals.
Before setting a deadline, research other options for completing the task and get all the tools in place
Is there something you've drafted previously that can be used? Can it be outsourced to an agency (eg. design work, video production)?
Set up regular meetings and an update schedule with your employees to discuss progress and any issues with meeting deadlines
This will give you a chance to catch problems before they really impact the projects and lets your employees speak up if they are feeling out of their depth. Sometimes tasks are more complex than they originally seem. Regular meetings give you a chance to realign priorities and know if your employees require extra support or training.
Encourage
Be confident in your team's abilities and give encouragement regularly. Sometimes it will help your employees to track targets visually. Could you add a leaderboard to the wall to visually encourage your team?
Deadlines should not be used for the sake of it
False deadlines cause more problems and can panic your team unnecessarily.
Monitor the number of tasks that each individual is doing at once
Multitasking might be essential for PRs but it's easier to focus on one task at a time. Important tasks should be split down into blocks of time where the focus is only on that project.
Be positive
If an employee misses a deadline, discuss this with them to work out what went wrong and how they can hit the next one.
Be prepared for things to fall on your desk at the last minute and don't just pass these off to your employees with a short deadline
Unexpected but important tasks are best completed by delegating across a team. Firstly discuss the task with your employees, explain the short deadline, listen to suggestions and give each member a task that suits their skill set. Someone should be in charge of putting all the pieces together – this could be you – and team members should communicate with each other while working on their sections. If the task is not going to make a significant difference then perhaps it's worth turning down the opportunity or asking for an extension on the deadline.
Take responsibility for your team and all deadlines
Use phrases like 'we can' and 'we will' to show it is a team effort. If something goes wrong, don't pass the blame, take it as an opportunity to learn for next time.
Do you have a method for encouraging your employees to hit their deadlines? Let us know below.
Subscribe to the blog
Get weekly updates from the ResponseSource blog
Subscribe