Social media changes in 2018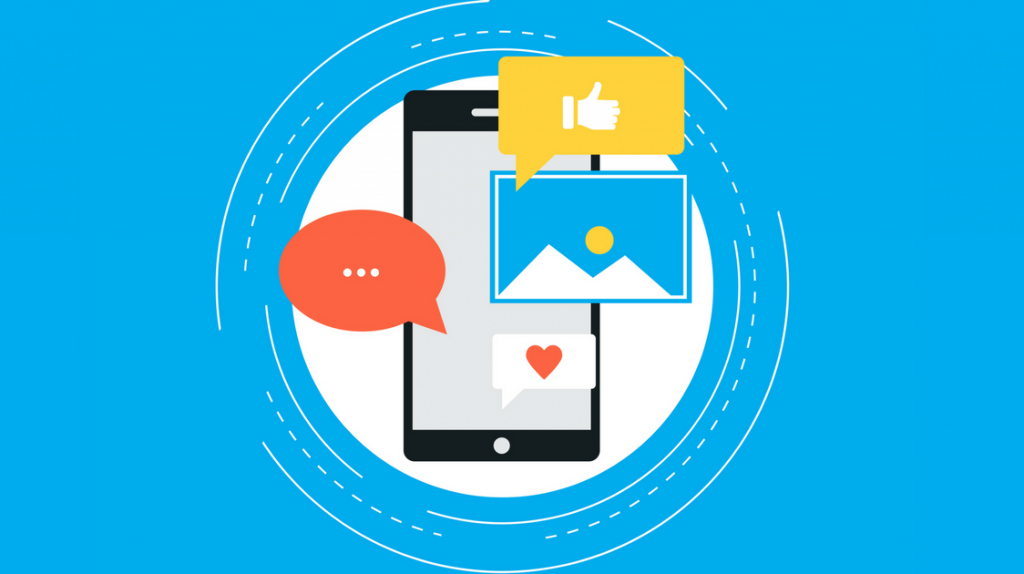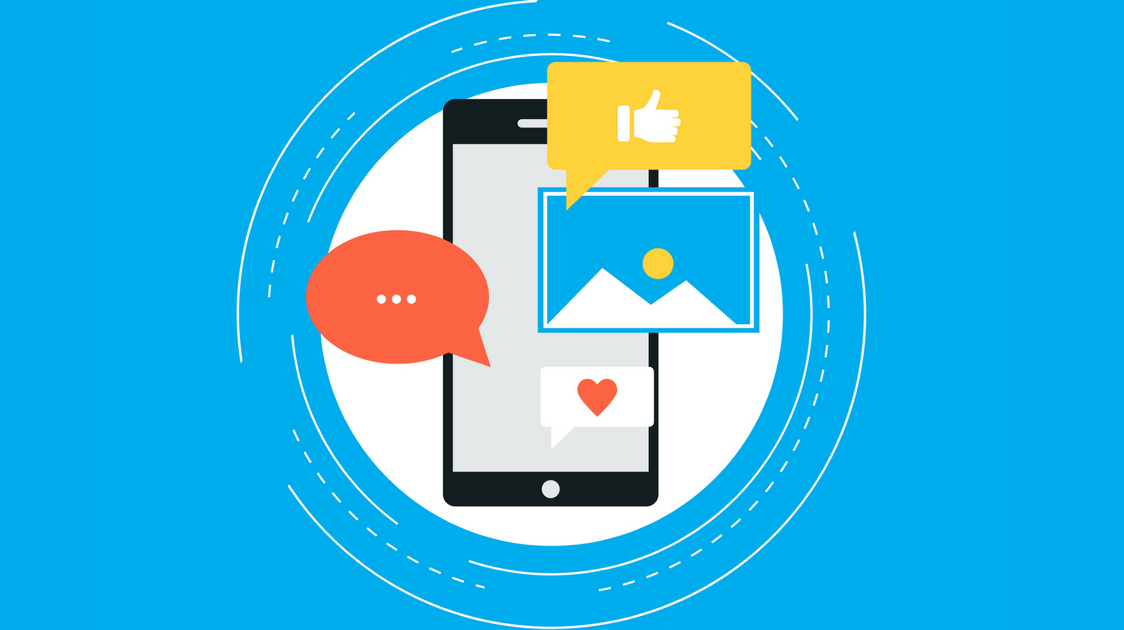 Although social media sites are always adapting and changing, it's usually smaller tweaks like where buttons are placed or changing 'favourites' to 'likes'. As a company using social media platforms for your communications, or for your clients', these small changes don't make much difference to the way you use the channels. But recently there have been big changes on two of the major channels – Facebook and YouTube. Brands and influencers may need to change the way they are using the sites to adapt to these new changes. Below are some details and a selection of tips from the industry about how to deal with the changes.
Facebook
What are the changes?
An update to the newsfeed algorithm that Facebook says will give a better user experience. Users are more likely to see posts from their friends and family than posts from brands. Although Facebook has previously implemented similar changes on a smaller scale, this update makes it even harder for brand pages to reach their audience organically.
What does that mean for PRs?
Harder to organically reach your audience – you'll need to implement even more paid campaigns to get in front of your followers.
Brands will be praised for high engagement which is seen as more beneficial to the community.
Advice and information on the changes:
PR advice – Wadds.co.uk
Marketing advice – AddThis
More information – TechCrunch
Also read...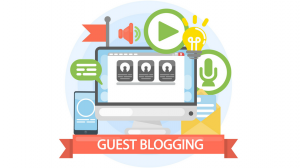 The benefits of guest blogging
25 Jan 2018
YouTube
What are the changes?
To be part of the YouTube Partner Program (YPP) and make money through YouTube videos, creators now need to have 4,000 video views in the last 12 months and at least 1,000 subscribers. Originally the threshold was 10,000 lifetime video views.
New channels will need to conform to the guidelines before applying to join the program. Current partners with less than the threshold will have a 30-day grace period until 20 February 2018 before their participation in YPP is removed.
YouTube states that these changes have been implemented "to identify the channels that have earned the right to run ads".
The five per cent of channels that belong to Google Preferred advertising will be manually reviewed so they are not only the most popular content but also the most vetted.
Additional changes are also being added to give advertisers greater transparency and simpler controls over where ads appear by using a three-tier suitability system.
What does that mean for influencers and PRs?
Influencers
Smaller and new creators are less likely to be able to make money through YouTube. Creators will need to keep adding videos regularly to keep people watching and subscribing.
Once a channel hits the threshold their channel can apply for YPP and be automatically evaluated (or re-evaluated) using a set of additional best practice guidelines.
PRs
PRs that work with YouTube influencers will benefit from being able to analyse whether channels have an active following.
Micro influencers may move to publishing videos on other platforms so could bring partnership opportunities in other ways.
Advice and information on the changes:
PR advice – PR Daily
Influencer advice – Tech Crunch
More information – Google Adwords
Want to know more about algorithms on each of the five main social media channels? This guide from digital communications consultant, Ste Davies can help.
Do you have any more advice? Share in the comments below.
Subscribe to the blog
Get weekly updates from the ResponseSource blog
Subscribe