Welcome to a new look ResponseSource!
By ResponseSource
28 Oct 2019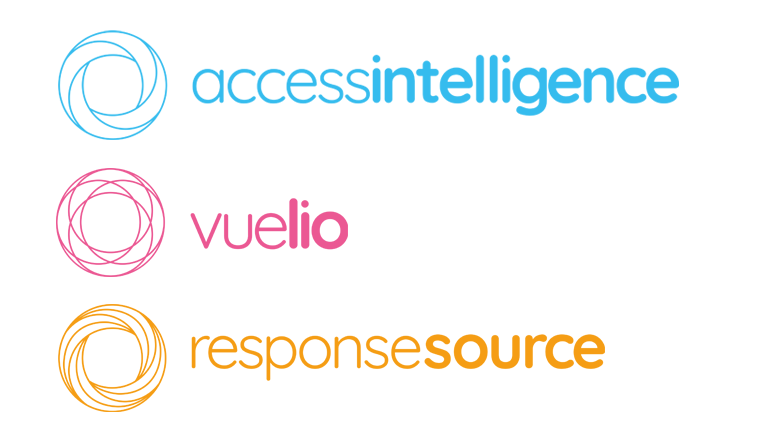 Over the last few months, we've been busy speaking to our customers to find out what they think about our products and how we better answer what people need. One of the biggest challenges was around how to help people find information they need quickly and so we've worked on a new (improved) design. The concept is a portal that provides a window into the world of information that journalists, PR and communications professionals and influencers need.
We hope with our rebrand to make it easier to understand how we can help you – whether with finding the right expert, case study or product demo you need. It will be followed by ongoing improvements to our products that we look forward to announcing over the coming months.
As well as updating our brand, we also moved home having outgrown our office space in Moorgate. From Monday 28 October, you can find us in The Johnson Building on Hatton Garden, a brand-new purpose-built space designed so we can better meet the needs of our clients – and our dev team! These changes are all part of our growth within the Access Intelligence portfolio which includes Vuelio, the platform that helps organisations make their story matter; and Pulsar, the audience insights and social listening software.
We'd love to hear what you think of the design and look forward to welcoming you to the new office.
The ResponseSource Team
Subscribe to the blog
Get weekly updates from the ResponseSource blog
Subscribe