Log in to Media Contacts Database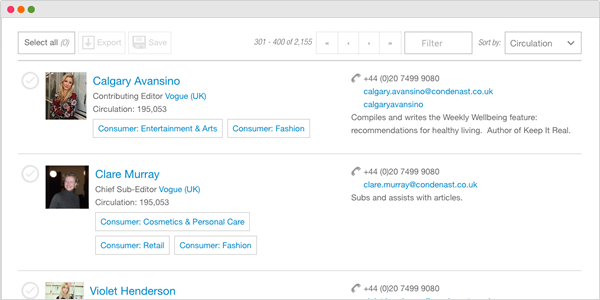 Find relevant journalists and create accurate media lists in seconds with the ResponseSource Media Contacts Database.
Log in to Journalist Enquiry Service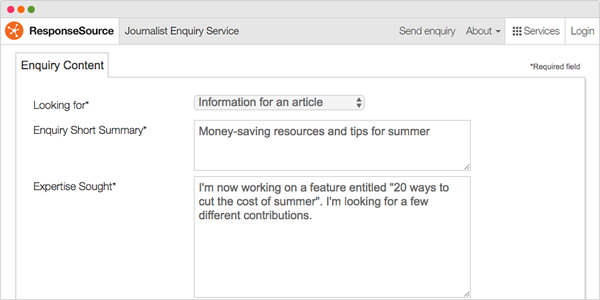 Receive journalist requests directly from thousands of journalists at top outlets – national, consumer, and trade.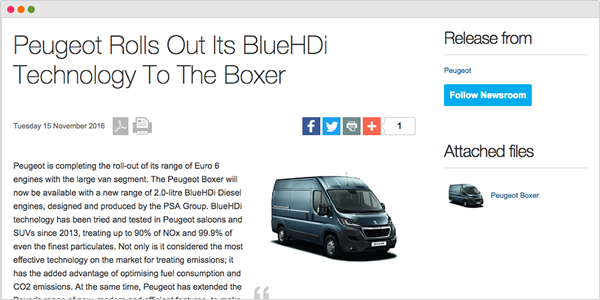 A fast, effective way to communicate your news to journalists, influencers, and stakeholders.