Introducing the new ResponseSource Media Contacts Database
What do PR professionals really want from a media database?
That's the question we asked ourselves recently when we began the journey to improve upon the ResponseSource Media Contacts Database.
We've been offering a media database service since 1997. Always proudly developed in-house and backed up by our own team of specialist researchers. And well-connected to the media thanks to the success of the ResponseSource Journalist Enquiry Service. So we thought we knew a thing or two about media databases.
This time around we wanted to make sure we were providing what's really important for our clients. So we asked around. What we heard was above anything else what our users want is quick and easy access to quality media contacts.
So the new ResponseSource Media Contacts Database was designed from the ground-up to be easier and quicker to use, while in the background we made a multitude of enhancements to our research process to ensure we're always striving for the best quality data.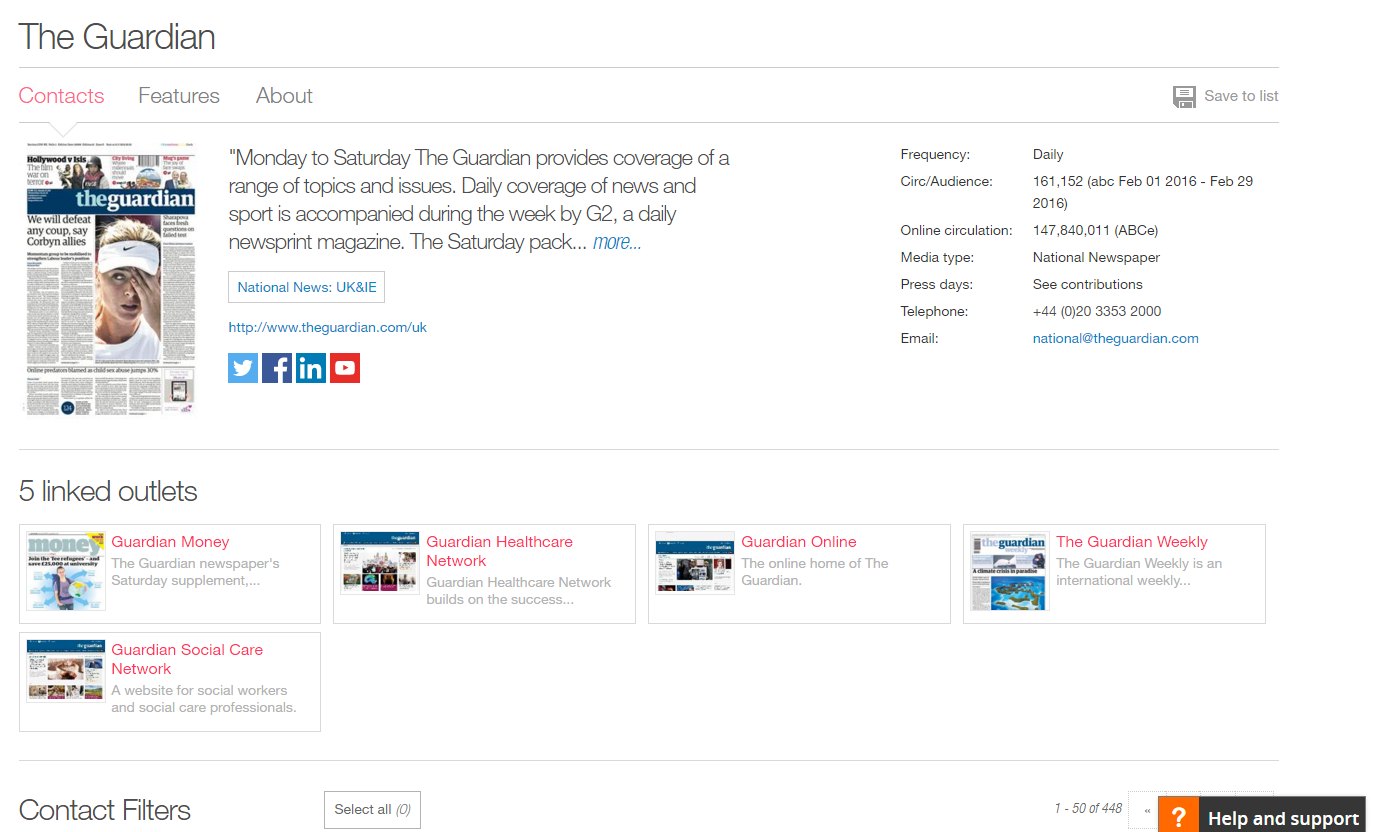 Quickly find accurate media contacts
As a result you'll see that the new Media Contacts Database is very clean, directing you to a smart search which allows you to simply type what you are looking for – like 'Scottish politics writers', 'national newspaper financial correspondents' or 'fashion magazines'. Our smart search then offers suggestions for refining your search, helping you to find what you're looking for whether it be journalists, media outlets or forward features.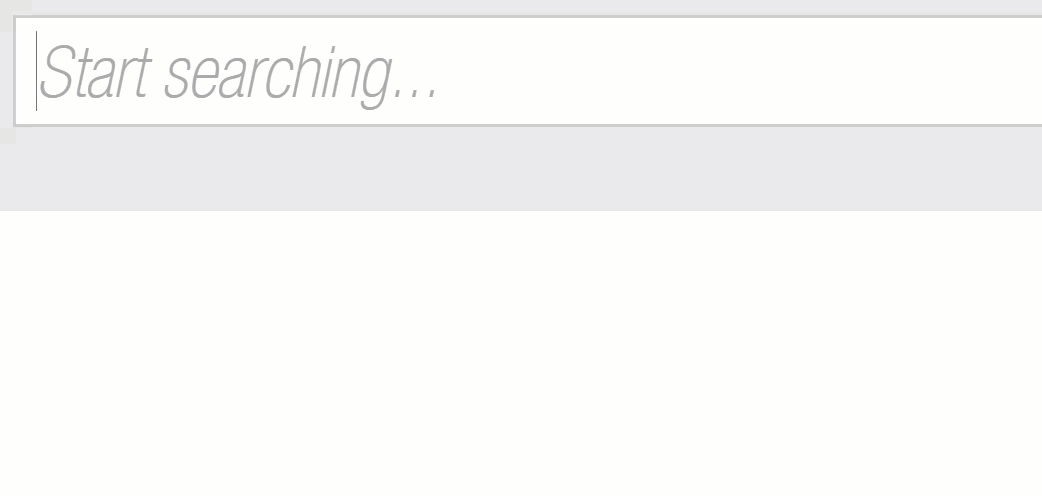 No more clicking around trying to find which bit of the media database serves your needs, just type what you're looking for and you're away!
Easily build press lists
Creating press lists is just as easy. And your search criteria is saved so if additional matching contacts are added they will be suggested to you, ensuring your lists are always fresh. No longer any need to worry that new contacts may be missing from your lists.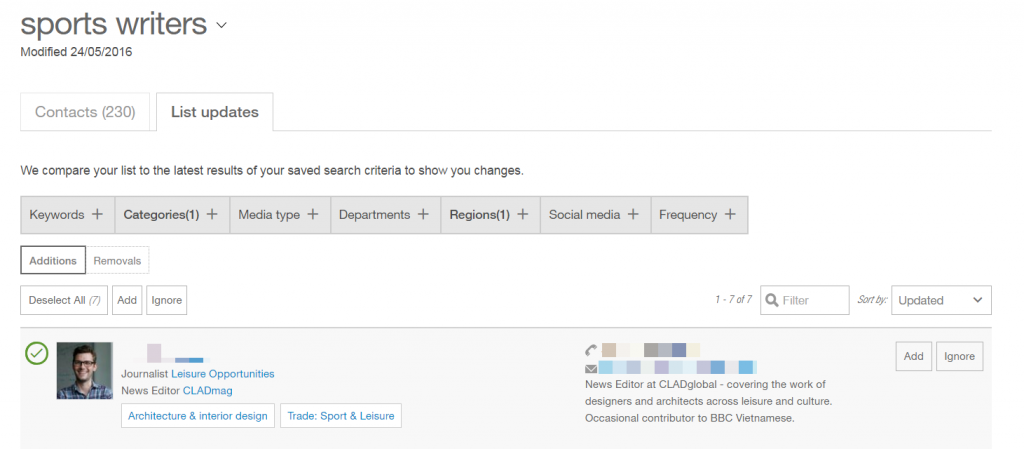 And whenever you need to extract data you can – thanks to download links just about anywhere on the service, helping to fit in with the way you work.
And you can do all this from any device as the ResponseSource Media Contacts Database is fully responsive – scaling naturally from big PC screens down to tablets and smartphones.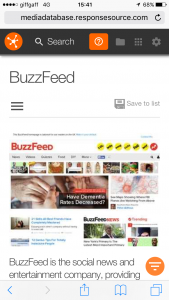 Intuitive user experience
You might be concerned that a new media database will mean learning a new system. But we've designed everything to work as intuitively as possible for users even without training. Great for occasional users and big teams alike, helping everyone to get things done more efficiently. Though of course if you need it you've always got direct access to your ResponseSource account manager and our research team.
Of course, a media database this easy to use is likely to be popular in your organisation. As ever, thanks to our site licencing there are no limits on user numbers, so no need to ask others to log off when you've hit your user limit.
We're beginning to roll out the new ResponseSource Media Contacts Database to existing clients, but if you're keen to see it sooner please get in touch and we'll push you up the queue.
The service will be available to new clients in the next few months but if you want to be one of the first to see it please let us know.
July 2017: The Media Contacts Database has seen lots of developments since being rolled out, take a look at this post for some recent updates: https://www.responsesource.com/blog/media-contacts-database-updates-july-2017/
Subscribe to the blog
Get weekly updates from the ResponseSource blog
Subscribe