Journalist Enquiry Service February trends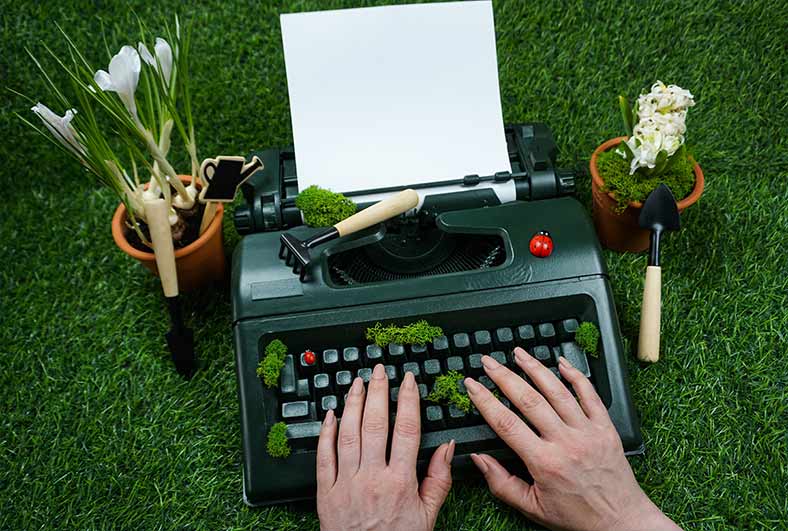 Spring is nearly upon us (technically, 20 March is the official start date as this marks the beginning of the Spring equinox) meaning that we can look forward to warmer weather, leaves on the trees and cute baby animals being born.
The new season also brings with it two big dates on the calendar with Mother's Day (19 March) and Easter (9 April). Both of these have been very popular on the Journalist Enquiry Service during the last month, but what else has been trending? Read on to find out the top keywords and categories from February.
The shortest month of the year is naturally quieter compared to the big influx of requests that we see in January but several categories still saw healthy growth or maintained their levels. The Business & Finance category increased its number of requests by 4% from January while the Media & Marketing category rose by 3%.
One reason for both these categories increasing could be due to two new keywords/phrases on the service in February in 'AI' and 'ChatGPT'. The release of Chat GPT back in November 2022 has generated a lot of conversation and the wider implications of other AI software. It could obviously impact on all industries but journalists seem keen to see how it will affect businesses and the media with 'AI' appearing as a keyword in just under 2% of all enquiries and 'ChatGPT' in 1%.
'Mother's Day' is nearly upon us now and as a key phrase it was the most popular as it appeared in 5% of all requests. As a result, the Women's Interest & Beauty category maintained its position as the most selected category on the service. 'International Women's Day (IWD)' also falls in March and as a key phrase was in just over 1% of all enquiries and is another reason for Women's Interest remaining the number one category.
The other major holiday on the horizon is 'Easter' and that as a keyword is growing quickly, going from just under 1% of all requests in January to just over 3% in February. And with a new season also approaching, we also saw 'Spring' appear as a keyword in 2.5% of all requests.
A more topical issue that has prompted a new keyword has been with the recent food shortage in supermarkets causing a lack of vegetables on the shelf for customers. We therefore had 'supermarket' as a keyword and it appeared in 1% of all enquiries and 'vegetables' was in several requests as well.
Finally, a longer-running but still sadly topical issue is the cost-of-living crisis. 'Cost of living' as a key phrase has been on the Journalist Enquiry Service from around August/September last year and has maintained a steady amount of requests in that time. In February, 2% of all enquiries were around 'cost of living' with just over 2% about 'energy' ahead of the price cap change coming up in April. 'Bills' and 'inflation' also featured as keywords, both at around 1%.
In February as a whole, staff journalists made up 57% of all enquiries by sender type with freelance journalists back on 27%. Consumer media remains our biggest media type with 36% followed by national newspaper/current affairs on 24% and trade/business/professional media on 19%. Six of the top ten outlets using the service last month were national press.
March should see Women's Interest & Beauty keep its place as the most popular category choice due to Mother's Day but there should be growth for the Food & Drink category as Easter draws nearer and 'Easter' as a keyword will probably appear in an even bigger percentage of enquiries.
This month is also National Reading Month and contains World Poetry Day (21 March) and World Theatre Day (27 March) so the Arts & Entertainment category should see a rise. It is also both Prostate Cancer and Ovarian Cancer Awareness Month, so the Health category could see a boost in requests too. Plus, Jeremy Hunt will be delivering the Spring budget on the 15 March so we could see 'budget' as a new keyword as well.
In need of some 'egg-cellent' Easter information or a financial expert to discuss the Government's budget? Then fill out our Journalist Enquiry Service form here to help you finish those articles.
Subscribe to the blog
Get weekly updates from the ResponseSource blog
Subscribe