PR interns – what did you learn on your first day?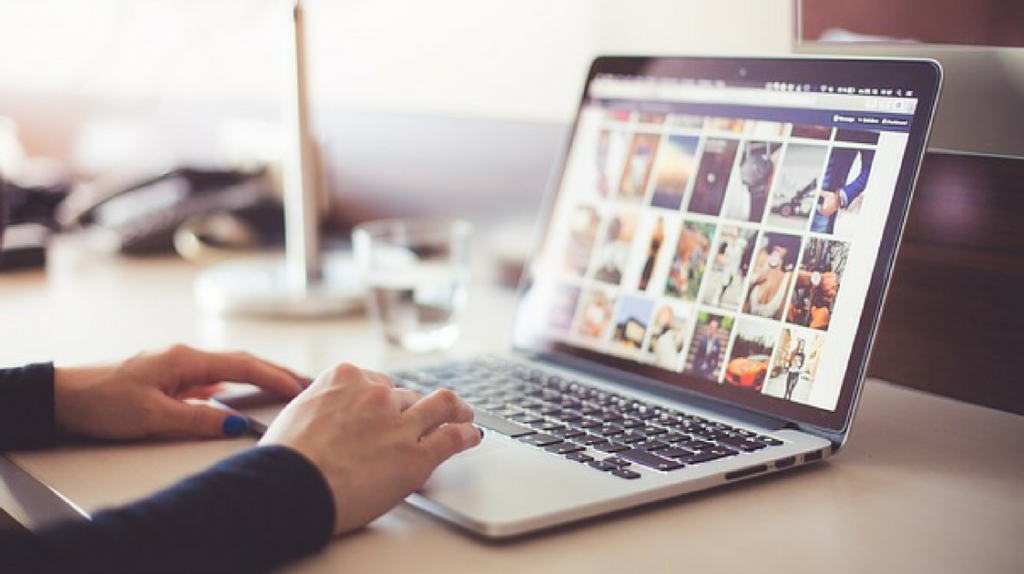 Olivia Shalofsky,
Direct Line Group
Francesca Bjorkegren,
elliotts agency
Joseph Scott,
Cream Consultancy
Mariela Petkova,
Vauxhall
Jordan Maahs,
Cherish PR
Bryony Sandy,
IQ Glass
Yana Miladinova,
Red Setter
Alex Holt-Kulapalan,
Dimoso
Sarah Dridje,
Piccolo Foods
Rosie Challis,
Spreckley
Ashley Lennon,
Maggie's
Jonathan Kerr,
Whiteoaks
We had a chat with 12 interns from agencies and in-house PR teams across the UK and asked them…
What did you learn on the first day of your internship?
Here's what they told us…
"I am the third person to intern for a placement year with the PR team since the programme started. The scheme offers a two week handover period with the incumbent intern, allowing for tips to be shared and making for a smoother transition period.
On my first day I was introduced to a lot of new faces and processes, and given an opportunity to learn about DLG's brand portfolio (Direct Line, Churchill, Privilege and Green Flag). Every office has different processes and expectations, but it is vital to this team that their interns walk before they can run and feel really comfortable with the simpler tasks so that they aren't surprised by anything down the line. Even answering the phones was made a big part of my first day, which is reflected in our relationships with journalists because they trust our team to always be connected with them whenever they need us."
Olivia Shalofsky, Direct Line Group
"On my first day, I learnt that PR is a fast paced environment, especially an agency where they have lots of clients to keep up to date and on track with. I was tasked to research several clients on my first day to gain an understanding of them and what elliotts do for them individually. After that, I was researching influencers and bloggers to get in touch with to try and get them to come to a client's site for a meal in exchange for a review on their blogs."
Francesca Bjorkegren, elliotts agency
"I learnt about the frustration of knowing that you had done all the work the client had wanted, but then receiving no response when it needed to be signed off. All that effort just for good content to be sat there!"
Joseph Scott, Cream Consultancy
Also read...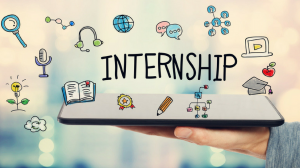 Why did you choose to intern at…?
7 Sep 2017
"My first day was mainly an introduction, however I found it very productive. This is the first time I am working in an office environment and learning about safety and security procedure, for example, which was new and useful for me as an employee. We had a presentation delivered from an HR employee, giving us more details about company hierarchy, dress code, working hours, holiday, the procedures to follow in case of a sickness etc. We were also given a tour of the headquarters and introduced to diverse internal communication programmes, available for all employees. For example, a few initiatives I am becoming part of are CSR days, team-building events, such as footgolf and Griffins' Den which is an internal program to run activities with students from local schools. I have spent the afternoon in the PR department, being introduced to my colleagues which gave me a broader understanding of their roles and the way our department is run. The undergraduate that I was taking from, made sure that I am aware of all campaigns undergone by Vauxhall at the moment and gave me a brief explanation about my role within them."
"On my first day I learned that it's best to speak up. Whether that is asking questions or voicing your interest in a project, I found very quickly that speaking up would allow me to get the most out of my internship. From both taking on a wider range of tasks and personal skills development perspective."
Just hired!
"On my first day at IQ I was asked to browse through the main website and learn more about the company and the products they manufacture and install. Once I got my bearings around some of the more popular products I was then asked to write content for a project page to be posted onto our website which is then read by current or future clients to see how the glazing could work for their own projects."
"I was thrown right into the thick of it with proper work and genuine responsibilities from day one. I had to research everything about our clients and our competitors. I learnt that this internship is going to be an amazing experience for me."
"That a lot of PR is research! Lots and lots of research. Something I'm familiar with, but in PR it is almost gamified to find any avenue you can in obtaining media contacts/info etc. I also spent my first day learning about each of their clients; their backgrounds, key objectives, KPIs etc."
"My first day didn't really feel like a first day to be quite honest… My manager, Clemmie, just briefed me on a few tasks such as "influencer research", "database tidy", "campaign research" and then I was left to get on with it. I liked the fact that from day one I felt so on board and getting actual hands on tasks rather than just observing or making photocopies!"
"Something that is very basic but very important to any PR company, it is vital to connect with the publications that the client wants to be featured in, and regularly. Whether that's by reading the newspapers or surfing the web, without seeing what type of articles they pick up on and the style they look for, you'll be in the dark when it comes to pitching."
"I learned a lot on my first day in the Maggie's office. I was introduced to all of the staff members and got to learn a little about them and the role the play for Maggie's. I filled out essential paperwork, and was provided with some reading materials about the organisation and their work, which was highly valuable to me as it helped me learn more about the organisation. I was shown how to use the company's software, and had a meeting with my mentor to discuss what I would be doing over the course of my internship."
"I learnt about the fundamentals of PR and gained an understanding of the processes that a PR agency go through on a daily basis. A lot of my first day was being introduced to all the team and getting an understanding of the roles I would be doing during my internship."
Subscribe to the blog
Get weekly updates from the ResponseSource blog
Subscribe