Job seeking tips: time for a new PR job?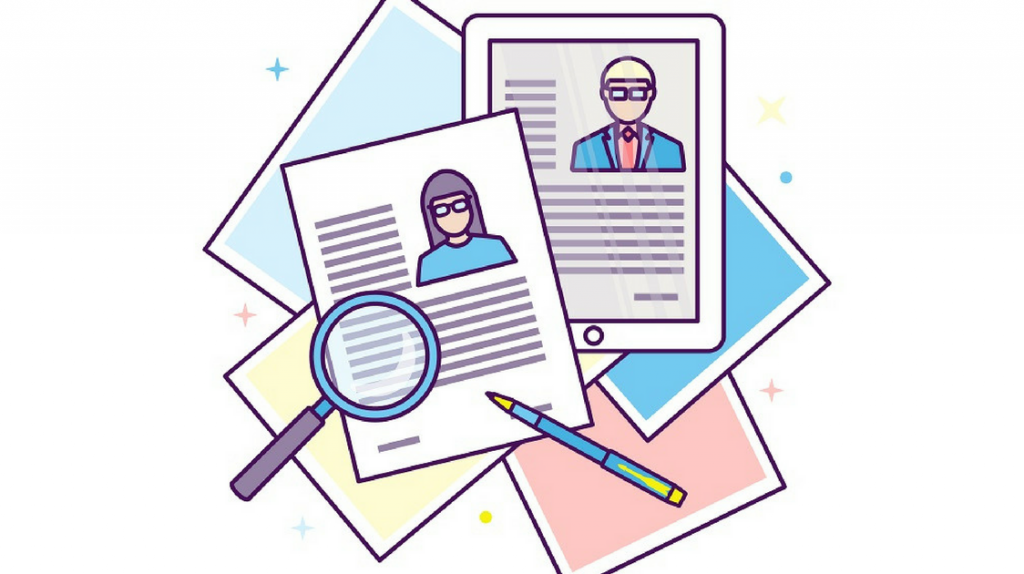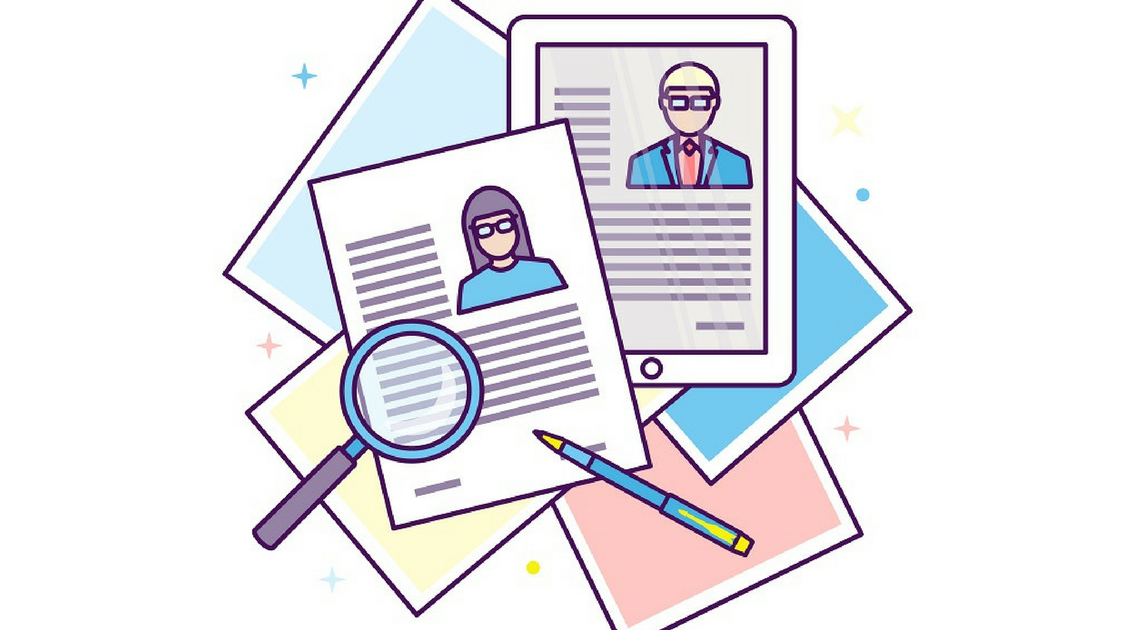 Many people set getting a new job as one of their New Year's Resolutions. If you're ready to take the next step in your PR career, here are some job hunting tips:
Before applying for any roles
Update your CV
Create a base CV that highlights your skills and qualifications.
Upload your base CV on job boards and tweak each time you apply for a role
Avoid cliches and jargon and let your personality shine through
Ensure your Personal Profile section at the top of your CV includes key information about who you are, what you can offer the employer and your career goals
Keep it under 2-pages
Social media
Update your LinkedIn page so it highlights your experience in the best possible light
Check your social media settings – what is publically visible on your Facebook, Twitter and Instagram profiles?
Google your name and see what comes up
Contact details
Set up a professional email address if you don't already have one
Record a personalised and professional sounding voicemail message on your mobile phone
If you have a two page CV, add your email address and phone number on the second page too
Preparation
Think about what you want from a new role and what you don't want – location, responsibilities, benefits, salary, opportunities
Get friends/family/industry peers (not related to your current job) to check over your CV and give advice
Develop your skills and stay informed with industry news – it's something great to talk about during interviews and in your cover letter
Top tip: you can get free CV reviews that give you advice on changes that could make your CV even better. You can use their suggestions to update your CV yourself (or pay them to do it if you'd prefer!)
During your job search
Finding a role
Sign up for job alerts and let the job vacancies come to you – we've got some great PR roles our Media Jobs site
Tap into your network of contacts, visit events and embrace industry networking opportunities – you never know who you could start speaking to!
Applying for roles
Tailor your CV to every role you apply for
Make it simple for computers and HR employees to quickly scan your CV and cover letter to connect their 'we need' list with your 'I've got' list.  Mirror the words and phrases in the job description and show your strengths in areas that are paramount for the role.
Research the company – more than just looking at a company website. Search the company social media channels to find out about the company culture, projects they are working on and what current employees are saying
Being organised
Have references ready
Keep track of jobs you have applied for and are going to apply for – include dates, the version of your CV and cover letter sent and any correspondence
Top tip: add folders to the bookmarks bar on your internet browser called 'apply fast', 'apply soon' and 'applied' then bookmark roles into the folders. This helps you keep track of the positions you have applied for and prioritise the ones you want to apply for first.
Also read...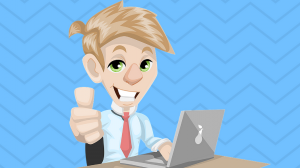 Employee perks: what benefits are companies offering to PRs?
28 Sep 2017
Before an interview
More research
What do you like about the company?
What makes them different?
What do you like about the role?
Why are you perfect for the job – what previous experience do you have? Not just skills but also experience with target audience
Other preparation
Arrange practice interviews with friends and family
Think of your elevator speech – how would you describe your experience, skills and personality in 60 seconds?
Come up with suitable answers to common interview questions, but don't memorise answers as they need to sound natural
Create a crib sheet – this will be even more essential during a phone interview but is useful for preparing your answers for face-to-face interviews
Decide what you are going to wear. Outfits should be smart, plain and fit well. You also need to feel confident in what you wear as this will help you with presenting yourself.
Top tip: the more you practice, the more confident you will feel. Do lots of research and even try interviewing yourself in the mirror!
During an interview
Phone interviews
Find somewhere quiet to take the phone call where you will not be disturbed. Calls should not be taken outside as wind and passers-by can cause background noise.
Listening is even more essential as interviewer can't see your body language
Speak clearly, be polite and friendly
Use your crib sheet as you talk but don't let it distract you
Be sure to be ticking all the boxes from the job description – phone interviews can often be with HR employees who might not know as much about the inner workings of a role
Ask questions
Top Tip: If you have a phone interview with a HR employee, ask what they like most about working for the company. It's great to hear the views of other team members
Face-to-face interviews
Body language is very important, staying too still feels stiff and moving too much might be distracting
Listen carefully and pause before you answer
Ask questions – preprepare some and ask others based on discussions in the interview
Show the interviewer(s) your personality and enthusiasm – don't be afraid to laugh either
Keep your answers short and make sure you have actually answered the question that was asked
At the end of the interview don't forget to ask about next steps
After an interview
What's next
Send a personalised thank you email to your interviewer(s)
If unsuccessful – ask for feedback and apply this in your next interview
If successful – celebrate!
Have any other advice for PR job seekers? Post a comment below to share your top tips!
Subscribe to the blog
Get weekly updates from the ResponseSource blog
Subscribe