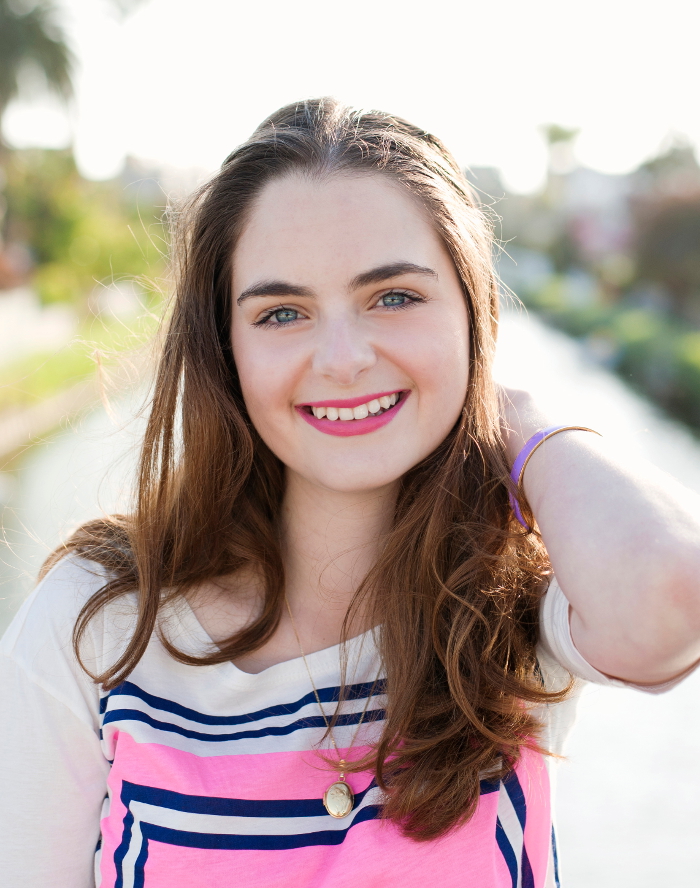 Tell us about your blog, how did you get started? Why did you choose your subject?
My blog – Rachel Phipps – started as a fashion and lifestyle blog that was just a creative outlet for me when I was at boarding school. Over the past five years it has grown up with me, and over the last year has been totally food and travel focused. As well as showing people great places to eat and visit, with my recipes I want to show that anyone can cook and eat well, regardless of culinary skill.
How do you source content for your blog?
I source all my blog content myself, and use all my own words and photographs. For recipes, I research ideas I find on the internet, other blogs, Pinterest, in magazines, and in books which I use as a starting point. For travel pieces, they happen organically from what I see when I'm away, and for restaurants in London I write about and review, I keep an eye on new openings, and if they are of interest to me I add them to a list of places I want to try.
Do you have a favourite post or one that best sums up your blog?
I have two, because my blog is really in two halves; things you cook for yourself and things that you eat out. One is actually the most popular post on my site of all time, my Super Simple 3-Step Chocolate Brownies. I shot them the first time I made them because they were so good, and they really prove that things in the kitchen don't have to be difficult. The second is my review of Korean barbecue joint Soot Bull Jeep in Los Angeles' Koreatown, where I stumbled across something amazing (it is one of my favourite places to eat in the world) and got to share it with everyone.
Do you write reviews? How many people read your reviews?
I do restaurant reviews, which are one of my most popular features, and mini reviews of products, that either are recipes featuring a product I've been sent within the recipe post, or on Instagram where they end up with a few lines of text in my fortnightly 'Weekly Love' round-up of photos, thoughts and web links, which is my most popular feature.
How did you build a following for your blog?
Community and social media. Being active in the blogging community commenting on other peoples blogs, Instagram, interacting with other bloggers, readers and brands on Twitter; it all snowballs.
Are you PR friendly? Do you accept contributions and content for your blog?
I do not publish anything I have not personally written on my site, but I do find press releases (especially about new restaurant openings) very helpful, and I do accept samples of products to try as it helps me stay creative in the kitchen!
How best do you like to be approached by PRs?
Email, always.
What's in store for your blogging career in 2014?
I have so many exciting things coming up as I take blogging full-time in the next few months, but I'm keeping pretty much all of it under wraps. But what I can tell you is that I'll be taking my recipes beyond just reading them on the blog, breaking out into another media platform, and writing many more travel pieces now I have the freedom to do so, starting in France, Norway and Iceland.
You can find Rachel tweeting @makingmewonder.