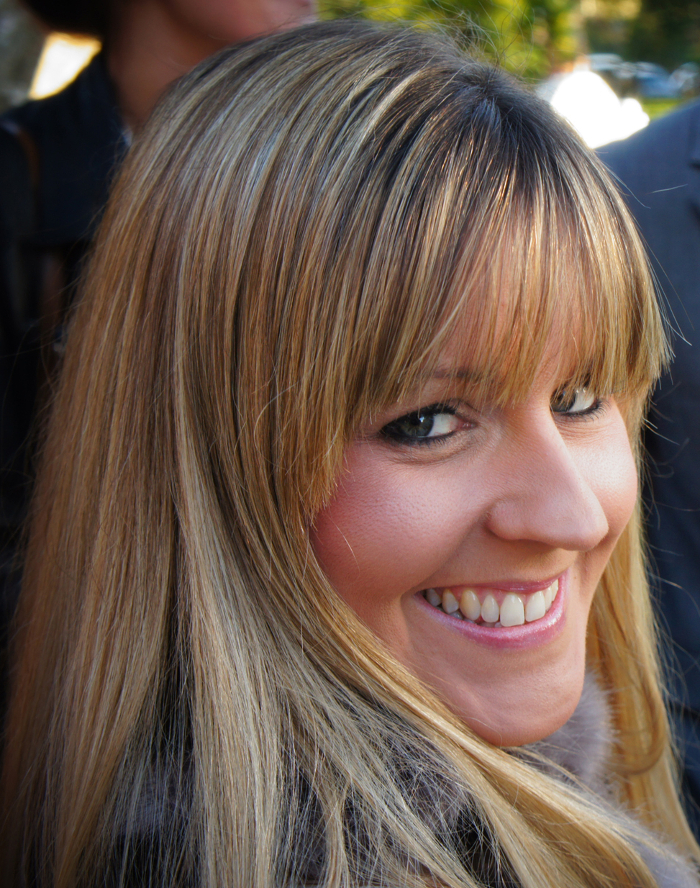 If, like me, the extent of your interior design skills amounts to assembling weirdly-named Swedish flat pack furniture and treasuring your He-Man duvet covers, then today's Blog Spotlight is for you. We ask editor of Patchwork Harmony Caroline Taylor to get us up to speed with our vintage upcycles and flea market finds….
Tell us about your blog, how did you get started? Why did you choose your subject?
I started blogging in 2008, originally as a hobby. I needed a creative outlet away from my day job. Since then it's grown into my full time career. I gave up my job in April 2013, so I could focus on the blog, the online magazine I run – 91 Magazine – and other freelance editorial work. All of this developed from just setting up the blog! The focus is on home interiors, styling and contemporary crafts. It has a vintage and handmade feel, but with a modern vibe. The homes and craft ideas I post are accessible as they are usually focusing on how to style your home on a budget using flea market finds, ideas for upcycling, and things to make yourself. It's my passion; when I'm not working I'm either making something for the house, shopping at flea markets or ogling other peoples homes via Pinterest – so it's the obvious topic for my blog to focus on!
How do you source content for your blog?
Some is my own original content, so perhaps a DIY project I've put together myself and other posts I've researched via Pinterest and other blogs. I occasionally work with brands or small companies to put together posts that promote their products or services, but only if it's something I feel fits with the ethos, content and look of my blog, so I am quite selective.
Do you have a favourite post or one that best sums up your blog?
I can't say I have a favourite post, but some recent examples are this handmade cushion tutorial. Or an example of a trends post would be this one on patchwork floors tiles.
Do you write reviews? How many people read your reviews?
I don't write reviews, as such. If I am sent something, either a product or a book for example, I will possibly incorporate it into a post in a way that I think my readers will find interesting or inspiring.
How did you build a following for your blog?
It has built over time in various ways. Social media wasn't really around when I started blogging, but of course now that is a great way to drive traffic. Having good content is so important, as this is what brings your readers back again and again, and of course interacting with other bloggers too.
Are you a PR friendly blog? Do you accept contributions and content for your blog?
I do – but I prefer it when a PR has done their research and has really considered if it is something that will fit with my content. For example, my blog focuses on decorating your home on a budget – so I am never going to blog about a £6000 sofa.
How best do you like to be approached by PRs?
A friendly and personal email is best. It's nice when someone addresses you by name, as it shows they've at least taken the time to look at your 'About Us' page. Also, a creative approach to how they'd like to work together really helps.
Blogging is great because….?
It's a great way to share your passion, connect with others with similar interests and it also gives you a great web presence if you are running a business.
You can find Caroline tweeting @patchworkhrmy.