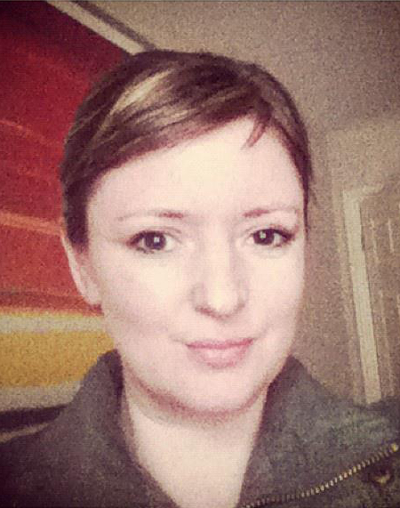 Pargy's Modern Deco is an interior design blog that has been running for about five years – featuring home trends, reviews, interior design tips and general inspiration. Editor Michaela tells us how blogging became a great outlet for her creativity.
Tell us about your blog, how did you get started?
I first started out about five years ago – I was working in a very corporate environment and craved a bit of creativity. It was originally a way to fill my lunch break with some design inspiration!
How do you source content for your blog?
I work a lot with PR companies, and I also go to a lot of events and trade shows for interiors. I also like to do the odd 'off the wall' piece – but I do find out lots of stuff from other bloggers that I've gotten to know over the years.
Do you write reviews?
Yes, I do write reviews. Book and magazine reviews in particular are a great way to showcase some beautiful imagery and ideas on the site and are very popular.
How did you build a following for your blog?
It does take a long time, and is just a case of battling on with social media, tweets ups, getting a decent handle on SEO basics and all manner of other bits and pieces which you don't even think of sometimes.
Are you a PR friendly blog?
I'm definitely a PR friendly blog – you have to be in interior design; to know what's out there. This said, I like to use PRs as a guide, and not regurgitate the text – I often put my own spin on things and I find that a lot of companies enjoy this.
How best do you like to be approached by PRs?
Generally email is best – I do very little phoning as you need to firm things up by email anyway and it's all recorded in one place, too. Also, I prefer not to be sent lots of high-res images as they can cause havoc with my email account.
Blogging is great because….?
It opens you up to a whole different world that you didn't know existed and throws opportunities your way that you might not otherwise encounter. I never thought five years ago when I started my blog that I'd be able to quit my corporate job and write for a living – but that's exactly what I've managed to do through the growth of digital media.
Michaela can be found tweeting @IAMContent_Ed