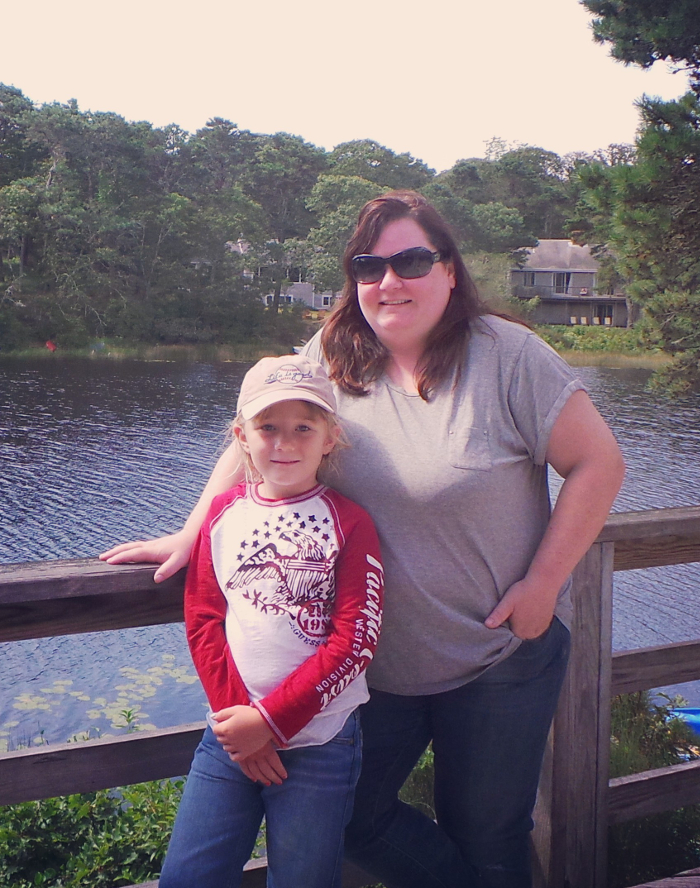 Who's the Mummy is a parent blog written by Sally Whittle, a professional blogger and journalist based in Lancashire. There are lots of blogs about how to be a perfect parent, featuring baking and crafts. This is not one of those blogs <–Sally's words, not ours!
Hi Sally! Tell us about your blog, how did you get started?
I started the blog back in 2009 because I wanted a place to capture (mostly) stupid stories about our family life, away from my rather serious day job as a journalist. I'm a big believer that the little moments are the important ones in life, and blogging is a space to capture them.
How do you source content for your blog?
Who's the Mummy is very much about the things we do, places we go, conversations we have. Certainly, some content stems from PR opportunities – we might review a product or a destination, or attend a brand event.
Do you have a favourite post or one that best sums up your blog?
I love the post about our trip to Cape Cod because we blog about travel a lot, and this was my favourite place we visited last year. But to be fair, this one about getting ready for school in the morning is probably more typical of us.
Do you write reviews? How many people read your reviews?
I am fairly picky, so we only review things I am genuinely interested in, and think would be fun to write about. So perhaps one or two reviews a month – you can see examples of product reviews and travel reviews on my blog. The blog has around 35,000 readers a month. We also share reviews on Twitter and Instagram.
How did you build a following for your blog?
Luck not judgement. I'd worked as a journalist for ten years before blogging, so lots of nice PR and journo friends read my blog, and shared it, and then when I launched the Tots100 index of parent blogs, I added a lot of parent bloggers to my readership overnight – everyone wanted to know where they were ranked in the charts!
Are you PR friendly? Do you accept contributions and content for your blog?
I am always interested in new places, people and products but I don't publish guest posts or that sort of thing. And I would point out that as a parent to an eight year old, I'm not the best person to tell about your client's amazing new weaning food/baby toy/pushchair, etc.
How best do you like to be approached by PRs?
Email is generally most efficient, but I am happy to chat to PR people on Twitter and G+.
What's in store for your blogging career in 2014?
I have just started a role as a First Choice blogger, so we've got some fab travel lined up for 2014. I'm now working full-time at Flea Enterprises which still publishes the Tots100 as well as two other blogging sites, HIBS100 (for interiors bloggers) and Foodies100 (for food bloggers) – and we've just launched the fifth annual MAD Blog Awards for parent bloggers, which is pretty exciting.
Sally is tweeting @swhittle.