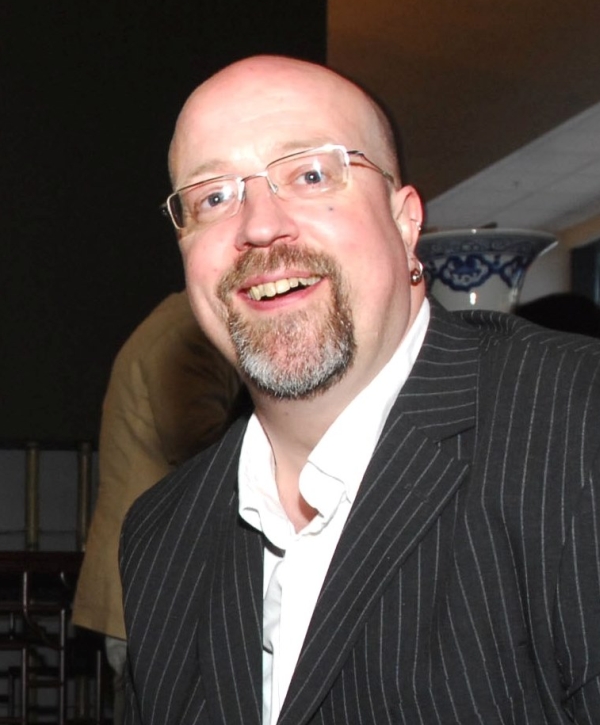 We take a closer look at some of the journalists from our Freelance Journalist Profiles – this week, Darryl Bullock.
What does Darryl write about? LGBT issues, food and drink, local news (Bath, Bristol, Wilts, Somerset, South Glos), green issues, lifestyle, home and garden, music, film and book reviews.
Who for? Most recently, The Guardian, Quietus, Queen & Country, but also a whole range of regional and national press, radio and television, including the BBC's 'The Big Questions'. He's also the author of several books and the publisher of 'The Green Guide to Bristol and Bath', the annual guide to ethical living for the West Country.
Where can I see his work? Some recent articles include The Guardian and Quietus, plus a new monthly culture column for Queen & Country. For books, including his latest (published September 2017) 'David Bowie Made Me Gay: 100 Years of LGBT Music', see his Amazon author page.
We found out a bit more from Darryl himself:
What's the last magazine/newspaper you bought? The Guardian.
Tell us a favourite word (please keep it fairly clean…) Today it's opprobrium… although I find I'm using it far too much in my writing.
If we ever get to buy you a drink, what would it be? That would depend entirely on the venue. In a pub, a pint of Wadworth's 6X or Bath Ales' Gem; in a cocktail bar a mojito or a Brandy Alexander, or in a restaurant a New World red: a Cabernet Sauvignon or something similar.
Think Darryl's work might be the answer to one of your Big Questions?
Editors: find out more and contact him for commissions via his listing on Freelance Journalist Profiles: Darryl Bullock.
PRs: if you subscribe to the Media Contacts Database, find out more here.
Either way, you can connect with Darryl on Twitter @dwbullock
If you're a freelance journalist yourself, take advantage of our Freelance Journalist Profiles (like everything ResponseSource does for journalists, it's free) and we might pick your profile for a future Freelance Journalist of the Week spot.