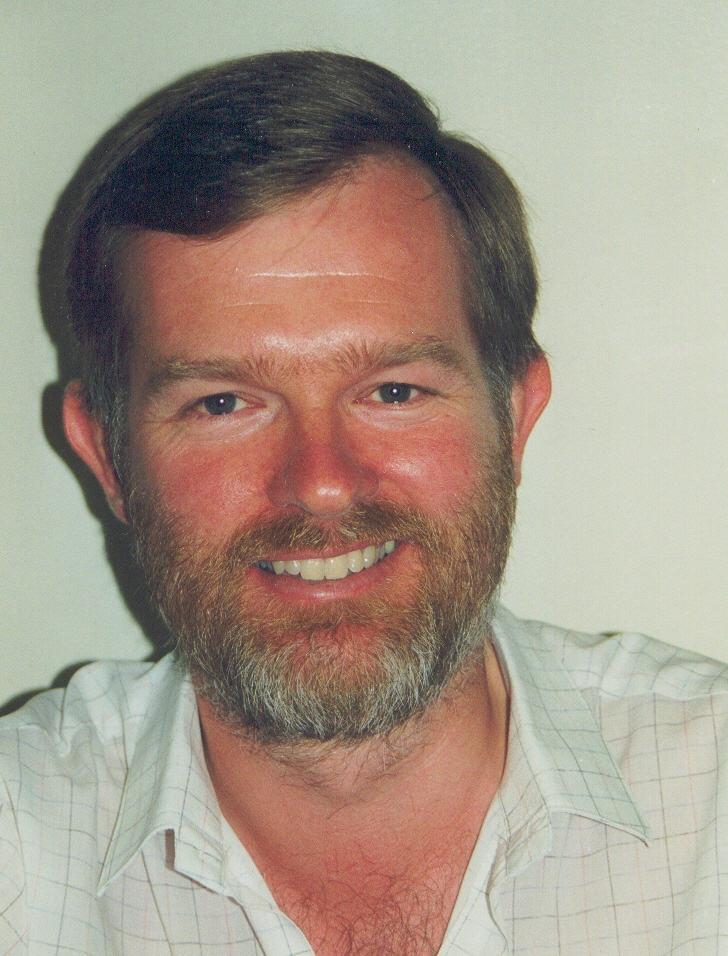 We take a closer look at some of the journalists from our Freelance Journalist Profiles – this week, Paul Bray.
What does Paul write about? Anything that interests him, from technology, engineering, business and employment to travel, history, education and the environment.
Who for? Paul has written for the Telegraph, The Sunday Times, the Guardian and many magazines including Computing, Director, Nasdaq International and AV Magazine. He also tells us he's a dab hand at producing advertising copy that doesn't sound too pushy.
Where can I see his work? Take a look at AV Magazine or the Telegraph here, here, and here.
We found out a bit more from Paul himself:
What's the last magazine/newspaper you bought? What a quaint idea. Why pay to kill trees when there's so much free copy online? (You wouldn't catch me reading a book on-screen, though).
Tell us a favourite word (please keep it fairly clean…) "Recondite". Because it is.
If we ever get to buy you a drink, what would it be? Something in a pint glass, preferably with a handle. Thanks!
Got some work lined up that might add to Paul's wide range of interests?
Editors: find out more and contact him for commissions via his listing on Freelance Journalist Profiles: Paul Bray.
PRs: if you subscribe to the Media Contacts Database, find out more here.
If you're a freelance journalist yourself, take advantage of our Freelance Journalist Profiles (like everything ResponseSource does for journalists, it's free) and we might pick your profile for a future Freelance Journalist of the Week spot.