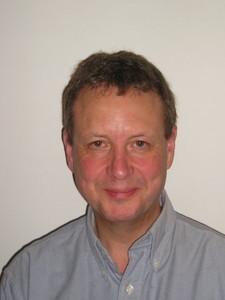 We take a closer look at some of the journalists from our Freelance Journalist Profiles – this week, Philip Smith.
What does Philip write about? Small and medium-sized businesses, environment and conservation.
Who for? Business Today, Charity Times, The Daily Telegraph, Director Magazine, Oracle, Prime Location, Professional Manager magazine and The Sunday Times among others.
We found out a bit more from Philip himself:
What's the last magazine/newspaper you bought? The Spectator (it has some great writers).
Tell us a favourite word (please keep it fairly clean…) Lock (I like onomatopoeic words).
If we ever get to buy you a drink, what would it be? Cup of tea or gin and tonic (depending on the time of day!).
Think Philip's work might be just your cup of tea/lightly frosted highball of Silent Pool and Schweppes?
Editors: find out more and contact him for commissions via his listing on Freelance Journalist Profiles: Philip Smith.
PRs: if you subscribe to the Media Contacts Database, find out more here.
If you're a freelance journalist yourself, take advantage of our Freelance Journalist Profiles (like everything ResponseSource does for journalists, it's free) and we might pick your profile for a future Freelance Journalist of the Week spot.