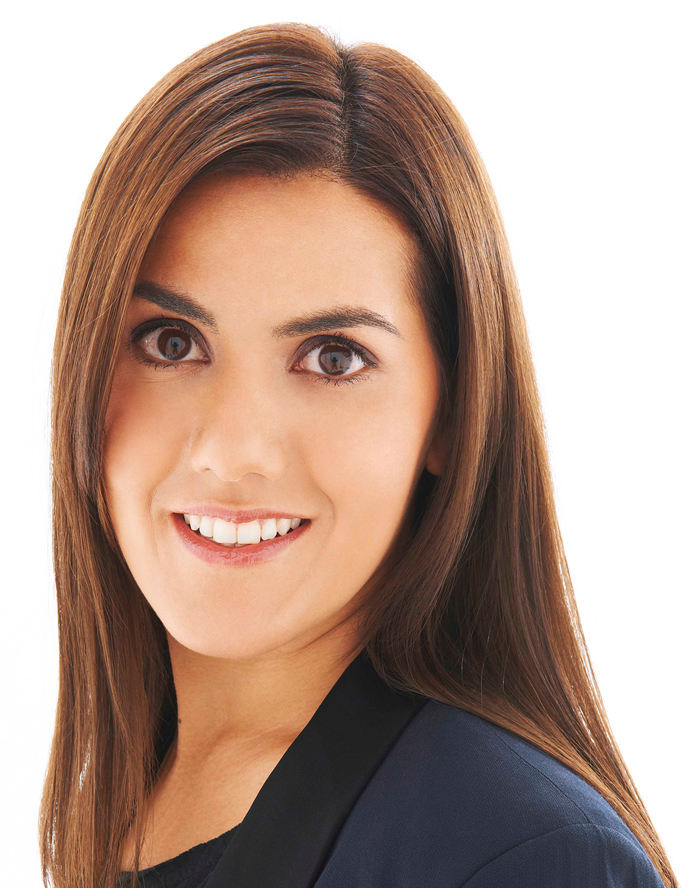 In today's interview we talk to Farrah Storr, editor of the UK edition of Women's Health which launched yesterday. Farrah tells us what we can expect from the magazine, discusses its growing global success and explains how she wants PRs and freelancers to help.
About Women's Health:
Who reads it and how many of them are there?
Women's Health internationally is the world's fastest growing women's magazine with proven success in 14 countries. Our audience are women aged 25-40, but really it's any woman who's interested in self improvement. There are articles in the first issue that both my 64-year-old mother would follow just as closely as my 17-year old cousin.
Women's Health will be published on a quarterly basis with an initial print run of 200,000.
What subjects do you cover?
Women's Health covers fitness, weight loss, fashion, beauty, psychology, sex and celebrity.
What makes you different from the other outlets in your sector?
Women's Health is completely unique in the women's market. We are a well-being and lifestyle magazine. What that means is we not only cover health and fitness but also psychology, sex, relationships, fashion, beauty and celebrity. I can't think of another magazine that does this in such detail. Apart from Men's Health of course.
We offer our readers service journalism. Yes we have an expansive remit but everything we do – from our celebrity interviews to our fashion pages – are fundamentally useful and easily actionable. In the US we have a research facility that combs through scientific research and tests all techniques featured in the magazine. So in effect everything you read in the magazine has had our absolute gold stamp of approval. But, and I hasten to add this last bit, we don't preach to readers. Life's hard enough.
About you and freelance journalists:
Do you like freelance journalists to get in touch with you directly to pitch ideas? And if so,how?
It's best for freelancers to pitch ideas via email to editorial@womenshealthmag.co.uk. I'd stress for pitches to be kept short and simple. If they can sell it to me in two lines with a punchy headline then all the better.
About PRs:
If you could make one change to the way PRs deal with you, what would it be?
A phone call to check I have received something is nice but rarely ever necessary.
How should a PR approach you about their client?
I would also urge PRs never to just send a press release. A couple of lines – no more – explaining why it deserves to be in Women's Health is really useful.
What information/input from PRs is most useful to you?
Women's Health covers fitness, weight loss, fashion, beauty, psychology, sex and celebrity. What I would say however is that only things which are backed by great research and most crucially which are easily integrated into women's lives will make it onto our pages.
What is the best way for PRs to contact you?
Email us at editorial@womenshealthmag.co.uk.
About you:
Describe a typical day at work: What are you editorial duties?
Most days start with a green tea and a catch up with the team. Then I can be doing anything from running through art layouts, and reading copy to meeting up with our fashion stylists to discuss forthcoming shoots.
What interests you most about your job?
It's quite geeky, but I love finding out new, research backed tips and tricks that we can then communicate to the reader.
Where have you worked previously, and how did you end up in your current position?
My first ever job was as features assistant at Woman & Home magazine. After that I worked on the features desk at GH, Eve and Glamour. In 2007 I made the decision to move to Sydney where I was features director at Marie Claire and then associate editor at Madison – one of the country's biggest fashion magazines. On returning back home I was made deputy editor, then acting editor at Top Sante before the call came from Women's Health.
Do you Twitter?
Yes. You can follow me @ed_womenshealth.
What media do you seek out 1st thing in the morning?
BBC news first thing in the morning at home, Daily Mail for celebrity gossip on the train into work and ScienceDaily.com with my cup of tea at my desk to catch up with the latest global studies. At the weekend I get every paper and The New Yorker delivered to the house so that takes up a good four hours of my day!
If you could time travel what time would you go to?
Oooh, I'd either like to have been a glamorous flapper girl in the 1920s or a teenager in 1964.
[lnk|http://www.featuresexec.com/mo/19016|_self|Women's Health UK]
[lnk|http://www.featuresexec.com/moc/102693/?hilite=&sId=|_self|Farrah Storr]
[img|jpg|Farrah Storr]