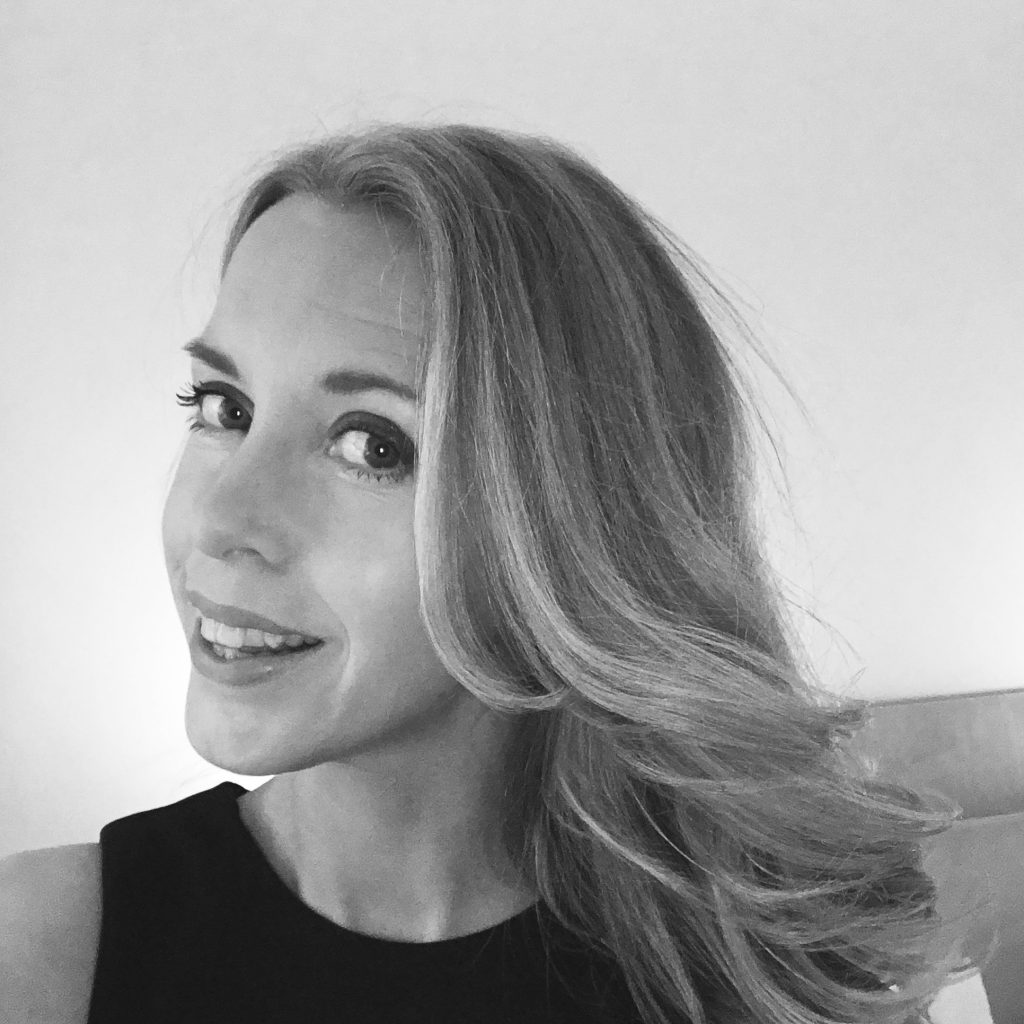 With the recent relaunch of Perfect Wedding, the monthly wedding magazine aimed at brides-to-be, we talked to Michelle Royle, Group Editor at Immediate Media, publishers of Perfect Wedding. We talked about the new layout, social media and how can PRs work with the magazine. 
Congratulations on the relaunch – tell us a bit about what prompted the bigger size? What are your aims with it?
We've been looking at changing the format for about six months, and now the time just felt right. Moving to this bigger size allows us to remain portable but gives us stand-out, and at the same time improves ease of use for the 154,000 brides who read us every month. The more indulgent size will also provide even more space for the magazine's on-trend fashion content and fast-paced editorial.
We know there has also been a change to content and cover design over the past few issues, so what will the new layout showcase?
We have been refreshing the pages inside the magazine for the past few issues, and have gradually moved to the covers. We've now started shooting on coloured backgrounds, and everything from the models to the fonts, cover-lines to the bridal gowns we use, have been given a fresher, more fashion-forward feel, while at the same time remaining true to our readers who look to us for our honest, confidence-boosting tips and advice, plus beautiful ideas and inspiration.
The content that goes on the website – has that changed as well? Also, which stories go in the magazine and which go on the website?
The website (planyourperfectwedding.com) is constantly evolving. Each story is analysed to see if it will work online. Some features work across both but with a different treatment.
How is social media working for Perfect Wedding?
Our social media has been incredible in 2016 – especially Instagram. We have gone from 3,000 to (at the time of writing) 50,400, all of which is organic. We've also had some great sponsored Instagram takeovers (with brands we admire and feel are relevant to our audience) so we're very excited about the year ahead.
How can PRs help journalists working on Perfect Wedding?
We're very open to hearing from PRs who are aiming to target our audience. We cover all aspects of wedding planning from venues to fashion, decor to health, beauty to honeymoons, so the industry is huge, and the readers are receptive! We are officially the UK's best-selling monthly bridal magazine, and with our sister brands You & Your Wedding and hitched.co.uk, we reach the most brides in print and digital in the UK wedding market.
You can find the Perfect Wedding team tweeting @Perfect_Wedding.