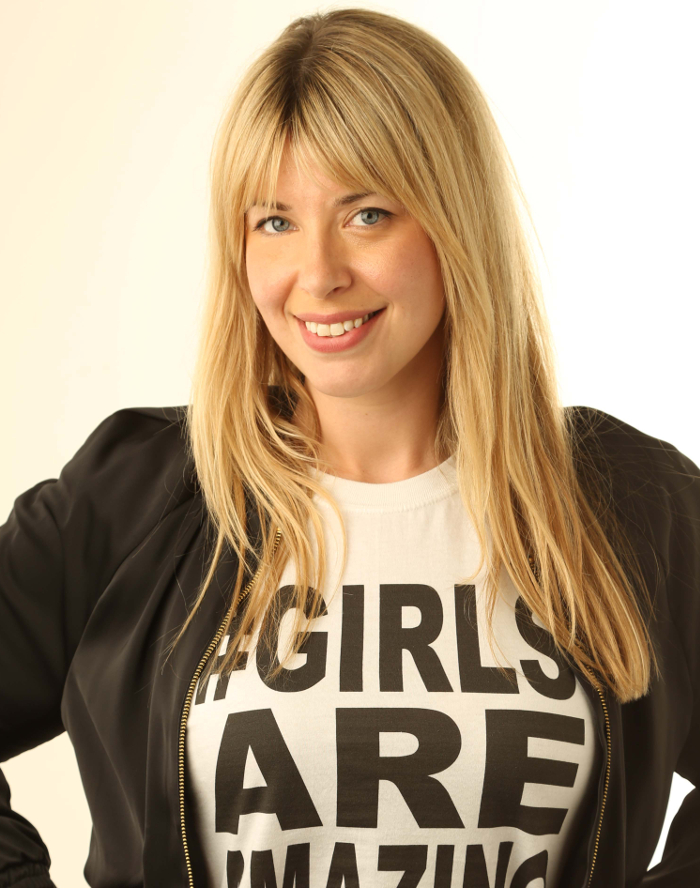 Can you tell us a bit about Girl Talk… What is it about and who reads it?
It's a fortnightly magazine for girls aged 7-11 covering everything they're interested in – friendship, personality quizzes, fashion, cringes, and celeb gossip .
Girl Talk is celebrating its 500th issue – what do you think has made the magazine successful?
We've always been trustworthy and approachable for girls, so that no one will ever feel intimidated by Girl Talk. We've always aimed to make our readers feel safe and welcome and we've never been critical of celebrities. Staying in touch with our readers and adapting as they have changed over the years is also key.
What makes you different from the other outlets in your sector?
Unlike most other pre-teen magazines, we stand for something thoughtful. We take our influence over pre-teen girls seriously and make sure that we're giving them the right messages. We're also different because we have a Youtube channel where we make our own original video content – tutorials, comedy, inspiring films. We're particularly proud of our funny 1D doll videos!
You have now launched the #GirlsAreAmazing campaign. Can you tell us what this entails?
It's a campaign to promote positive role models, expand ambition, and boost self-esteem in girls. It's about us committing to a change in editorial to include stories about inspiring women, career profiles, confidence tips, news about girls around the world, opinion pieces from readers and bite-sized ideas about feminism. We want to offer our readers different ideas about being a girl and not just one narrow ideal.
Do you pay for contributions from freelance journalists? And if so, how do you like them to get in touch?
We don't really pay for contributions, but we do have freelance journalists to come in and write on the team. If they want to get in touch they should email hello@girltalkmagazine.com.
Name the three most important attributes that make a freelance journalist stand out for you.
Accommodating, adaptable and enthusiastic.
Do you tend to work with the same PRs or do you receive contributions from a wide range of sources?
We work with all kinds. It is a wide a range and it depends on the product.
Of all the press releases you receive on a daily basis, what percentage of them make it to publication?
Well, I receive some pretty inappropriate stuff for our market – an infidelity dating website, for example – so I'd say only about 5% make it! We're more about building relationships than just putting in press releases.
Did you read Girl Talk magazine when you were younger?
I was 17 when it launched, so I never read it. But I was a voracious magazine reader as a child and read all the greats – Just 17 (obsessively every week, even age 10), Catch, My Guy, Smash Hits, Look In, Girl, Looks…I could go on!
Was it your plan to become an editor of a pre-teen title?
It was always my dream to work on a magazine, but I fell into pre-teen after university and never left. Working on a girls' magazine makes me feel like I'm doing something good for women of the future – if we send out the right messages.
What interests you most about your job?
There is so much freedom to be creative in this market and sometimes the more silly, the better. We aren't about selling products – it's just about having fun and communicating new ideas. In one issue we can feature a Harry Styles mask, a funny kitten poster, and a profile on Malala Yousafzai.
If you could time travel, what time would you go to and why?
Definitely the 1960s. That would have been an exciting time – great music, revolution in the air, the start of women's liberation! Also, the amazing hair and make-up.
Girl Talk can be found tweeting about how #GirlsAreAmazing @girltalkmags – why not join them?!