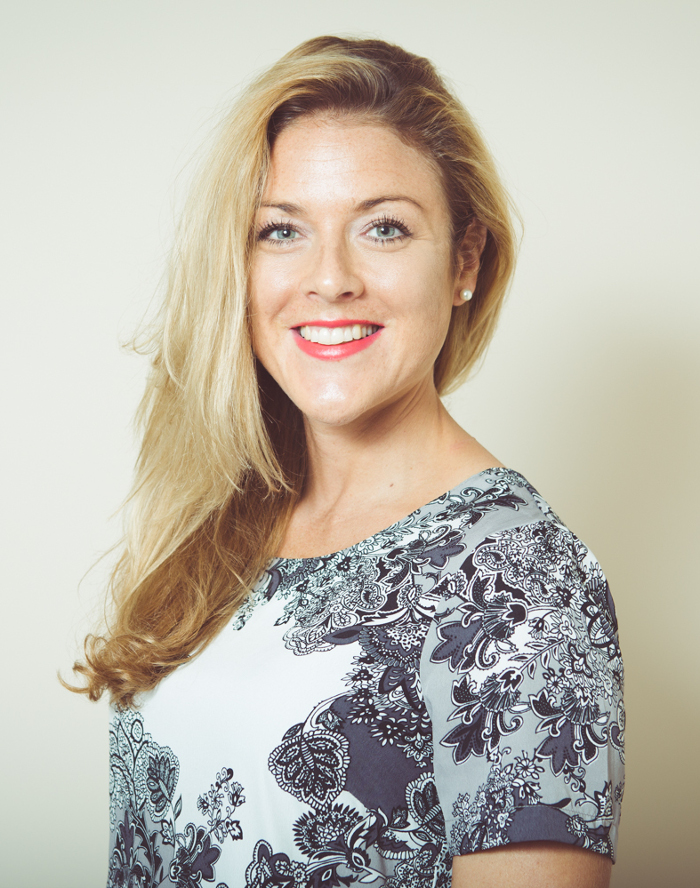 Hi Liz, thanks for talking to us today. This autumn you've launched Total Guide to Reading, the latest addition to a series of local websites already covering Swindon, Bath, Bristol and Manchester. How and when did the idea of Total Guide to come about in the first place?
I was partner of another local website in Swindon, I accepted my partnership on the proviso I could take the business forward; but it became clear after four years that my partner didn't have the same ambitions and wanted to keep it small. I lived in Bristol at the time and just thought it was crazy that even in big and buzzing cities like Bristol and Manchester there were no websites with joined up, useful information for anyone be it tourists, residents, businesses and students. So, that was it: after many negotiations with my business partner we amicably parted ways and I got cracking with the business plan and setting up the business. This was November 2011 and our first site Total Guide to Swindon went live in March 2012.
How did you decide which city to cover next?
I have a three-year plan and knew we'd be getting six sites live within three years. The two after Swindon (Bath and Bristol) were part of the plan. We chose the difficult route but needed to do so to prove the scalability of the business model. We know Bath would be very different to Swindon and that if we could make it in Bath we could make it anywhere as it is smaller and has more competition. However, it was obviously easier location/travel wise and it is very important to be on the ground in each new location. We didn't, however, plan for Reading and Manchester to go live as soon. Reading has been due to demand as a lot of our clients want to be on all our South West sites so it makes sense to tie-up the M4 corridor and Manchester again, we wanted to do so to test that the model works in a completely different location – which it has!
Tell us a bit more about your target audience – who is it primarily aimed at?
The whole idea for 'Total' is to be exactly all-encompassing. That's where other sites were lacking. It doesn't matter if you're a student or a business – you're still going to want to find the latest events, restaurant offers and guides. We have a really wide age range but the stats show that the appeal to men and women is very close (45.85% female, 54.15% male) and the most popular age range is 25–34 – 33.50%, followed by 18–24 – 27.50%
Now about the editorial team at Total Guide to. You're based in Swindon – how do you go about sourcing content for the various websites? Do you have regular contributors in each city?
All the 'staple' guides are written in house and we have freelance content contributors, bloggers and photographers in each location. It's so important to have a presence on the ground to really have our fingers on the pulse of each city. We also regularly visit each location as a team; the cities are all so different, it's important we all get a good feel for each of them.
What are your editorial duties/responsibilities at the outlet (e.g. commissioning, subbing, features, interviewing)?
It is my job to oversee the sites, and make sure we are on brand and covering the right things. I have a fantastic editorial team who are responsible for commissioning, interviews and creating the features. They do a superb job which means I can focus my time on growing the business and planning the next location!
Each of the websites has its own Twitter and Facebook page – does social media play an important part in finding information and content for the sites?
Social media is massive – after Google, Facebook is our biggest referrer, followed closely by Twitter. I have a full-time social media manager and one part-time social media manager on the ground covering our Manchester social networks. We set the business up from scratch and we had clients before the site went live – all from having a social media strategy. We also manage client social media accounts and also provide monthly social media training workshops in each location. Social media is also important for all the members of the team – people buy from people and they have access to our accounts while they're out at press calls, client meetings and so on. That behind the scenes/personal touch is great for interaction and also for sourcing leads for the sales team and client retention.
How would you say Total Guide stands out from the other outlets in this sector?
We cover everything to help people make the most of the town and city; we're not just a what's on guide. We also make life easy for our clients as very often they want to appeal to an audience outside of where they're massive so with all the locations, we can give them a massive reach. Our fantastic team and interactive platform for managing our client accounts have a huge bearing on our success; we have a massive client retention rate because of our communication and personal touch with our clients. We're selling a solution, not a product.
Are you planning on launching additional websites in the future?
Yes, we have four due to go live in 2015 and some locations abroad are on the radar, too! We have big ambitions….Total Guide to the World!