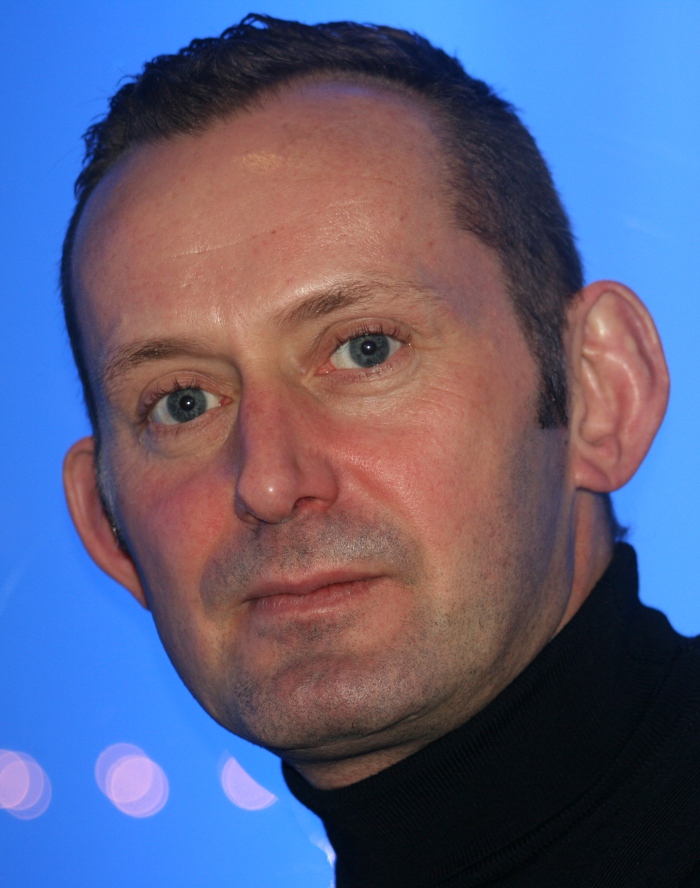 About the agency
What's been happening recently at Triggerfish?
Our business has diversified in the last 12 months by bringing in a raft of new sports-related clients. We specialise in promoting venue usage for conference and event-related spaces and, in particular, have noted how sporting venues want to maximise their revenues by encouraging non-match day business.
Inevitably, our team has grown and we are looking to make further appointments as individuals progress within the organisation.
What is special about the agency's approach to PR?
Many of the messages that we have to convey are B2B but we strive to communicate them in a creative and consumer-facing manner. Most significantly, our relationships with our clients are partnerships built on trust and integrity and this is reflected in the fact that much of our business is won through recommendations. We are a close team who work hard and enjoy life and this is regularly commented upon by clients.
What future plans do you have for the agency?
We want to further diversify our offering by appealing to clients in the wider hospitality sector; from leisure attractions to hotels and travel-related clients. We are recruiting in our consumer division to enable us to do so.
About the industry
As an agency dealing with tourism and hospitality brands, have your clients been affected by the economic downturn? What advice would you give to agencies whose clients are making cutbacks in their PR budget?
We are definitely seeing an ebullient outlook from clients. Last year's Olympics meant that many of our clients were working to a different business model. This year, business is back to normal and we are looking at ways to reinforce the benefits of our clients' products and services through strong commercial messaging told creatively.
How do you think the PR industry on the whole has coped with the rapid change to digital? What's next on the horizon?
PR is resilient and adapts to changes and new ways of operating. Digital is here to stay and we are seeing huge growth in the use of video content. From our perspective, video really does illustrate what our clients are capable of and we see it as a huge benefit to maximising our reach, both domestically and internationally.
In your opinion, what are the main challenges facing the PR industry today?
The need for a standard measurement and way of reporting print, online and social media coverage. AVEs are dated and inconsistent – we need to be able to demonstrate to clients the return on investment involved in PR and give them the confidence to trust an agency with the information needed to create the right press coverage.
About clients
Who are some of Triggerfish's most well-known, or respected clients?
In the sports sector we represent Lord's, Epsom Downs Racecourse and Cheltenham Racecourse, as well as Jockey Club Venues, which is the B2B side of parent company The Jockey Club.
We also look after the conference and events division of Center Parcs, high profile venues including Somerset House and the Science Museum, as well as Keith Prowse, the UK's leader in providing corporate hospitality at high profile events.
Tell us a time you devised a campaign for a client through social media – what was the brief, the approach, and the result?
Our Strictly SW7 campaign involved a collaborative showcase event between the Natural History Museum, the Science Museum and the V&A, who hosted one course of a dinner in each venue on one night.
A PR and social media campaign was carried out during the lead-up to the event and Triggerfish was tasked with increasing social media engagement levels and press coverage from the previous year.
The results were as follows: a 35% increase in tweets, 133% increase in impressions, 137% increase in audience reach and an increase in coverage of almost 50%.
What advice would you give to recent business start-ups on their PR strategy?
Be focused, be tenacious, be agile and only work with clients you believe in.
About Journalists
Is there anything the agency is particularly experienced at when helping out journalists with their stories?
Due to the nature of our clients we have access to some of the UK's most prolific live events. Very often there is a fantastic behind-the-scenes story that would make great copy. Subject to client permission, we can often help to secure an exclusive.
What are your three tips/rules to building and maintaining strong relationships with journalists?
1. Be relevant and understand the journalist's interests and remit.
2. Think of your relationships with journalists as your currency.
3. Do not offer the same story to everyone.
If you could ask a journalist one question out of the ordinary, what would it be?
Are you really on deadline?
About you
What media do you seek out first thing in the morning?
BBC.co.uk, The Times and the Metro as well as a quick catch up of what's trending on Twitter.
Name three guests you'd invite to a dinner party and why.
Deborah Mitford/Dowager Duchess of Devonshire – for the utter intrigue of the Mitford family.
Alistair Brownlee – for triathlon hints and tips.
Sheena Easton – the first ever reality TV star who shed her Scottish roots for the lights of LA. But what is the reality now?!
What's the first rule of good PR?
Make sure your news really is news.