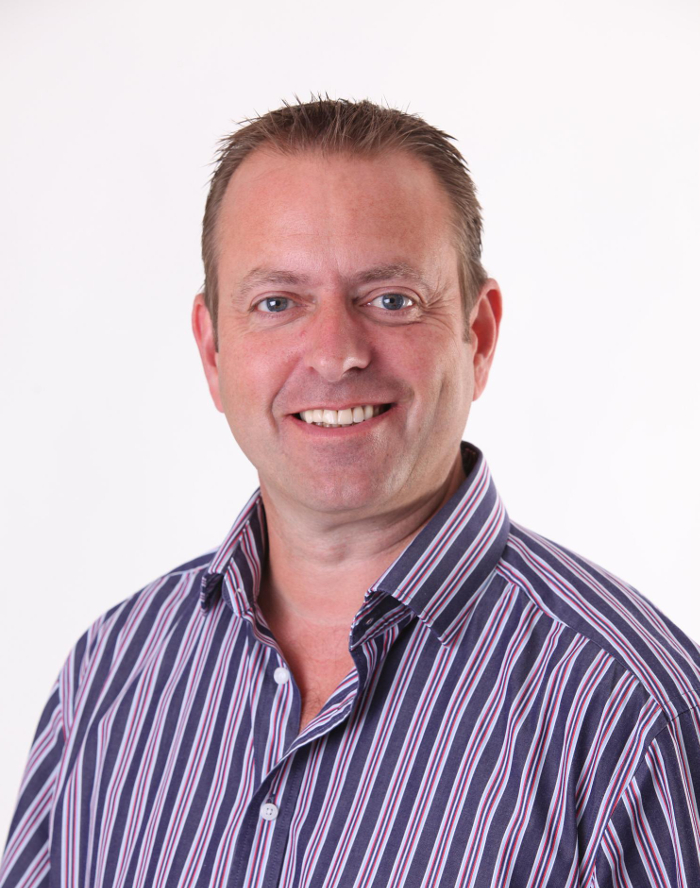 About the agency
What's been happening recently at Neo PR?
2013 has been as busy a year as ever for us. Not only have we expanded our portfolio of B2B clients, we've also increased our team considerably due to continued growth and success. We're also excited to be in the process of working on our brand new website, which we hope to reveal later this year. We are also currently in the process of planning lots of exciting new campaigns, events and launches for 2014, so watch this space!
What is special about the agency's approach to PR?
As a focused PR agency, we like to work closely with our clients – we like our clients to think of us as an extension to their sales and marketing team rather than just being an external resource. We engage with our client's key press at the outset of the campaign and ensure that we generate content to support core business objectives. The press coverage we generate is hard-hitting, interesting and topical and, importantly, generates inbound sales enquiries for our clients.
What future plans do you have for the agency?
We're very proud of the success we've achieved since our founding in 2011. The last few years have been tough for everyone – let alone the PR industry, with many clients having to make cutbacks on marketing budgets. We're fortunate to have over 25 years of combined experience in developing, executing and managing local, national and international PR campaigns, which has kept us ahead of the competition. Although our focus has always been on B2B technology clients, we're keen to expand into other sectors and have already enjoyed great success with several companies in 2013.
Who are some of the agency's most well-known, or respected clients?
We have a number of clients in the healthcare technology space – McKesson, Nervecentre Software Ltd, Totally Health, Hicom, BigHand – however, we also have a number of clients in other vertical sectors including retail technology, financial and professional services and CRM technology – Maxymiser, Coupons.com, B P Collins LLP, Totally Communications, Legend Club Management Systems.
Tell about a recent social media campaign – what was the brief, the approach, and the result?
We launched a social media campaign recently for one of our clients who is holding a symposium next month. The brief was to drive up the number of registrations, which we did by pushing out engaging and interesting content through each of the social media channels. The result – in just 19 days we saw a 67% increase in registrations!
What advice would you give to recent business start-ups on their PR strategy?
Bill Gates famously said, "If I was down to my last dollar I would spend it on PR". The power of PR should not be underestimated, especially when starting up. My advice would be to start small – don't be fooled into thinking PR should cost your entire marketing budget, there are simple things that can be done to raise your profile. If necessary, do your own PR. The difficulty, as always, is time but by keeping focused it can be done. Alternatively, hire an agency – we can probably point you in the right direction of a good one!
About the industry
In your opinion, what are the main challenges facing the PR industry today?
The PR industry has changed radically over the last decade, particularly with the developments in digital media. The main challenge is keeping our clients up-to-date with the changes while ensuring that content is informative, relevant for your audience, and delivered in the right way.
About journalists
Is there anything the agency is particularly experienced at when helping out journalists with their stories?
We're well connected with the journalists in our client's space and therefore they trust us to deliver quality content, and quickly. We understand the media – what they want and what they need and, most importantly, we can make it happen with total respect for 'the deadline'. And our innovative take on the 'press launch' is still generating over a dozen journalists each time.
What are your three tips/rules to building and maintaining strong relationships with journalists?
1. Talk to them about the market and find out what it is they need from you.
2. Keep your promise – stick to deadlines and deliver what has been asked.
3. And never, ever, be tempted to send them something irrelevant just in case it may be of interest – it will just be noise and turn the journalist off to future approaches.
If you could ask a journalist one question out of the ordinary, what would it be?
Do you think company spokespeople should be media trained, or would you prefer to eat them raw?
About you
What media do you seek out first thing in the morning?
BBC Radio 4's Today programme.
Name three guests you'd invite to a dinner party and why.
Igor Tamm – the co-inventor of the Tokamak toroidal fusion reactor, a potential replacement to our reliance on fossil and nuclear fuels.
David Cameron – to urge him to lobby for a better broadband infrastructure for UK businesses to help drive the SME engine of our economy.
Kelly Brook – because she's got a wonderful personality.
What's the first rule of good PR?
Two rules – fanatical engagement and pervasive content.
We use a fanatical engagement model – managing our clients, not the other way round. There is no 'B' team. There will only ever be an 'A' team working on our clients' accounts. We never let the campaign slow down – we gain self-sufficient generating content, coverage and sales collateral, allowing them to get on with their day job.
We believe in quickly building a competitive edge through pervasive content generation that delineates our clients from the competition and positions them at the forefront of solving today's issue, while demonstrating how they are blazing the trail into the future.
The team at Neo PR are tweeting @NeoPRLtd.