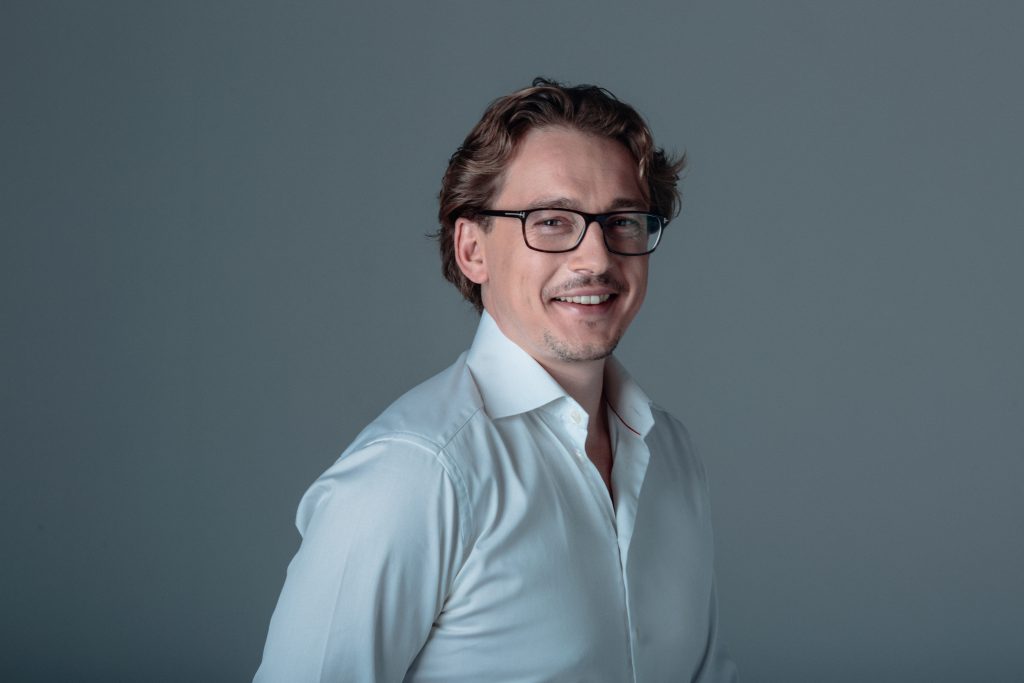 Prior to co-founding Tyto, Brendon Craigie spent six years as the global CEO of Hotwire, starting as the firm's seventh employee (it now has over 500 globally!).
Tyto PR opened its doors ten months ago and already has a headcount of 14. Tyto has been listed as one of PRWeek UK's seven new agencies to watch in 2018.
What prompted you to leave Hotwire and start your own agency?
I'd been involved in the company from the very beginning and held more or less every position I possibly could.
During my six years as CEO, I oversaw the transformation of the company from a regional European agency to an international operation that doubled in size and entered the ranks of the top 10 sector-leading US agencies.
After that, I was hungry and ready for a fresh challenge. I wanted to start with a blank sheet of paper rather than tweak something that was already fully formed.
How can an agency develop an entrepreneurial culture?
First, a word of caution. An entrepreneurial culture is great but only if it can be meaningful for every employee. At Tyto we do this through a fairly unique incentive scheme and by giving people a stake in the business.
Beyond these incentives, you have to be really clear about what you're trying to achieve as a business and how everyone can contribute. You need to be really transparent about what success means for them.
Which piece of technology do you rely on most in your role?
My iPhone. I'm very mobile and it allows me to do lots of what I need to on the move.
What is "PR Without Borders" and how does Tyto use this to work differently to other agencies?
PR Without Borders™ is a new agency operating system that we developed that comprises a number of elements.
First, we recognise that the lines between marketing and public relations are blurred. We have a multidisciplinary team and a service offering that makes us comfortable working across that blurred line by delivering integrated campaigns to their full potential.
And second, we believe it's more important now than ever that campaigns require an international mindset. This school of thought means being free from national siloed thinking.
We set up Tyto with a multinational pan-European team working as one team without separate national teams and structures that hinder collaboration. This means we think bigger, have a more diverse set of perspectives and can be more creative. It also means we can execute pan-European campaigns more quickly and effectively.
What do you think makes a good story?
Stories need a beginning, a middle and an end. And the best client storytellers will always be those who can bring context to a client's journey – i.e. their past, present and future.
Great stories are about more than just a single moment in time. They have roots, contemporary impact and they create a sense of the possibilities in the future.
How do you stay ahead of the curve with new trends and technologies?
First, I think you need to surround yourself with a diversity of perspectives. Lots of agencies are very homogenous. They are comprised of similar people, from similar backgrounds, often working from one metropolitan hub.
However, we have a team spread across the UK and continental Europe. Our diversity is a breeding ground for understanding new trends and innovations.
Second, we actively maintain relationships with the media and influencers as partners, not just for engagement on behalf of clients. This is how we learn. Though as an agency we're focused on the European market, we have a significant network outside the continent not only through our representation of clients, but from engaging with and learning from hotbeds for innovation, like Silicon Valley.
Finally, every single member of our team is encouraged to be out and about meeting as many movers and shakers as possible, as well as attending the foremost industry events.
Follow Brendon – @brendoncraigie