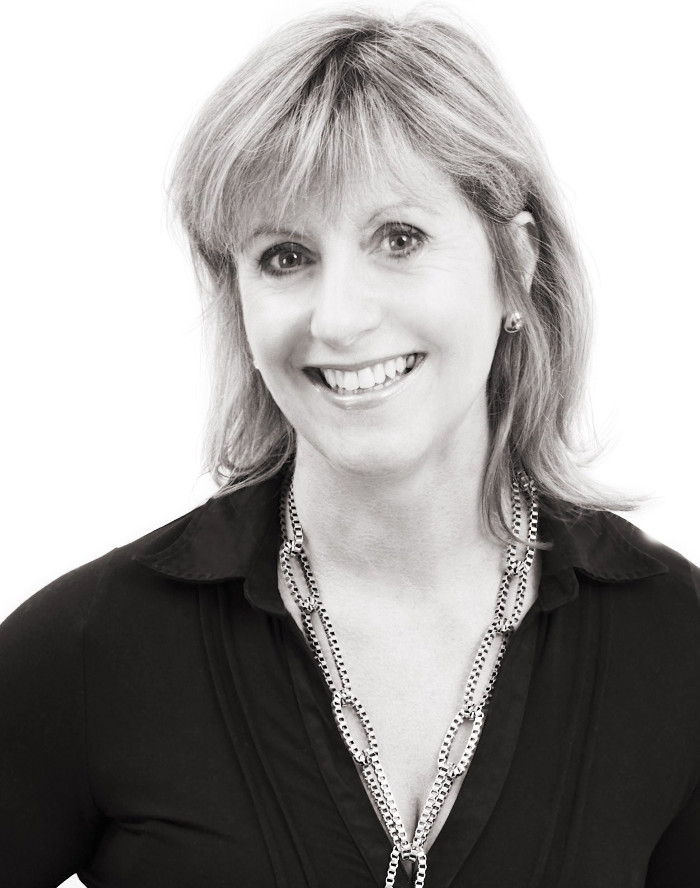 How was the recent Document Manager Awards?
The DM Awards are a bit of an institution for Sarum PR to be honest! We have a number of document and content management technology clients, four of whom were in the running for awards, including EASY Software who we launched in the UK 13 years ago. So we caught up with some old friends and celebrated picking up PR of the Year for the third year running. Guess we should take the hint and not enter next year!
What else has been happening recently at Sarum PR?
Business is expanding with a number of new client acquisitions including ProductLife Group, TotalMobile, AIIM, SynApps Solutions and Sopra Banking Software. So the Sarum PR team has expanded too – we are now up to 12 and growing. We have a strong Life Sciences specialty; a content and document management speciality; plus we are launching a new territory campaign targeting Irish technology companies that want to grow their brand in Great Britain.
PR agencies are now competing against a whole range of communication specialists – from social and advertising agencies, to in-house teams and freelancers. How do you stand out from the crowd to win the pitch?
We adapted our service offering some time back, recognising that PR needed to change to embrace an expanding range of communication channels and become more closely dovetailed with social media. So we offer this wide and integrated range of services.
Specifically though we stand out because we only offer experienced, professional media relations people that have worked in the software industry. Juniors are not part of our package. We believe that PR and communications are all about starting conversations – the tools and techniques to do this are varied and growing. We use social media, video, animated movies, YouTube campaigns, Twitter and blogs hand-in-hand with traditional media relations techniques to promote our clients' messages. This flexibility, awareness and agility keep us fresh and interested, and our clients engaged.
When is it appropriate to say no to a client?
Our clients know what they are getting when they take on Sarum PR – an agency that leads from the front, that doesn't just push out their messages but instead tells them what will work, what will get coverage and what will ignite conversations.
We are small enough, agile enough and confident enough to do this and many will tell you it's what sets us apart! That, plus I am nicknamed the 'Bossy Irish One'.
Each client engagement begins with a communications workshop and during this we set and agree the expectation for a good working relationship. As the communication experts our clients expect us to advise and lead, so having to say 'no' is rarely an issue.
Growing and running a PR agency – what's the secret to attracting the best talent and keeping clients happy while balancing the books?
I set up Sarum PR 19 years ago and we have a very strong, loyal and expanding client base. I recruit people who, like me, come from the software industry, often who have been recommended by journalists for their pitching or writing skills. We don't have juniors on our team so you get experienced PRs at every stage of engagement. This is unusual in our industry. I buy time from freelancers, so our clients are drawing from a huge and agile pool of knowledge at any one time.
What's the best practice you've seen from a PR? And the worst?
Pitching is a skill that dramatically separates the PR field. Really, really targeted pitching is a rare skill and I have seen the worst and the best in this regard.
A year or so back I tweeted that pitching was a dying art amongst IT PRs, yet critical to ensure good coverage and help clients to rise above the noise. I was recruiting at the time. One tweet in response to mine caught my eye. A PR who like others at Sarum firmly believed he was good at pitching. I took him at his word. He now works for Sarum PR and he is indeed very good at pitching. I like to think that some of the best IT PR pitchers are here at Sarum PR. A key USP for us.
Is there anything the agency is particularly experienced at when helping out journalists with their stories?
We have deep IT and business backgrounds and experience so unusually in the industry we understand what we are pitching and writing about – that to start with is refreshing for most journalists and differentiates us from the outset. That means we don't waste time, the journalists, or ours, chasing opps that are just not a good fit. Another differentiator too is that we have built an enviable pool of subject experts amongst our clients who we offer as media advisors and spokespeople to journalists. This is the trademark of a Sarum PR approach.
What are your three tips/rules to building and maintaining strong relationships with journalists?
1. Recognise that not all journalists are born equal! They don't all work the same way (different levels of writing skills, experience and approach to PRs) so take some time to find out what floats their boat.
2. Many are not right for your client and vice versa so move on and identify those that are. Saves so much time on both sides and generally earns a few brownie points along the way
3. Don't pitch on a wing and a prayer. Keep it real and make sure you can really deliver the client, the story, the images… Offer subject experts and they will love you forever!
How do you balance journalists' needs with ensuring your clients get the right coverage?
Simple – don't over promise. Do set expectations realistically (on both sides).
Our clients are media trained by journalists, giving them a real insight into the journalist's job which in turn makes our job easier when it comes to setting realistic expectations around coverage.
Bloggers: an editorial opportunity or a passing trend?
Bloggers are often very influential subject experts and so a good channel for PR comms but they work very differently to most journalists and you are only likely to identify a handful at most that will be relevant to your clients. Far from a passing trend, blogging is an increasingly popular information consumption style – non-corporate, engaging, anecdotal. We love it and we practice what we preach. At Sarum PR we are the engine behind seven different client blogs.
Carina and the team are tweeting @sarumpr.