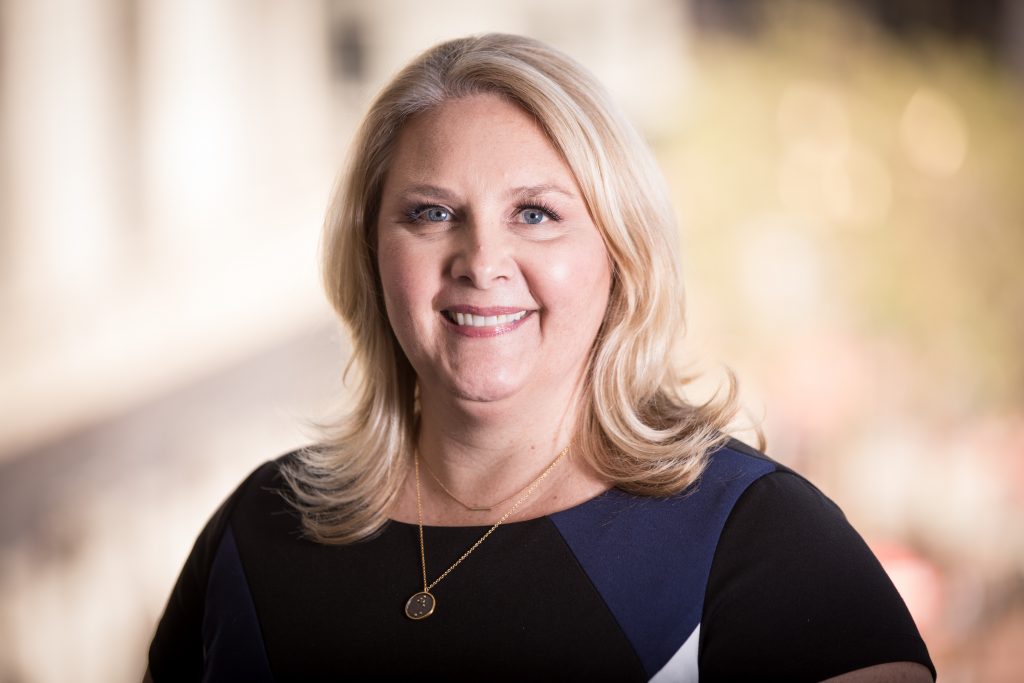 "Implementation of a program like this requires visionary leadership, willing participants and the commitment of time to ensure it adds the intended value," says Dawn Crew, Hotwire's newest CMO-in-Residence.
Now in its fourth year, the Hotwire CMO-in-Residence program connects experienced C-Level marketers with the Hotwire team and client network to provide expertise and insight into issues impacting business today. 
What does the role of the CMO-in-Residence involve?
The role involves being a resource and "voice of the customer" for Hotwire and its teams around the globe. I will be providing insight on an ad hoc basis and holding several learning and development sessions about the challenges CMOs face in today's market.
How has your previous experience prepared you for this role?
I have started and grown my own business so I know what it takes to scale.  I have held various executive and marketing roles in rapidly growing companies. And spent time at one of the largest and best run software companies in the world, SAP.  I have lived through the pressure that marketing leaders face today – the good, the bad, and the ugly.
What is the biggest challenge as a CMO-in-Residence?
Honestly, the biggest challenge is not being able to go into as much detail as I would if I were a permanent CMO. However, while a challenge, it's also an opportunity to help reinforce the importance of empathy and understanding of what our customers are facing.
What are you most excited about getting involved with at Hotwire?
The opportunity to work with this amazing group of global talent is a rare treat for any marketing leader. Hotwire is a very customer-centric organisation and I am very excited to be a small part of it.
What is the biggest trend in marketing this year?
Data driven marketing has been a trend for a while now, yet many companies have not completed (or even started) their digital transformation. It is an entirely different way to think about driving growth. Now, regulatory and compliance issues are front and center for us as marketing leaders. 2018 is going to be heavily focused on GDPR. Any company that has PII on one person, in any of the named 28 EU countries, must comply. If we want to stay seated around the CEO's table, we must take matters like this seriously.
What should be the main focus for PR agencies and communications teams this year?
PR agencies and communications teams are essential advisors to the CMO.  They have a perspective that cannot come from within. Their focus should be on continuing to help the companies they work with to rise above the marketplace chatter and differentiate themselves in everything they do. This boils down to strategic positioning and omni-channel communication. Hotwire does this exceptionally well; it is something all agencies should focus on.
What techniques do you use to train and communicate effectively with people remotely?
Video conferencing is the norm today for effective communications with internal team members, partners and customers. For me, voice-only conference calls are a thing of the past. Chat and thread-based communication tools like slack are replacing email. Any technique that helps people engage ensures communication will be as effective as it can be.
Language barriers and time zones require awareness and cultural sensitivity to ensure communication can be effective.  After that, it is compromise. Someone is always getting up early or staying up late in order to communicate.
What advice do you have for agencies that want to implement a CMO-in-Residence program?
My advice to an agency interested in implementing a CMO-in-Residence programme is to start by asking themselves why it is important.  Implementation of a program like this requires visionary leadership, willing participants and the commitment of time to ensure it adds the intended value. If the answer to the question "why" is not about creating a better agency for the customer then I would advise they reconsider.
Follow Dawn Crew on Twitter – @dawncrew