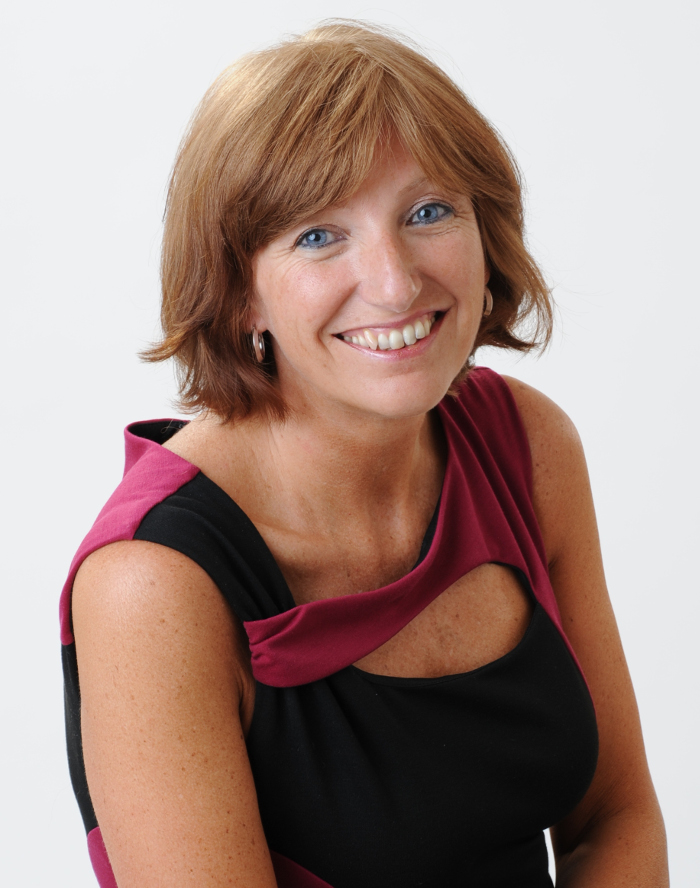 What's been happening recently at Fig Creative?
2013 was a really exciting year for Fig Creative. We've won a number of new contracts with a variety of different businesses encompassing B2C and B2B and we're looking forward to working with them over the next few months and getting our teeth into some very interesting campaigns.
We've also expanded our team with new PRs, marketing execs, designers and developers and as a result, we've doubled our office space with a brand new creative design studio. Needless to say, it's been full on!
What future plans do you have for the agency?
Having grown the agency substantially in the last couple of years, and launching our marketing partner programme too, we're committed to building new relationships with other organisations that want to grow their businesses through effective PR and marketing.
We work across a wide range of businesses, from start-ups to corporates, and we love seeing the difference we can make – hopefully the future will see more of this.
How does the agency structure its teams for client work?
Every single member of our team has his or her own strengths and specialities, and we look at this when taking on new clients. Our clients benefit from a dedicated account manager, PR exec and a full studio team working on their account. Overseeing this are the account directors who are on hand to devise creative and effective campaigns that generate tangible results. It's a tried and tested agency model that's worked extremely well for both Fig and its clients.
PR agencies are now competing against a whole range of communication specialists – from social and advertising agencies, to in-house teams and freelancers. How do you stand out from the crowd to win the pitch?
We started life as a design agency with a specialism in branding and messaging – clear, concise and effective. As we've evolved, we've taken that skill and used it across our PR offering.
It's one thing to get lots of exposure for a client, but it's another to ensure that exposure communicates the right messages to the right audience, and I can safely say we're very good at that.
It's because we work so closely with our clients on their PR strategy that we add real value to their business, understanding not just what looks good to them, but what works for them and their customers too. That, I feel, really does stand out when we meet with potential new clients.
When is it appropriate to say no to a client?
I think it's all about managing expectations. Clients often bring in agencies to fulfil a need that they simply cannot do in-house, and often they don't necessarily have the expertise either. Therefore, you have to be honest with them and let them know that whilst their ideas may be creative, or interesting, they won't bring the results they need to grow their business.
What's the best practice you've seen from a PR? And the worst?
The best practice I've seen is PRs genuinely listening. We do like to talk in the industry, but taking the time out to listen to whom you're speaking with is great practice and will keep you on the right track with the right people.
The worst? I've seen a couple of PRs tweet journalists with a simple "did you get my press release".
What are your three tips/rules to building and maintaining strong relationships with journalists?
1. Don't try to sell to them. Any PR worth their own weight will know and understand that a journalist wants relevant, topical and informative copy and not something that sounds like an advertisement.
2. Understand the magazine and the industry you're pitching to. How can any editor be willing to take information from you if you don't know anything about the publication or your client's industry?
3. Be nice and have manners. It's an age old piece of advice that's worked very well for me and my company over the years – treat people how you'd like to be treated and everything will work out well.