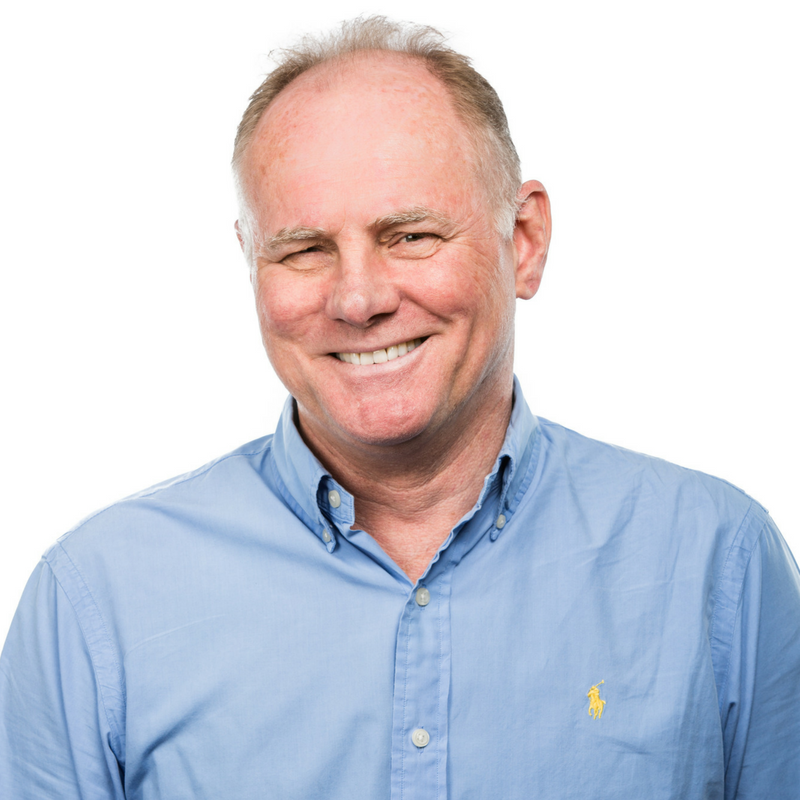 Babel's CEO Ian Hood discusses the importance of setting aside time to think, what really motivates the team, and how Babel plan to continue their streak of success…  
How do you manage your time and is there any technology that you use to help you stay organised?
My working week is broadly split between high-level client work, new business development and agency management & growth. The most important thing for me is that I also create 'thinking time' – a much undervalued resource, particularly for agency owners and their strategic leads. No technology really helps in that regard, it's down to self-discipline.
What advice would you give PR professionals looking to take the next step to C-level and senior positions?
There's a tendency amongst young PRs to celebrate exposure for exposure's sake. It's important not to dampen that enthusiasm but what we encourage them all to develop is a critical eye and an understanding of clients' key business drivers, whatever they may be. Both are critical to the provision of strategic counsel and the design and delivery of compelling campaigns.
Congratulations on going up 10 places in PRWeek's Top 150 PR Consultancies from last year. What else has changed over the last year at Babel?
Thanks, we've actually grown every year since we founded the business in 2006 and we expect that to continue. In the last 12 months we've concentrated on an office refurb, on building team expertise (we do LOTS of training) and on expanding the sectors and geographies in which we operate.
How do you think the use of artificial intelligence is going to impact the PR and technology industries?
I'd encourage people not to concern themselves with the 'death of PR' stories. AI is already having a significant impact in a number of the tech sectors in which we operate but, despite the claims of a number of vendors, there's little evidence of it in our industry to date. That will change but it will be a (very) useful tool rather than a job killer.
How is workload managed across Babel?
We have quite a flat structure, an open culture and no individual offices in the agency. There are clearly campaign leads with major responsibility for accounts, as well as individuals with specialist expertise that is exploited across the agency, but we're a team and we'll bring whatever resources we have available to ensure every campaign produces results.
How do you motivate employees to hit targets?
There certainly aren't any 'big sticks' at Babel. What's important for us is that the team are motivated primarily by a sense of professional pride. We reward and celebrate success and we try to create a great working environment but I think the team would tell you that what gets them up in the morning is the knowledge that they are doing a brilliant job.
How have you prepared for GDPR?
As a tech agency we've always been careful with the way we acquire, manage and secure data assets and so the impact hasn't been huge. Much of what we've seen in the market is simply because few people really understand the requirements of GDPR and so have panicked. The reality is that adhering to the requirements doesn't have to mean a significant impact on your business (unless you were playing fast and loose with data previously).
What is happening at Babel in the next couple of years?
Partly, since it's working well, more of the same however a big focus over the next 24 months is international expansion. The concentration will initially be on the US market where we are already very active but we are also looking at what we can do to increase opportunity in major European and Asian markets.
Follow Ian on Twitter – @IanRHood
Visit the Babel Website