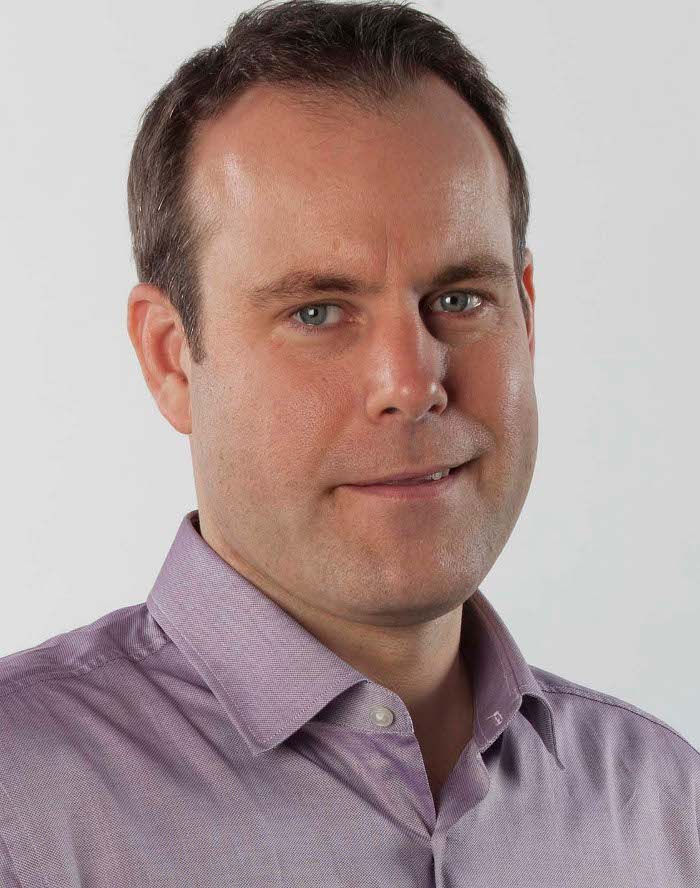 About the agency
What's been happening recently at Threepipe?
It's exciting times here at Threepipe; we recently merged our business with a digital agency called Blowfish and now offer clients a broader mix of digital services including SEO, PPC, affiliate marketing and display, alongside PR, social media and content creation. As a result, we have added some fantastic new clients to our books including Reiss, eBay and Laura Ashley as well as twenty new team members. Together we have also moved to new offices in Covent Garden and launched our new brand identity, so it's been a busy few months!
What is special about the agency's approach to PR?
I honestly believe that no other agency has the combination of PR and digital capabilities and skills that we now offer clients. We will be able to help clients solve the problem of how to successfully reach, engage and influence the behaviour of audiences across traditional and digital earned and paid media.
We have brought in far greater sophistication in terms of measurement and evaluation tools and now offer clients a truly integrated offer when it comes to digital marketing.
What future plans do you have for the agency?
To keep growing and to continue to invest in new services that our clients need over the coming years.
About the industry
How do you think the PR industry on the whole has coped with the rapid change to digital? What's next on the horizon?
The industry as a whole still resembles an emu with its head in the sand. There are not the skillsets within the traditional PR sector to move us all forward and to take advantage of the opportunities that social and digital present. That is why we have merged and integrated with specialist skillsets.
In your opinion, what are the main challenges facing the PR industry today?
To continue to be relevant in the changing media landscape. Other marketing disciplines are very aggressively moving into our world and we need to be able to fight fire with fire.
About clients
Who are some of Threepipe's most well-known, or respected clients?
Stella Artois, The Football League, Laura Ashley, Reiss, Oracle, Ericsson.
Tell us a time you devised a campaign for a client through social media – what was the brief, the approach, and the result?
Our Financial Services campaign for Ericsson Money picked up a PR Week award last year because of the innovative way in which we used social media to deliver tangible commercial results. We used YouTube and Facebook to engage with the hard to reach Filipino community by creating branded video postcards that Filipinos could send to friends and family back home, direct from a music festival.
There has been little innovative use of social media in the financial services sector, so it has become the yardstick for other campaigns.
What advice would you give to recent business start-ups on their PR strategy?
Be different. Stand out. Don't blend into the background. Be brave.
About journalists
Is there anything the agency is particularly experienced at when helping out journalists with their stories?
We have a wide range of clients and so I would be surprised if there was any area where we were lacking the right experience.
What are your three tips/rules to building and maintaining strong relationships with journalists?
1. Don't waste their time with inappropriate news or feature ideas
2. Get to know them on a personal level
3. Stay in touch regularly. Don't let good contacts go cold
About you
What media do you seek out first thing in the morning?
The first thing I check is my Twitter feed for a round-up of media news and what people are talking about.
Name three guests you'd invite to a dinner party and why.
– Sir Arthur Conan Doyle (the Threepipe name comes from a Sherlock Holmes story)
– Sir Ernest Shackleton (got to have an explorer and some good banter at the dinner table)
– Dimitar Berbatov (I am a Fulham FC fan)
What's the first rule of good PR?
Thoroughly understanding the client business, so you know more than your day-to-day client contact.