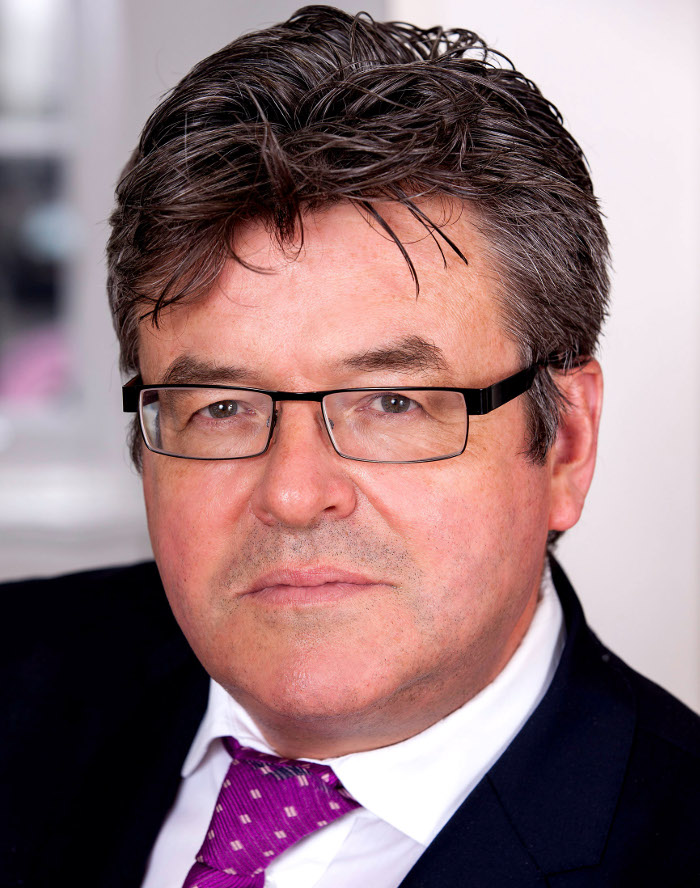 About the agency
What's been happening recently at KBA?
We welcome Rangers Football Club, Jongleurs founder Maria Kempinska, Flavia and Kristina from BBC's 'Strictly Come Dancing' to our mix of clients.
Maz is back after a successful operation on her foot, we welcome our new intern Dan and work experience Zahra. Gary 'Red Top' Thompson finally had his hair cut. Fluff & Dee are on diets – say no more – and I'm as fabulous as ever.
What is special about the agency's approach to PR?
We have a very hands-on approach, my people each bring a different skill set and have great team spirit and mutual respect for each other.
What future plans do you have for the agency?
Onwards and upwards, looking for success at every corner.
About the industry
How do you think the PR industry on the whole has coped with the rapid change to digital? What's next on the horizon?
I think the industry is divided, with those that understand digital media and its ability to help PR and those that try digital media for digital media's sake. With technology constantly advancing, it's becoming more and more important for us to understand digital and social media in order to maximize its potential as so many people seem to use it. The possibilities for the future could be endless.
What's the best practice you've seen from a PR? And the worst?
The best is the ability to give wise counsel. The worst is thinking that they are more important than the client and when they try and steal my thunder!
In your opinion, what are the main challenges facing the PR industry today?
Instilling the importance of PR to a potential client in order for it to maximise its growth. People are often confused between PR, marketing and advertising and often the lines between them get blurred. Also with social media being so widely used, everyone becomes their own promoter and thinks that either them or their product will instantly become a success when in reality there's a lot more to it.
About clients
Who are some of KBA's most well-known, or respected clients?
Newcastle United, Glasgow Rangers F.C., Flavia Cacace, Kristina Rhianoff and a few soap stars!
What advice would you give to recent business start-ups on their PR strategy?
It is important to be introduced to key decision makers in their industry. You must have identified the USP of your business and focus on this. Have patience and never lose hope – things can take time.
About journalists
Is there anything the agency is particularly experienced at when helping out journalists with their stories?
Thinking outside of the box, matching relevant case studies and clients in response to topical news, and we have expert commentators too.
What are your three tips/rules to building and maintaining strong relationships with journalists?
1. Honesty
2. Trust
3. Getting to know each journalist personally
If you could ask a journalist one question out of the ordinary, what would it be?
When are you picking up the tab!
About you
What media do you seek out first thing in the morning?
Radio 4, all the national newspapers, Sky News.
Name three guests you'd invite to a dinner party and why.
Sir Bobby Moore, Dita Von Teese and the Dalai Lama! That could be quite interesting.
What's the first rule of good PR?
Knowing who your audience is.