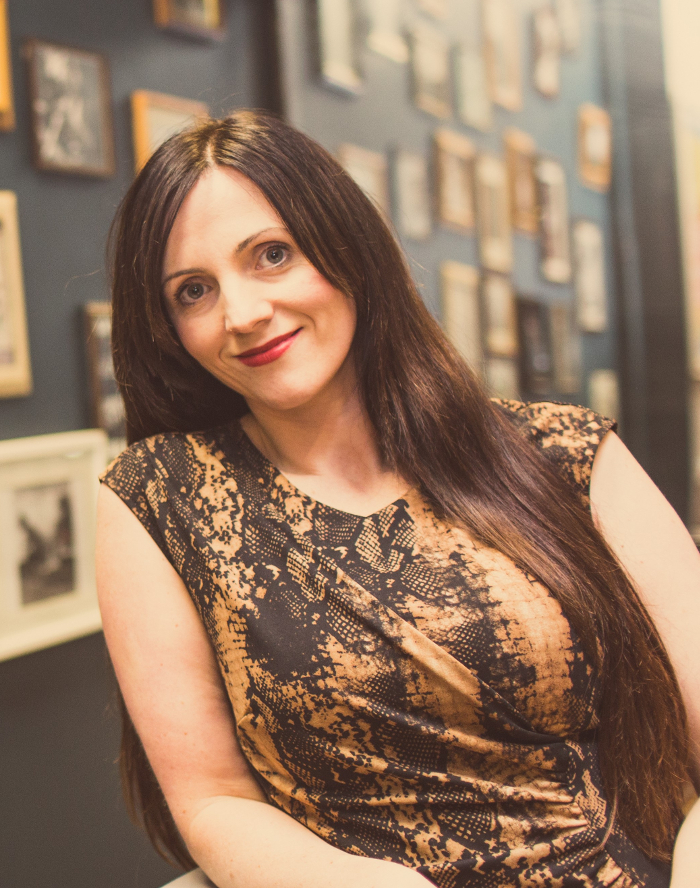 Lightbox has just relaunched to offer PR and communication services in addition to web and graphic design. Is this a move to a more integrated approach?
Yes, Lightbox were frequently asked by their website clients if they did copywriting, content marketing and PR, and by a chance coincidence I met Rob (the MD) at a networker, and we had a chat about what I did and what he did and thought it would be a good idea to bring it all together.
What made you decide to leave in-house work and go it alone?
I wanted the flexibility and freedom of being my own boss so I could do my other job as a mum too.
How does it differ to your previous role as head of European communications at Claire's Accessories?
Running your own business, managing your own time, and getting clients is much harder than running a huge department in a big business. The amount of hours you work setting up, networking, attending meetings and working on proposals is pretty hard-going but quite enjoyable and exciting.
Is it worthwhile setting up your own agency? What are the risks, and what skills do you have to have to see it through?
For me there was no alternative, I wanted to be my own boss so it was absolutely the right choice for me. Yes, the risk of giving up my paid job with plenty of exciting benefits was pretty scary but thankfully I've been pretty shrewd with my money and had a bit of a buffer to give it a go. To go it alone, I'd say you have to have experience and determination; I'm lucky that when talking to potential clients I can talk with authority about successes I've had in my career. Plus, I'm pretty driven and hardworking so a strong worth ethic is needed. You have to work a lot of hours without the pay.
What are your future plans for Lightbox?
We are pretty ambitious and want to double our business in turnover and resources within a year or two and move premises to a city-central location in Birmingham.
When is it appropriate to say no to a client?
Tricky question, it's hard to say no to a client request, however when you have experience of something going wrong and it can damage their reputation, then I firmly believe a strong 'no' followed up by why is always appreciated.
What's the best practice you've seen from a PR? And the worst?
Discretion for both best and worse. I've seen great examples of a PR holding back information to journalists as it's pretty sensitive and the client wouldn't appreciate it being in the public domain…but then PRs love to talk – I should know, so I've also witnessed a PR letting on too much information, too.
Is it possible to create great campaigns on a shoe-string budget?
Absolutely, most of our SME clients have small budgets, but I tell them from the 'off' what we can and can't do and always look for interesting human interest stories and compelling facts to pitch to journalists.
Is the need to develop relationships with press journalists as important now since the rise in use of content marketing and social media?
Depending on the client and their services, I always recommend a combination of traditional and online PR. I love digital PR as it's got brilliant measurement, which is what I love, but you can't beat a lovely double-page spread in a glossy magazine.
What are your three tips/rules to building and maintaining strong relationships with journalists?
1. Don't over-contact them, journalists more than anyone have strict deadlines and PRs are like sales calls to them
2. Timing is everything – don't call a journalist on deadline and don't pitch a story if they've just done an article on a similar feature
3. Research your journalist and the publication well before pitching a story.
Bloggers: an editorial opportunity or a passing trend?
Bloggers are very important to PRs, especially those with a huge following. Digital PR is big and getting bloggers onside will do wonders for your website ranking and traffic.
Kelly can be found tweeting @kelliruston and the rest of the Lightbox team are @lightboxcs.