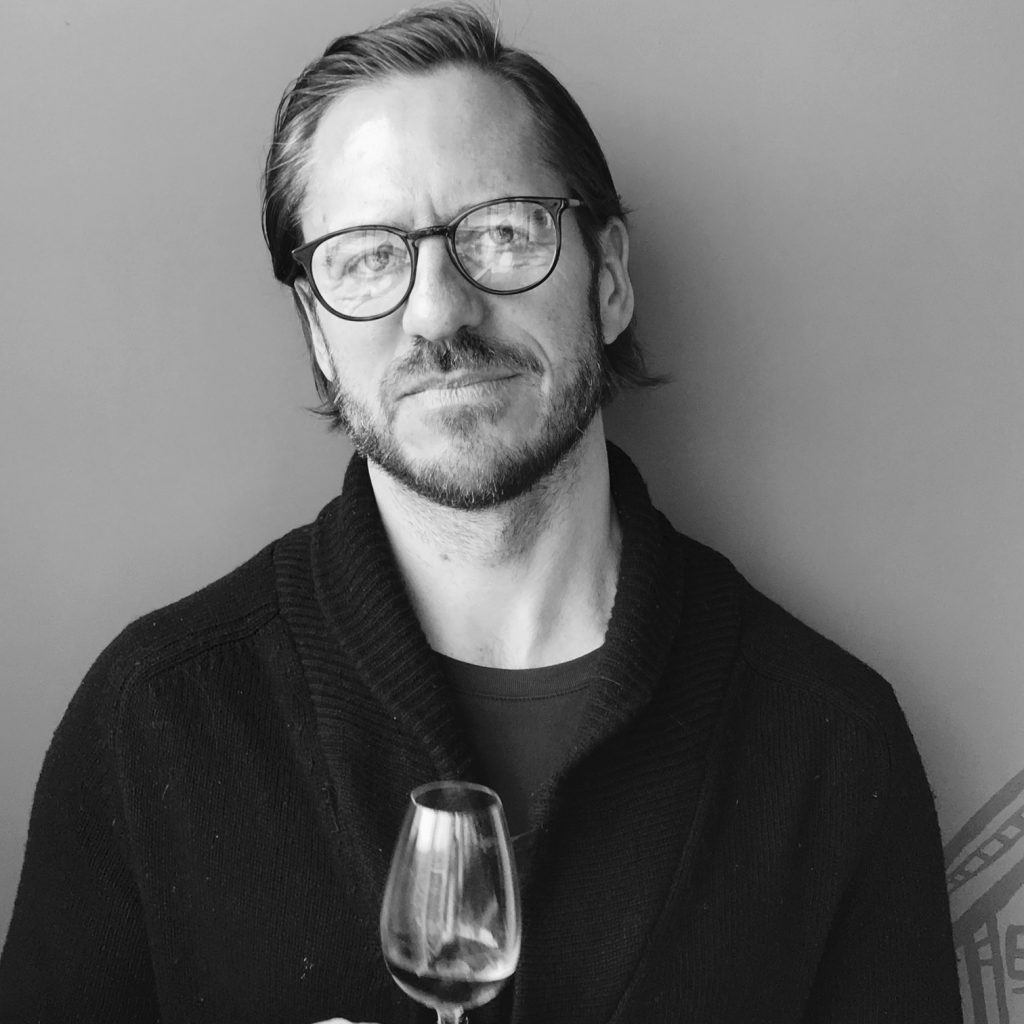 "The very best stories come from real people and real-life events," suggests Louis de Rohan. Louis founded LDR CREATIVE in 2005 with the aim of giving SMEs and Challenger Brands an alternative to the big agencies. LDR CREATIVE has won the Drinks International Marketing Challenge PR AGENCY OF THE YEAR for the last three years. 
What do you like most about PR?
I come from a family of storytellers, inventors, artists and adventurers. PR is a powerful way to inspire a hungry hardworking public with real stories of people, vision, creativity, endeavour and enterprise.
With PR we don't just get to build stories but we get to build businesses and dreams and to make a difference in the world.
Can you tell us about some of the most memorable client campaigns you've been involved in?
We love working with agile businesses, brilliant minds and brave entrepreneurs like Charles Rolls, the vision behind Fever-Tree, which was recently valued at £4 billion, and Alex Wolpert the vision behind East London Liquor Company, which doubled its first crowdfunding target and raised £1m within days of launching their funding campaign this summer.
I have been able to work on incredible projects over the years and with passionate and interesting people. I have travelled the vineyards of Argentina on a recce for a BBC film crew, flown my team in and out of New York this summer to spend time with the world's most innovative bartenders at the BCB Brooklyn trade bar show, flown to New Zealand for a massive 3 day event in the spectacular Remarkables mountains for 42 BELOW Vodka, interviewed Hugh Laurie for one of South America's national TV channels, and photographed friend and Everest veteran Kenton Cool in his favourite UK micro adventure spots for a national media campaign for Trivento Malbec.
At the same time, I have also led the strategy and campaigns behind major national and global campaigns to raise awareness of the plight of the Galapagos Islands under threat from mass tourism and the very small but effective Borneo Orangutan Survival Foundation protecting what's left of the South East Asian rainforest through education. Conversation work is my passion and life purpose so I get to work doing what I love.
What makes a good story?
The very best stories come from real people and real-life events. It's that simple. Our job is to dig out those stories and capture them through film, photography or words.
What are the top three skills that communicators need?
 1. Intelligent forward planning
2. Brave + creative thinking
3. Discipline
What's the first thing you do when you get into the office in the morning?
I ask my team how they are.
How do you stay on top of industry changes?
We have a network of friends and business partners who are leaders in our industry. It's all about staying in the know, understanding the media landscape and adapting quickly to new trends and insights.
How do you handle clients with unrealistic expectations?
Combined, my team has over 50 years of experience. With experience comes the confidence to push back on clients. We always bring it back to – 'what is your commercial objective first'.
We then detail the facts and they listen. And remember The Power of No.
Why is PR measurement so important?
We pride ourselves on delivering PR campaigns that actually deliver commercial ROI so we always want to be accountable.
It's important to show how PR can have a direct effect on the success and growth of a brand and without measuring you'll never get better at what you do.
Find out more about LDR Creative
LinkedIn: Louis de Rohan