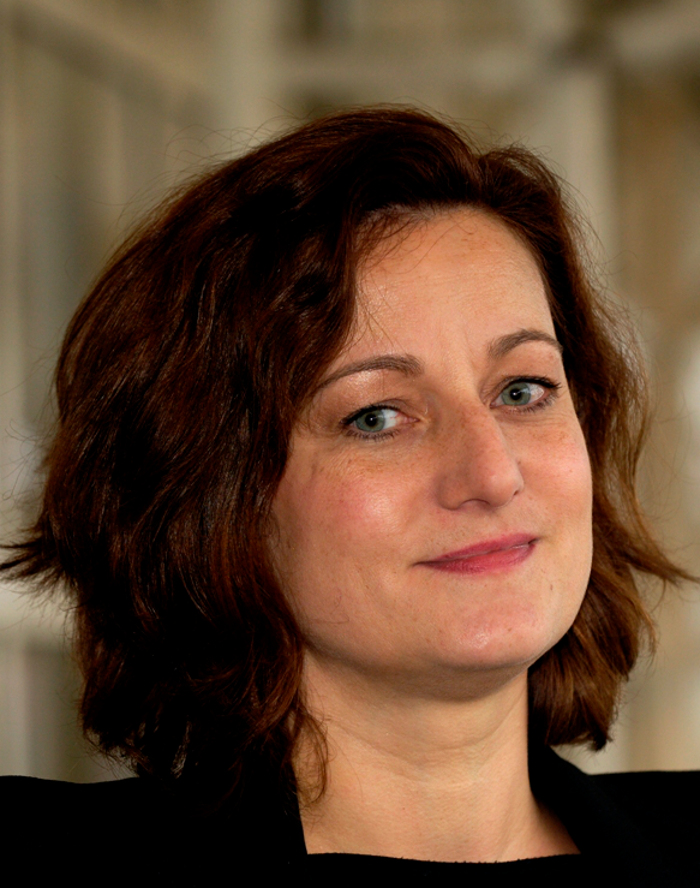 About the agency
What's been happening recently at Wordville?
Wordville continues to deliver media relations in the UK, Europe and the USA as we have done for five years. But it's important to keep reinventing everything we do. Reinvention and originality is the lifeblood of PR – whether it's the content you create, the targets you define or the agency itself. At the beginning of the year we set up an events division at Wordville. We have always delivered events for our clients and are not the first PR agency to offer this service. But in the last 12 months we have seen an increasing demand to deliver events as well as publicise them. A great event that makes the news is what's needed, whether it's a dance night for London entertainment company, Itchy Feet, or an industry roundtable for an engineering business.
What is special about the agency's approach to PR?
For the size of our company, Wordville has an incredibly diverse client base. We believe that specialising only limits the opportunities – both for our agency and our clients themselves. If a client has a story to tell that we feel we can help get into the press, they are a perfect client. Many of our clients come to Wordville to diversify their niche product or business and take it to the mainstream. It seems there's a real demand for exposure in the national press, broadcast news, business and lifestyle magazines. Businesses want to talk to an audience outside their peers and immediate industry.
What future plans do you have for the agency?
We are growing our presence internationally, which is exciting. We deliver media relations across Europe and the US and are making inroads into Latin America, Asia and Africa.
About the industry
How do you think the PR industry on the whole has coped with the rapid change to digital? What's next on the horizon?
I think digital has opened up new exciting opportunities for PR agencies and clients. For example, the use of video can really add a new dimension to a piece of editorial coverage that couldn't happen in traditional print media. Digital has allowed us to open up two-way, real-time communication with our stakeholders. There are not the same space constraints when dealing with digital publications, which has changed the nature of coverage.
What's the best practice you've seen from a PR? And the worst?
Supposed 'best practice' in PR can be an excuse for dull, lazy, slow PR activity that doesn't do the client any favours and frustrates the journalist on the receiving end. Reputation is notoriously hard to measure so too many fall into the trap of measuring deliverables ('it's Monday, we better put out a press release.'), counting irrelevant cuttings ('we've achieved 16 cuttings on news aggregators from Monday's press release"), and staying in their comfort zone ("that trade mag always takes this kind of news, let's call them about Monday's press release"). Anytime you have established a formula or a process for PR, and are clinging to it a little too fiercely saying that it's 'best practice', it's time to shake things up a little – for the good of the client, the journo and the PR themselves.
In your opinion, what are the main challenges facing the PR industry today?
The challenges are the same as those faced by any business in a tough economy. Tight budgets, widening scope, debtors slow to pay. But there are opportunities too. PR can be the last to go from a marketing budget when cuts remove the advertising and large-scale sponsorship but the business still needs to build a buzz. As for the industry, PR is intrinsically tied to the print, online and broadcast press. As the media changes, consumers are more influenced by social media, businesses are looking at other industries and internationally for their inspiration – PR agencies need to keep up with that. Our role is to raise awareness of a business, a product, a cause. We've got to be comfortable singing out about a client whatever stage we're on.
About clients
Who are some of Wordville's most well-known, or respected clients?
The only reason we turn down a potential client is if we don't believe we can get them in the press, or we don't admire what they do. This means we have worked with a great variety of great businesses – from a British engineering company to an academy teaching floral design. Our clients include clean energy innovator BBOXX, research and advisory firm Stylus, entertainment phenomenon Itchy Feet, peer to peer rental network Flat-Club, British Engineer Cosworth, IT solutions provider Arcivate, and The Vienna Tourist Board to name just a few.
What advice would you give to recent business start-ups on their PR strategy?
All start-up businesses should ask themselves will PR add value to our business and how? You need to be in a position where you can show the press your product and service; otherwise you're wasting everyone's time. Wordville does look after a handful of interesting start-ups and has achieved some excellent PR exposure for them. But they had a well-defined offering and audience, some clients they could reference, and were able to talk frankly about their businesses. If you don't know how PR is going to lead to sales for your start-up, don't do it. It could be your vanity getting the better of you (and as a Director that has taken the title Mayor, I know what I'm talking about). Starting up is all about finding a market, selling to it, and getting enough cash in to keep going another month. If being in the press can support that then it's worth considering, if not, wait a while.
About Journalists
Is there anything the agency is particularly experienced at when helping out journalists with their stories?
We always make sure our clients' spokespeople can be available quickly and are up to date with the latest hot topics. We have offered tours of clients' factories and products to experience, where possible. We work with our clients to get their view on the industry trends, macro-economic news and pop culture, as appropriate. This means that we can provide a spokesperson to offer insight on anything, from The Apprentice to The Budget.
What are your three tips/rules to building and maintaining strong relationships with journalists?
1. Be flexible – you need to accommodate both your client and the journalist's needs
2. Be relevant – spell out the news hooks in your story
3. Be concise – journalists are time-poor so unless you grab their attention in the first paragraph, you've lost them.
If you could ask a journalist one question out of the ordinary, what would it be?
Why do you so often say that you never take stories from PR agents when you do?
About you
What media do you seek out first thing in the morning?
My morning news-gathering is almost ritualistic. The Guardian, BBC and Twitter from the Blackberry before I'm out of bed. The Today Programme in the shower. BBC Breakfast for, well, breakfast. FT on the desk when I arrive.
Name three guests you'd invite to a dinner party and why.
Ex-BP chief Tony Hayward – why? I'd love to ask him about his experiences with the press and PR during the Gulf of Mexico oil spill in 2010. I'd learn from his 'front-line' experience before we'd even finished the prawn cocktails.
Lucille Ball – why? As well as being hilarious, she was a first-of-a-kind entertainment mogul and mother – I'd be interested in her views on life.
Paddy Joe Hill, one of the Birmingham Six and a founder of MOJO (Miscarriages of Justice Organisation) – why? I'd ask him how he survived and how he found the strength to turn his tragedy into the motivation to improve the welfare of others.
Dr Seuss – why? Oh, the places the conversation would go!
Journalist – why? Would have to ask along a features writer. Couldn't get such a group together, so full of stories, and not have it end up as a 4-page spread.
What's the first rule of good PR?
Know what you are pitching. Know the publication you are pitching to. I always suggest practicing a new pitch out loud in the office so you can get feedback from the team and feel confident when you make your first call.