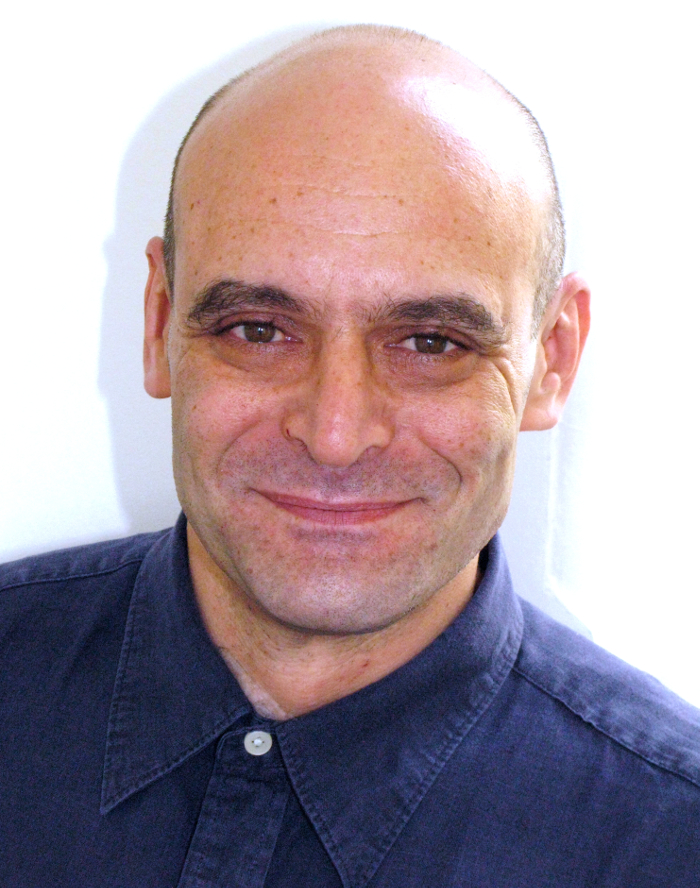 Quill specialises in content marketing for the web. How has the need for content marketing grown in the past few years?
Content marketing has exploded as companies have come to understand that they also need to be publishers. If they want a web presence, and just about everyone does, there's a necessity not just for content, but for fresh and dynamic content. Google rewards sites with original content, and penalises those that try to spoof its algorithms. Most companies outside of the media industry are set up, as they should be, to make and sell goods and services. They're not configured to conceptualise and produce text, graphics, stills and video. This is what we do, in the companies' own tone of voice.
What brands do you regularly produce content for?
Shop Direct Group, LA Fitness, AXA.
Is content marketing an essential part of the PR mix? Or is it something separate, and possibly, in competition with PR?
Content marketing complements PR. The one doesn't replace the other. Ideally, a company would have a strategy to project the brand that encompasses marketing and PR.
How is digital content marketing better for brands than advertising or traditional marketing methods?
Digital content marketing lives on the web. It provides consumers with narratives in the form of text and visuals that let them make better choices about the goods and services they're buying. Content marketing is ongoing and dynamic and rarely lives as a one-off campaign. One piece builds on the next. It's not necessarily 'better' than advertising, but it's often more cost-effective and feels more natural to the consumer. Done well, content marketing is unobtrusive and forms part of the viewing and reading experience. It could comprise a series of blogs about tax relief or a short-form music video or a group of slide shows. It should never be jarring, but always engaging.
Can content marketing help with staple PR services like crisis management? Could you help a client with a reputation that has been shattered?
The best way through a difficult situation is to be open, transparent and proactive. Content marketing is in the business of providing consumers with better reasons to make their buying choices. If it's to be effective it must be trusted. The content itself has to give consumers reasons to buy. It must motivate them. If the content is disingenuous or misleading, the trust is broken and the brand is damaged. Whether or not there's a crisis, the content that surrounds the brand must have integrity. In tough scenarios, a good way forward is for a company to ensure all of its providers of marketing, PR and advertising services are purveying a similar, forthright message.
What types of brands does content marketing benefit the most?
Content marketing will benefit every brand that has a story to tell.
What are three tips or rules for creating good content?
1. Be original
2. Be dynamic – never let content become stale
3. Combine text and visuals.
How do you maintain a brand's identity when writing content for a client?
We start by ensuring we understand the client's DNA and aims. Then, in a document, we create for the content a tone of voice that reflects the brand identity. That's the foundation, before we originate the first frame of video or word of text. As necessary, we refine the TOV through the production process.
Do you find yourself competing with PR agencies, social and advertising agencies, in-house teams and freelancers? Is it a crowded market, and if so, how do you stand out from the crowd?
Quill has two advantages. One is our proprietary technology platform. This lets us host an unlimited number of writers and producers of visuals and also permits us to edit their work, with speed, precision and a great deal of automation, wherever they are in the world. There are very few content marketing companies with such platforms. Most work off of Word documents and spreadsheets, which means they can't work to scale. The other advantage is that we can produce in any language, from any territory, also at scale. We can localise content, which means we can produce words in the local language that reflect a territory's taste and vernacular.
When is it appropriate to say no to a client?
Were a client to ask for content that simply doesn't reflect reality, 'no' is a good answer.
Are journalists friends or foes? How does the content you produce for clients match up against the media industry's coverage of that client?
Journalists are neither friend nor foe. Journalism and content marketing are very different. Journalism is there to challenge authority, report news, provide context and analysis for events that are meaningful to people regardless of what they're buying or selling. Content marketing is there to provide a wider range of choice, to illuminate the vast number of sales messages consumers get every day, to give them reasons to make a decision to buy. Both journalism and content marketing should be forthright and honest. They should live alongside each other because they don't compete and should never be in the same business.
Quill can be found tweeting @quillcompany