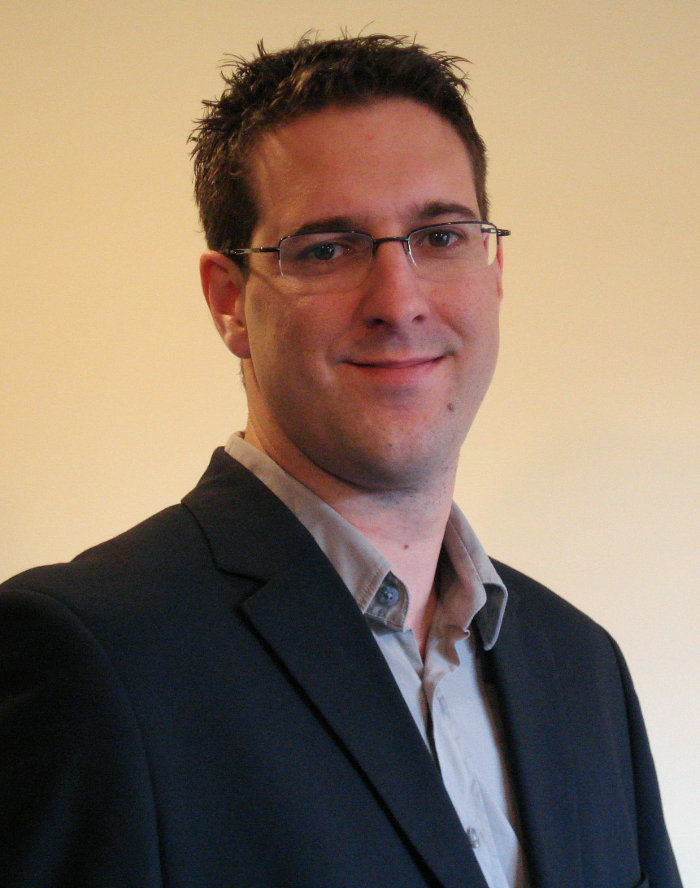 About the agency
What's been happening recently at Davies Murphy Group?
We have continued to expand over the past 12 months and now have over 60 PR and marketing professionals spread across our offices in Boston, Hook and Munich. 2013 itself has started off with a bang, with two new UK client wins in the first two weeks!
What is special about the agency's approach to PR?
We have a unique, client-friendly business model. DMG has no concept of tracking hours or capping the level of effort devoted to PR outreach. It was our experience as clients that such practices only served to erect barriers to clients fully engaging their agencies. By having a simpler, flat-fee model, our clients can include us in off-site meetings, involve the entire team in brainstorming exercises, etc. without having to worry about exceeding their budgets or sacrificing media outreach activity.
What future plans do you have for the agency?
Since inception, we have enjoyed double-digit growth every year in all facets of our business. But it has been controlled growth, deliberately gated by an explicit decision to put quality of service ahead of business expansion. We have no desire to be the largest or the fastest growing agency. Instead, we prefer to be known, as we are, for providing the highest quality service and the most consistently impactful results.
About the industry
Davies Murphy Group is a worldwide agency. How do you ensure you can meet PR needs on a global scale?
Those new to working on international campaigns are often surprised just how many subtle differences there are to undertaking PR from country to country. We now have people on the ground in all the main territories and have specific language expertise to run campaigns in all of the major countries in Europe.
How do you think the PR industry on the whole has coped with the rapid change to digital? What's next on the horizon?
I think that on the whole the PR industry has split into two distinct camps, with those that manfully hold on to the same principles they did in the 90s, and those that think it is all about social media. The agencies that will survive and prosper understand it is a combination of the two.
In your opinion, what are the main challenges facing the PR industry today?
The media landscape is now extremely fast-moving. Journalists that used to have to file three or four articles a month now often need to file three or four a day. Therefore, getting an efficiently running campaign that is 'proactively reactive' is key so as to adhere to last-minute requests for comment.
About clients
Who are some of Davies Murphy's most well-known, or respected clients?
I wouldn't want to single any out particularly, but all our current clients are listed on our site.
We are immensely proud of the fact that DMG has a client retention record that is unprecedented in the industry – since our founding more than 14 years ago we have lost only five clients to other agencies (and in four of those cases, it was due to a new executive coming on board with a long-time 'pet' agency in tow). No other agency we know of has a client retention record even approaching that.
Tell us a time you devised a campaign for a client through social media – what was the brief, the approach, and the result?
As mentioned above, we view social media as being an intrinsic part to a modern PR strategy, not a means to an end. Having said that, I would say that probably a third of all of the 'traditional' PR activities of op-eds, interview generation, rapid response commentary, et al. are now done via social media channels such as Twitter and Facebook.
What advice would you give to recent business start-ups on their PR strategy?
Journalists are forgetful. There's no use just undertaking a big launch with no follow-on, as six months down the line they will have forgotten about you unless you continue to reach out to them. So wait until budgets allow for an ongoing PR campaign rather than simply blowing your budget on a swanky launch.
About Journalists
Is there anything the agency is particularly experienced at when helping out journalists with their stories?
We have a long tradition of recruiting experienced journalists to our ranks, so I feel that we can truly empathise with a journalist's needs. I see one of our main strengths as an agency is being able to provide journalists with content that will be of most use to them, rather than corporate waffle or irrelevant commentary.
What are your three tips/rules to building and maintaining strong relationships with journalists?
1. Read their publications so you know the type of content they seek.
2. Don't spam journalists with every release your clients have; only send to those that you truly believe will find it useful.
3. And finally, never ever phone up a journalist to check whether they got your release. Treat them with the respect that they are able to read and will contact you if they need further information or questions.
If you could ask a journalist one question out of the ordinary, what would it be?
Would you like to work for DMG for the day to get insight into how a PR agency works? Through greater collaboration and understanding the media and PR industry in general will be better equipped to move forward together.
About you
What media do you seek out first thing in the morning?
I'm rather old school and have a paper delivered daily which I browse during breakfast, with Sky News on in the background. When I get to the office I then read a variety of online tech news publications to see what has broken overnight from the U.S.
Name three guests you'd invite to a dinner party and why.
My sporting hero Robbie Fowler, my musical hero Mark King and (if she was still alive) my ultimate screen idol, Audrey Hepburn.
What's the first rule of good PR?
Learn to say no. Not every idea your client has is a good one.