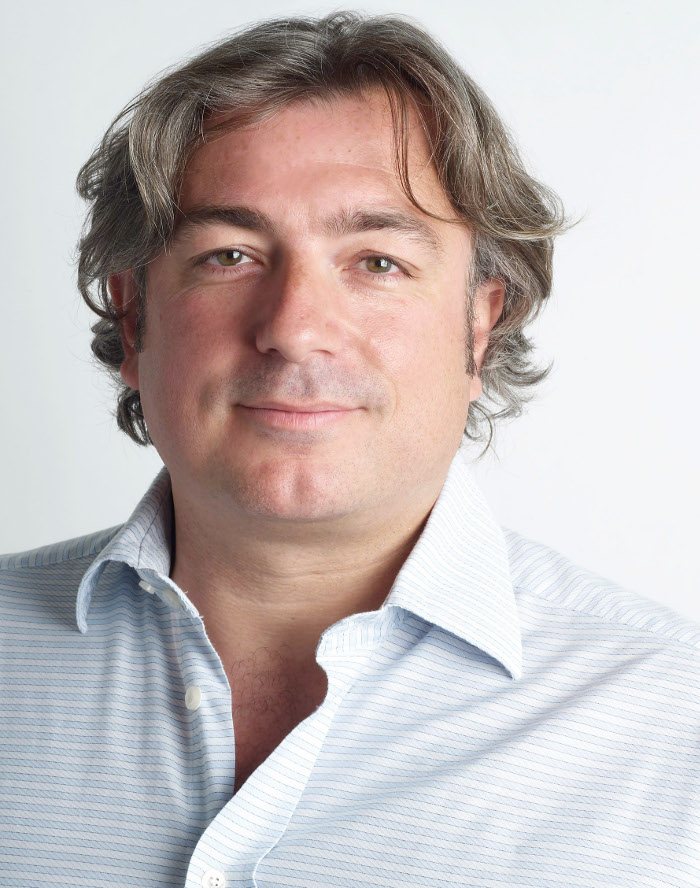 What's been happening recently at Interdirect?
Interdirect's PR department is continuing to strengthen its client roster having extended its PR contract with the British Approvals Service for Cables (BASEC), and securing PR activity for the Defence Vehicle Dynamics Exhibition (DVD 2014) at Millbrook Proving Ground. Our client base has also expanded into the European market attaining an account for EEPCA; Europe's professional body of electrical product certification.
Closer to home, we have also won an account for Milton Keynes Business Leaders Partnership (MKBLP), a not for profit business organisation, strengthening our reputation as Milton Keynes' leading full service agency. In turn, this has led us to co-ordinate all PR activity for the first Milton Keynes Business Achievement Awards, which is organised by MKBLP in partnership with Interdirect.
This has meant that the Interdirect PR team has also strengthened; we have welcomed back our PR account manager Anne Walsh from maternity leave and Lauren Payne has joined the team as PR account executive after completing her English language degree at Aston University, which involved a year's placement with Interdirect. We have also appointed Steve Larner as account manager and continue to work with Debbie Lamb to support the influx of PR activity.
What future plans do you have for the agency?
Interdirect's plan for 2014 is to add to its growing list of PR clients, building on strong relationships made in 2013 and seeking opportunities for new business prospects. As well as upselling our services, Interdirect will be looking to further enhance its cross-selling tactics, raising awareness of the benefits our clients can receive by working with a full service agency where digital, marketing and PR are all under one roof.
Tell us about a recent social media campaign – what was the brief, the approach, and the result?
Interdirect was selected by Xscape MK, the region's premier entertainment destination, to deliver a multi-channel PR account for the centre's 'Big Summer Blow Out' campaign, to raise awareness of the Xscape offering and promote the 'FlowRider' surf experience.
The social media campaign supported core PR activity and was key in promoting a peep-through board campaign which saw a seaside peep-through board pop up around Milton Keynes for the public to guess the location via daily tweet clues and offering the chance to win a surf experience at Xscape using the hashtag #SurfXscape or sharing their photos on Facebook.
The Xscape MK Twitter account saw follower numbers increase by 121 over four weeks; an average increase of 20 followers per week. Interaction levels were consistently high with 54% of all tweets sent from the account during the Big Summer Blow Out re-tweeted by followers.
The Xscape MK Facebook received an average of 33 new likes per week with the number of likes increasing month on month by 147% under Interdirect's management. Organic posts created from free of charge content (e.g. text, photo, video) reached on average 960 Facebook fans.
PR agencies are now competing against a whole range of communication specialists – from social and advertising agencies, to in-house teams and freelancers. How do you stand out from the crowd to win the pitch?
Interdirect has a winning full service solution, and with our team of experts all in one place we can ensure complete cohesion across our client's entire digital, PR and marketing goals and objectives. With a full service agency, clients have just one point of contact for all of their outsourcing needs, leaving them to run their business while we raise it to its full potential.
What's more, when an agency works together as a team on a daily basis, ideas bounce off each other that enhance a client's brand and reflects its core messages across all communication. Having access all areas means that our clients won't end up with disjointed campaigns, which can often happen if you spread work across several different agencies.
We believe that PR is about being able to extract the right information from the right people, and having the skills to write about a subject in a clear and interesting way, whether that's a technical article for an electrical cables journal or a feature on current retail trends for consumer media. At Interdirect we pride ourselves on being highly skilled writers, persuasive media handlers and excellent client services managers, the perfect combination for any B2B or B2C client.
When is it appropriate to say no to a client?
Trust and honestly are two of the most important qualities in any client/agency relationship. A client employs an agency for its expertise in a specific area, in our case PR, marketing and digital services, and as long as the client feels they can rely on advice given to them, then managing expectations should be no problem. Likewise, providing the client keeps to their word, in terms of contracts and payment, then the client/agency relationship should remain a healthy one.
What's the best practice you've seen from a PR? And the worst?
The best PR campaigns are born out of creativity and originality; you need to be fresh and innovative in order to capture the imagination of your audience. Standing out from your competitors is the best way to get your brand/products/services noticed.
The worst thing you can do in the PR world is speak or act before you think; remember everything you say and do has an impact on your brand or business, so it is important to think before you speak.
How do you ensure you create tangible results for the client? What methods and measurements do you use?
We use a combination of press clippings, key message penetration and AVE to measure our clients' success, as well as measuring the impact of their social PR campaigns, which provides additional, first hand feedback on the perception of the brand.
What are your three tips/rules to building and maintaining strong relationships with journalists?
1. Hand your story to them on a plate – make it clear what it's about, with all materials easy to access, without attachments or URLs to more information.
2. Be personal – understand their publication and tailor your release to suit.
3. Respect deadlines – meet their deadlines, not yours, and you'll have a greater chance of having your story published now and in the future.
Do you find you're using content marketing and social media more and traditional media less? Are journalists still as important to PRs as they once were?
Over the past few years social media has become increasingly important in developing and maintaining good public relations. Gone are the days of printing, stuffing and posting out news releases to editors. With the news available 24/7, PR needs to be instantaneous, more dynamic and more proactive than ever before. But journalists are still as vital as ever to PRs, and likewise PR firms are still the first port of call for journalists when it comes to sourcing newsworthy stories.
For example, for many of our clients, having a double page spread in the leading trade publication often proves more worthwhile than featuring online or mentioned on social media, and journalists are still vital to achieve this. What's important is that we realise that social media supports core PR activity, and isn't just case of jumping on the bandwagon; it's about strategically looking at the overall corporate strategy, examining each and every target audience, and identifying how best to get the message across and where to do it, considering and planning all PR around these points.