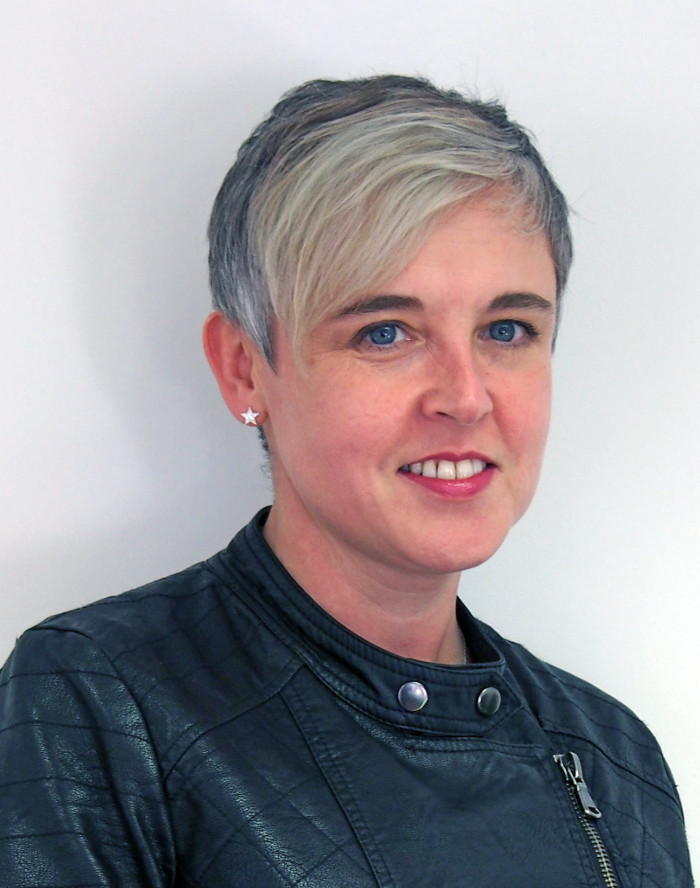 What's been happening recently at EMPRA?
2013 has been a great year for EMPRA. We've won some fabulous new clients, took on two new associates (a marketing strategist and a PR pro), we've worked with a couple of international organisations, and… also won quite a few awards: BestFor PR Gold and Silver awards, BestFor Web Silver and Bronze awards, we were highly commended in the TVBC Business awards and, most excitingly… we're a finalist in the Chartered Institute of Marketing's Marketing Excellence awards. We'll know if we're a winner in Feb 2014. Our fingers are crossed!
What future plans do you have for the agency?
We're still going for growth, and we're looking to hire a couple of more staff in 2014 who have a marketing/PR background in the education sector (preferably further education).
We're introducing a new string to the EMPRA bow, too – EMPRA People. Providing interim marketing and PR professionals to the education sector.
How does providing PR services specifically within the education sector differ from, say, a typical B2B or consumer agency?
Hmmm… working in education PR you really have to be an all-rounder, and you have to be quite geeky when it comes to knowing how the sector works, what the pressures and issues are, and what government policies affect which bit of the sector. Education is emotive and it's quite a diverse sector; we work with primary schools, secondary schools, academies, free schools, sixth forms and FE colleges as well as higher education institutions, and we have clients that want to sell to these sectors, too. It's an undulating beast – unions, parents, students, staff, local residents and the school/colleges' wider communities etc… all have a communication need; no two institutions' needs are the same.
For instance, we work with a school in London where 22 languages are spoken across the student body, where only nine per cent of the student body have English as their first language – it's a fantastic school and it gives us some fascinating cultural challenges.
Sometimes we have to communicate with hard to reach audiences such as adults with low levels of literacy or parents and carers who don't want to engage, for whatever reason, with their children's school or college.
One minute we could be holding a consultation event for a new college building or a Free School, the next we could be managing comms around a student death or a multiple stabbing. From prospectuses to paedophiles – we've dealt with them all!
How do you ensure you create tangible results for the client? What methods and measurements do you use?
We work with individual clients on metrics, they all seem to want something different, and because each project is different we can't say one size fits all – examples here:
We were tasked with helping to bring a new Free School to Plymouth, from bid to branding, from consultation to comms – the tangible result is that we were successful, it's open and the first pupils started there in September.
A sixth form in London needed 250 more students to ensure its financial stability and secure its independence – I'm pleased to say we've been successful and this work earned us our place as a finalist in the CIM's Marketing Excellence awards.
Who are some of EMPRA's most well-known, or respected clients?
Haringey Sixth Form Centre, Cornwall College, Bournemouth & Poole College, Marine Academy Plymouth. NOCN, NCC Skills, Forest Gate Community School…
When is it appropriate to say no to a client?
Aside from non/poor payers…
When their actions or inaction could damage your own reputation and that of your company.
What are your three tips/rules to building and maintaining strong relationships with journalists?
1. Know what is and what isn't a story
2. Don't promise what you can't deliver (goes for client and journalist)
3. Respect deadlines.
How do you balance journalists' needs with ensuring your clients get the right coverage?
Agencies like ours are in an advantageous position compared to in-house employees; we can say no to clients. It might affect our client list, but we're not going to lose our job. We advise clients about what is and what isn't possible.
Clients are paying us to have their best interests at heart, they use us because we are knowledgeable within their sector and we always work to an agreed plan – the client and EMPRA agrees.
Sometimes our job is to minimise coverage and sometimes it's to persuade a client that a particular angle, however uncomfortable, is the best way to go.
We have to have our clients' trust, and that comes over time, but once we have that the balancing act becomes easier – our clients' needs come first. Their wants, however, are sometimes a different matter and it's our job to educate the client.
EMPRA can be found tweeting @EMPRA.