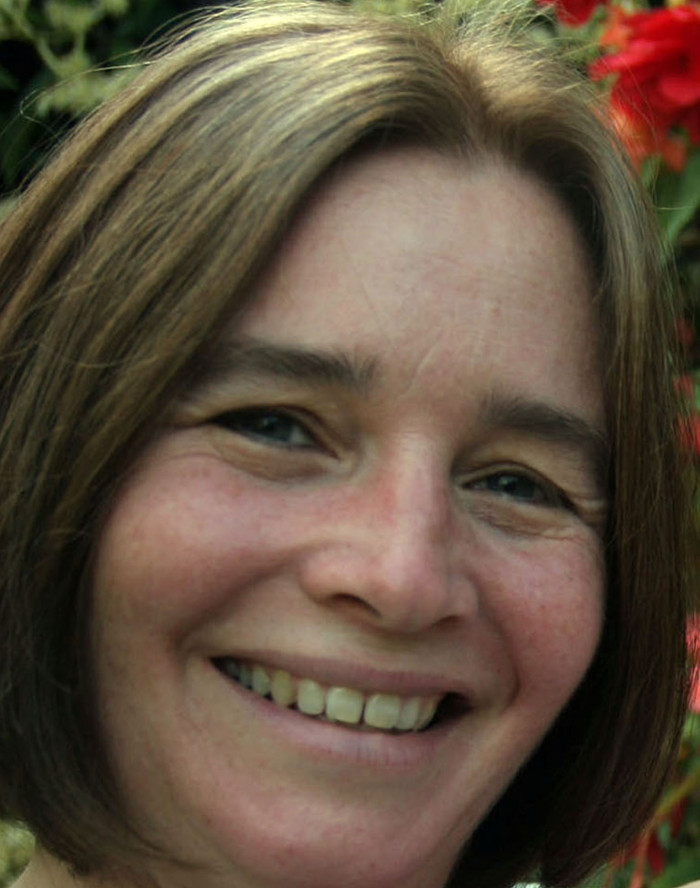 What's been happening recently at PR Direct?
It's been a real mixture – and a fast learning curve! My partner Mark Chapman joined me in the business as a director back in December with business development as his main brief – and we haven't stopped since. I think there's been a real upturn in the market and companies are looking to spend on promotion – and we have fine-tuned our offer to be so much more than PR. Most of our clients ring us up to chat about NPD, retail customers and basically whether they're having a good or bad day! We wouldn't change that at all.
PR Direct began as a specialist in homewares and hardware. What other areas have you expanded into since?
Our current clients outside of homewares include an independent publisher of art and fiction; a communication skills coach and a company launching in social media which is under wraps at the moment! All of these clients have come through networking – it's something both Mark and I have done for the majority of our working life but only recently in a formal way by joining the local Business over Breakfast group in Guildford. That resulted in the comms skills coach – who actually isn't based near us – and an invitation to run a session on 'making the most of PR' at an accountancy practice in London, attended by their clients. The other two clients came about through personal contacts. It's important to keep your networks up to date – and an eye out for opportunities even at family parties (I did that recently!!)
What campaign have you been working on recently? What was the brief, the approach and the result?
Most of the work with our homewares clients forms an ongoing campaign, so keeping in regular contact with the relevant press, placing product in features, dealing with TV production companies and home economists for equipment (the number of food-related shows now is incredible!) We get a good hit rate with all of this, but it is hard work.
PR Direct is still a very small, hands on agency. Does this help or hinder your client work?
Help, definitely! Well, I would say that, but honestly, the fact that the owners of the business are there for every client – from the pitch to brainstorming and even down to the provision of coverage – means they're getting exceptional value for money. Being a small hands-on agency hasn't stopped us getting our clients on TV, in the broadsheets and tabloids, the glossy monthlies and the key trade titles.
When is it appropriate to say no to a client?
They know their business, but you know how to maximise the promotional potential of their business, for the medium to long-term. You're the professional, it's your expertise – and that's what they're paying you for. So if they want to run a promotion in a high circulation title but the price tag of the products – and their ethos – don't fit with it, you have to say no. Likewise, if they just want to see their products in dozens of titles but the titles won't ultimately work for them, that's when our advice becomes invaluable.
Is it worthwhile setting up your own agency? What are the risks, and what skills do you have to have to see it through?
I'm a great believer in everything for a reason, so if the opportunity presents itself to you to run your own business (and be master/mistress of your own destiny) then go for it. It can be lonely – and stressful, so my tips would be to make sure you get yourself a good accountant and bookkeeper (even if figures are your bag, you won't have time to do it properly) and even if there are two or more of you, look into local networking as a support mechanism, as well as a driver for new business.
What's the best practice you've seen from a PR? And the worst?
Best has to be any agency, big or small, who puts the needs of their clients above theirs. Worst is marking up – running a press show for instance and charging your clients a massive fee on top. Or shoddy spelling on a press release.
How do you ensure you create tangible results for the client? What methods and measurements do you use?
Making sure we target the right publications with client's products or services (a tough ask sometimes). We don't work with a cuttings agency as sadly they're prohibitive for an agency of our size, so our monthly Sainsbury's run can be quite pricey!
What future plans do you have for the agency?
We love being small and perfectly formed, but we will definitely be looking to expand our network of freelancers for certain jobs – we've already started on the admin side with the support we need.
Is the need to develop relationships with press journalists as important now since the rise in use of content marketing and social media?
Yes, definitely. Those relationships with journalists and stylists are gold dust. We make sure we respond as quickly as we can to their requests (mostly via email now – heaven for a small agency!), giving them the info or samples they require and following up without hassling.