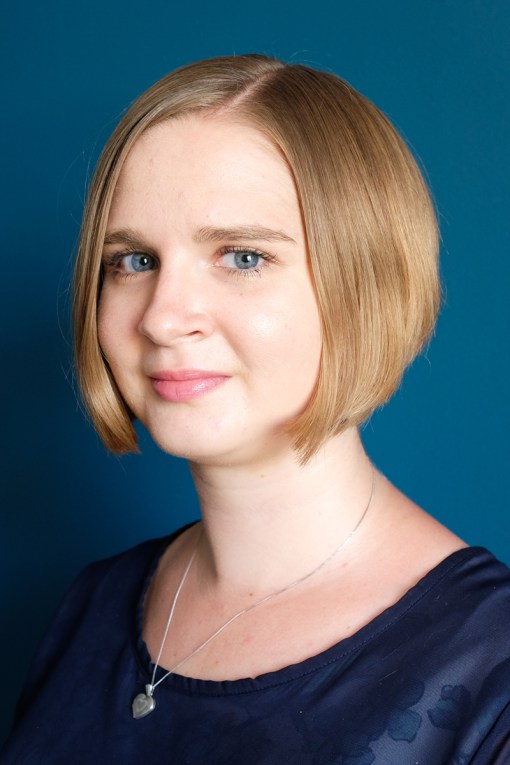 We take a closer look at some of the journalists from our Freelance Journalist Profiles – this week, Sarah Graham.
What does Sarah write about? Feminism, women's health, rights and lifestyle, refugee issues, mental health, psychology and wellbeing.
Who for? Clients include The Guardian, The Daily Telegraph, The Independent, Daily Mail, New Statesman, Broadly, Vice, Standard Issue, and many more.
Where can I see her work? Read her features on refugee issues in The Guardian here and here, women's health on inews.co.uk, Broadly and cosmopolitan.co.uk, and mental health on NetDoctor.co.uk and The Debrief.
We found out a bit more from Sarah herself:
What's the last magazine/newspaper you bought? Psychologies/The Guardian.
Tell us a favourite word (please keep it fairly clean…) I love the way "superfluous" rolls off the tongue.
If we ever get to buy you a drink, what would it be? Gin and tonic, with a dash of elderflower please!
If Sarah's journalism sounds very far from superfluous to you then (1) we agree and (2) here's how you can contact her for commissions or press invitations:
Editors: find out more and contact her for commissions via her listing on Freelance Journalist Profiles: Sarah Graham.
PRs: if you subscribe to the Media Contacts Database, find out more here. If not, you can catch up with her on Twitter @SarahGraham7.
If you're a freelance journalist yourself, take advantage of our Freelance Journalist Profiles (like everything ResponseSource does for journalists, it's free) and we might pick your profile for a future Freelance Journalist of the Week spot.