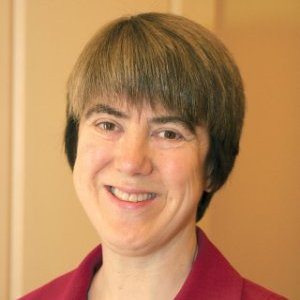 We take a closer look at some of the journalists from our Freelance Journalist Profiles – this week, Stephanie Hawthorne.
What does Stephanie write about? Property, personal finance, pensions, charity and law.
Who for? FTAdviser, Mail on Sunday, Financial Times and most nationals and consumer and B2B magazines.
Where can I see her work? Take a look at Money Marketing or try FT Adviser here, here or here.
We found out a bit more from Stephanie herself:
What's the last magazine/newspaper you bought? The last newspaper I bought is The Times. I am a bit of dinosaur and still have a paper copy delivered to my house to read with my breakfast. I particularly like its comment section, the letters page and the sports coverage, especially Matthew Syed's articles and Sathnam Sanghera's light-hearted business column on Fridays. I am also glued to the screen and sadly devour as much content as I can for free.
Tell us a favourite word (please keep it fairly clean…) My favourite word is "holiday" – it has such pleasant connotations – the anticipation of new discoveries and a good time with the planning and decision making, the enjoyment of the actual precious days off and the memories afterwards.
If we ever get to buy you a drink, what would it be? Sometimes I am happy simply with iced water, on other occasions I like champagne, Sancerre and a gin and tonic (not all at once, though!).
I'd like to invest a bit more time in Stephanie's journalism:
Editors: find out more and contact her for commissions via her listing on Freelance Journalist Profiles: Stephanie Hawthorne.
PRs: if you subscribe to the Media Contacts Database, find out more here. If not, you can catch up with her on Twitter @hawthornesjj.
If you're a freelance journalist yourself, take advantage of our Freelance Journalist Profiles (like everything ResponseSource does for journalists, it's free) and we might pick your profile for a future Freelance Journalist of the Week spot.