Aberfield Communications appoints two consultants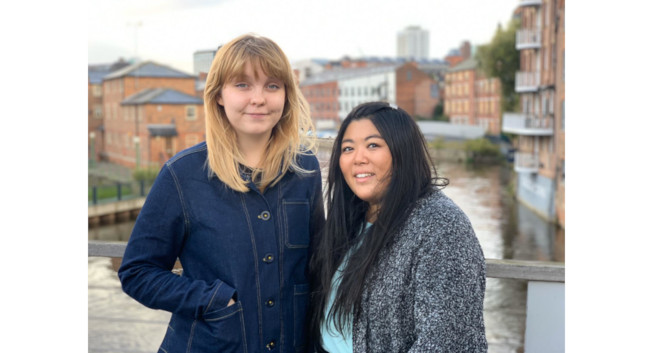 Aberfield Communications has hired Lucy Bristow and Gi-Ching Kwok as consultants.
Lucy, who joins from Marlin PR in London, brings two years of B2B and corporate technology communications experience. She will be supporting a range of teams including NG Bailey and Leeds Beckett University.
Gi, who joins from a year-long placement in the marketing and PR team at GBG Plc and a communications internship with PwC, will bring her expertise to accounts such as Calderdale College and CPP Group.