Additions and promotions at Full Fat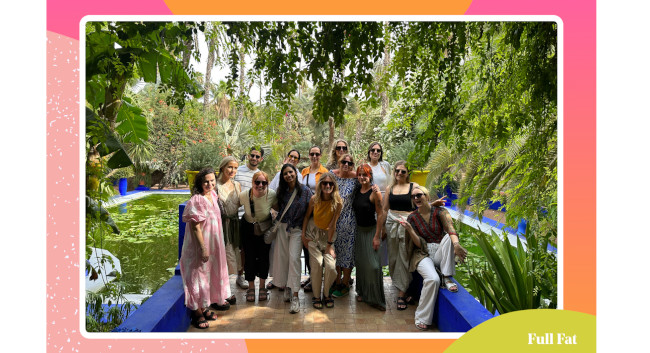 Full Fat has welcomed Petra Harrison as social media manager, bolstering a social team that recently added head of social Michael Baggs, influencer manager Natasha Molloy, and social account director Sophie Rea Long.
Additionally, the agency has appointed Keisha Radway as content creator, Advika Reddy as account executive, and Becca Fergus as account manager.
Full Fat has also made a number of promotions:
Isobel Fisher and Olivia Cowell have been promoted to account manager; Clara Pérez Miñones has been promoted to account director; Francesca Cray has been promoted to senior account executive.