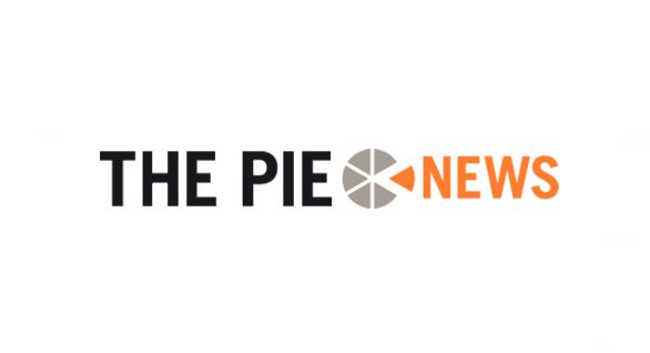 The PIE News has appointed Claudia Civinini as a Reporter to focus on news and business analysis for professionals in international education.
Claudia joined on 8 January from her Chief Reporter role at EL Gazette. She can be found tweeting @ClaudiaCivinini.
EL Gazette has appointed Federica Tedeschi as her replacement in the Chief Reporter position. She can be found tweeting @FedericaLondon.