Apprentice star Elizabeth McKenna chooses Radioactive PR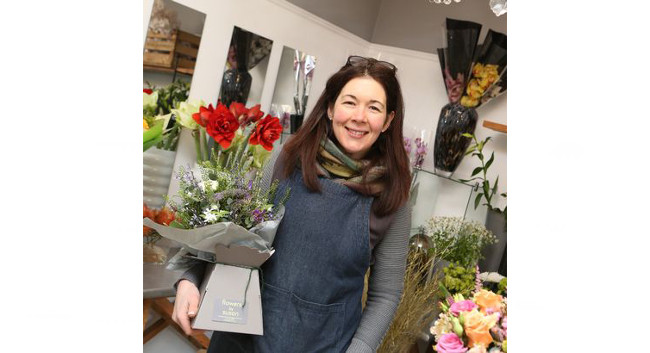 Radioactive PR has been chosen to represent former star of 'The Apprentice' Elizabeth McKenna. Elizabeth has been a florist for over 20 years and was recently called upon to create presentation flowers for Meghan Markle.
The agency will aim to build Elizabeth's brand as a media personality.