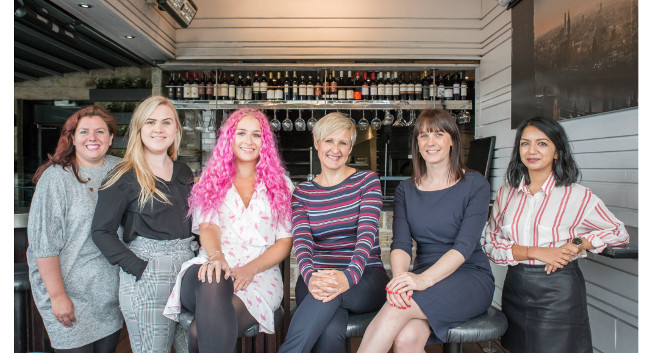 Approach PR has appointed Lancashire-based IT support provider Q2Q IT to support and sustain its company growth.
The agency will switch technical support service providers in order to future-proof the growth of the business, as well as minimise the potential for staff downtime in the event of any IT issues.
Q2Q IT will provide a fully-managed IT service – which includes helpdesk support, hardware installation, strategic planning, cloud backup and storage.